Mrs Gunn – Daisy Class Teacher
Miss Early – Poppy Class Teacher
Mrs McGrath - Bluebell Class Teacher
Miss Draycott – Poppy Class Teacher
Mr. Barber – FS Teaching Assistant (pm)
Miss Hydes – FS Teaching Assistant
Miss Langham - FS Teaching Assistant
Miss Davis – FS Teaching Assistant
Welcome to Autumn 2 at John Clifford from all the Foundation Stage Team. We are excited to jump into teaching and learning with our new topic,
'HEROES AND CELEBRATIONS'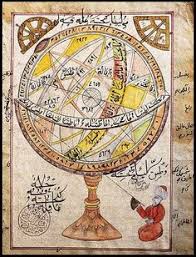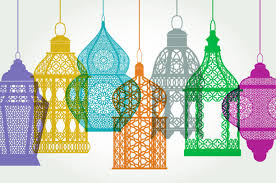 This half term the children will learn about festivals and celebrations which are celebrated both here in the UK, as well as around the world. They will talk about why different people celebrate certain festivals and how they celebrate.
Our focus texts will be: Guy Fawkes (non-fiction), Whatever Next! Supertato, Ten Little Superheroes, The Nativity Story
Guy Fawkes - Tells the story of who Guy Fawkes was and why we have bonfires and remember the 5th November
Whatever Next! - Baby Bear wants to go on one more adventure before bed – a quick trip to the moon. Mrs Bear isn't pleased, and anyway, she says, Baby Bear doesn't have a rocket. Luckily, there's one under the stairs . . .
Supertato - Meet Supertato! He's always there for you when the chips are down. He's the supermarket superhero with eyes everywhere - but now there's a pea on the loose. A very, very naughty pea. Has Supertato finally met his match?
10 Little Superheroes - Ten Little Superheroes are on a mission to save the city ... But do they have the super-powers to defeat evil villain Monstro and his dastardly League of Bad Guys?
The Christmas Story - Here is the story of Mary and Joseph and little baby Jesus...the story of shepherds and angels and wise men and a bright shining star... the story of the nativity.
Over the half term, we will also be learning:
PSED- To continue to develop friendships with each other, share their stories about how they celebrate with their family and each other. Talk about their feelings – linking to family celebrations. Looking after our teeth- Brushing Buddies daily. Being increasingly independent as they get dressed and undressed, for example, putting coats on and doing up zips and taking off and putting shoes on for PE
CLL - Group discussions – talking about each other, their families and their celebrations related to their traditions, cultures and beliefs. Developing communication skills, understanding instructions and learning new vocabulary. Children becoming confident to speak in a larger group clearly, using new and developed vocabulary.
PD - Gross motor skills focus – Skip, hop and stand on one leg and hold a pose for a game like Musical Statues. Copy dance moves and to move to different kinds of rhythms. Jumping, hopping and progressing towards a more fluent style of moving with developing control and grace. - Using large equipment. Fine motor skills – using scissors, playdough utensils, cutlery, paint brushes, writing utensils etc.
LITERACY - Non- fiction writing linked to our topic, 'People who help us and Celebrations'; fiction writing linked to focus texts. Read some letter groups that each represent one sound and say sounds for them.
MATHS- Subitise, compare numbers, identify 2D shapes and talk about their properties. To compare length, capacity and weight
UNDERSTANDING THE WORLD- exploring our environment, compare characters from stories, including figures from the past – Guy Fawkes, Remembrance Day, The story of the Nativity. Learn about festivals celebrated by other cultures. Know that there are different countries in the world and talk about the differences they have experienced or seen in photos – focussing on festivals and celebrations e.g. Diwali, Bonfire Night, Christmas. Understand some places are special to members of their community. Look at changes through the seasons – moving from Autumn to Winter, looking at similarities and differences and making observations, investigating changes of states/properties - salt dough and baking. Finding out who are the people who help us in the community and what do they do?
RE- Christianity – the story of the Nativity, Rama and Sita (Hinduism, Jainism and Sikhism)
EXPRESSIVE ART DESIGN - designing and creating using a variety of media e.g.: different textures -collage/paint/pastels, use clay to make Diya lamps, make salt dough decorations. Small world construction, junk modelling, Celebration cards. Focus artist - Kandinsky
BEING IMAGINATIVE- retelling focus stories using role play, songs and actions
MUSIC- Exploring instruments and the sounds they make. Regular singing of nursery rhymes. Learn a range of songs to perform to families etc.
We will continue to read with your child each week individually or as a group and we ask you to share your child's reading book with them as well other books from home. Please find the best time for you and your child to do this, making it enjoyable for all!  Every little bit of reading really does help your child on their learning journey.
PE
In the Autumn term, PE takes place in on a Wednesday afternoon with Mr Tilling and Friday afternoon with the class teacher. Children must bring their PE KIT every Wednesday to change into. PE kits consist of PLAIN black shorts or jogging bottoms, PLAIN white t-shirt, and trainers. Please NAME ALL PE CLOTHES. Children should wear their school jumper too. Please see the timetable for this half term below:
Key Dates for Autumn 2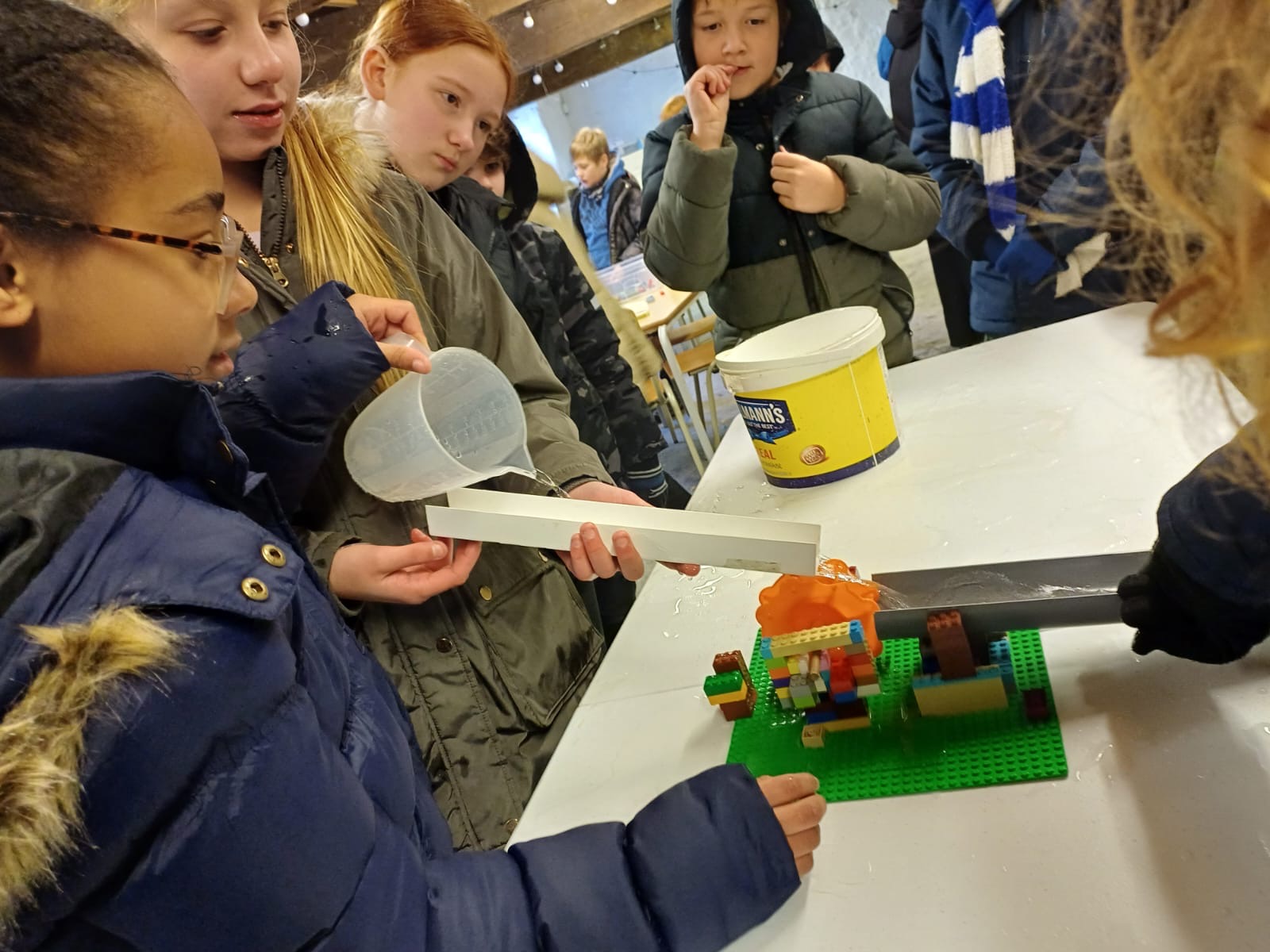 Homework in Foundation
Each week, we ask that all children read with somebody at home at least three times a week. This could be any adult or an older sibling or friend. Every little bit of reading really does help children on the learning journey.
Websites to help learning phonics.
Phonics: How to pronounce pure sounds | Oxford Owl - YouTube
Jolly Phonics Letter Sounds (British English) - YouTube
https://www.youtube.com/watch?v=2mtn0leIe60&t=41s
Tricky words | Phase 2 Phonics | Phonics song - BBC Bitesize
Check out the blogs below to see what we've been doing in our classes!
| | | |
| --- | --- | --- |
| | | |
| | | |