Welcome to Year 4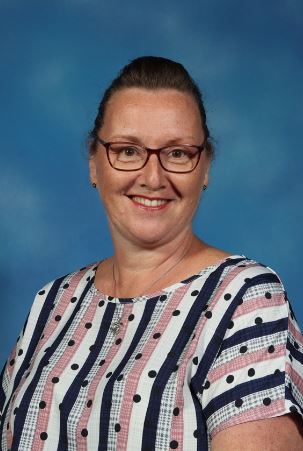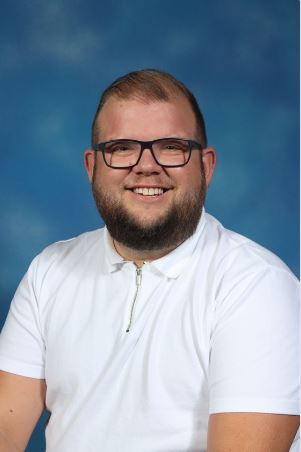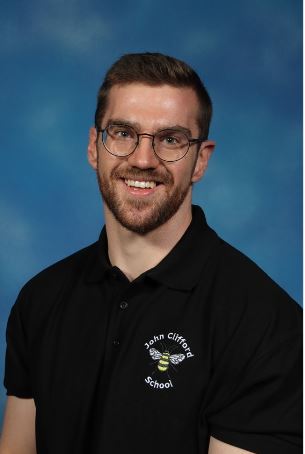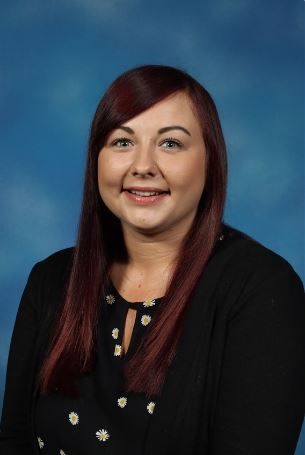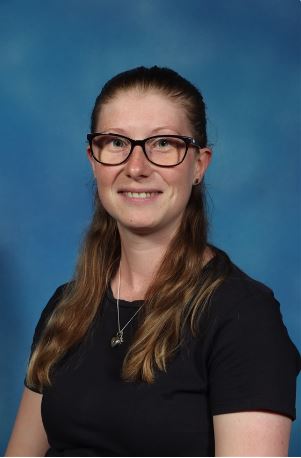 Mr. Hayward-Mitchell (Thurs-Fri) - Heather Class
Mrs. Pounder (Mon-Weds) - Heather Class
Mr. Standen - Clover Class
Miss. Birch- Year 4 Teaching Assistant
Miss. McDonnell - Year 4 Teaching Assistant
Year 4: Autumn 2 - 2022
Welcome back to the second half term of the year We hope that you are all well rested and are ready for an action-packed half term! We have many fun things planned for the next few weeks, particulalry as we lead up to Christmas, and as we launch into out new topic on the Roman Britain. Our topic question is:
"How did the Romans impact Britain over 2,000 years ago, and today?"

This half term, the children will be exploring what life was like for people during the time of Roman Britain. We will learn about where they lived, what they did for work, and what types of entertainment they took part in. They will be learning about the Roman Empire and how this stretched across the European nations as we know them today, but will also study the reasons behind the revolt of the Celts, why the Romans left Britain, and the impact today of what they left behind.
In English, the children will learn how to use persuasive language by writing letters to characters from our class novel and key texts, and will use this story to write their own 'rags to riches' narrative.
In science, we will continue studying 'Living Things and their Habitats,, considering our immediate local environment and looking at the reasons behind habitat changes for many plants and animals across the world, and will begin our topic on 'States of Matter' later in the term.
Our class novel this half term is 'Roman Diary: The Journal of Iliona, a Young Slave' by Richard Platt, a thought provoking story about the journey of a young girl who is taken from her family and her will to succeed in life.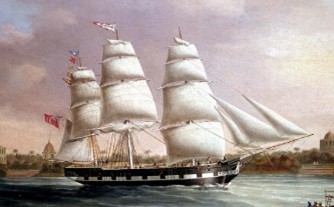 Iliona never imagined that her sea voyage from Greece to Egypt would lead her to Rome. But when her ship is boarded by pirates, that's where she ends up — as a slave. Separated from her brother, Apollo, Iliona is soon at the whim of her owners, and the chance of regaining freedom seems like a distant dream. But unlike her brother's plight, Iliona's life as a slave isn't as bad as she feared: her new family provides clothing, food, and even schooling, and best of all, she is free to explore the wonders of Rome. Step back to AD 107 and take in the luxury of the baths, the splendor of the Senate, the thrill of gladiatorial combat, and the excesses of Roman feasts in a fictional diary full of excitement, humor, and accurate historical detail.
Over the half term, we will also be learning about:
o MATHS - Addition, Subtraction, Multiplication, Division and Roman Numerals
o SCIENCE - Living Things and their Habitats and States of Matter
o COMPUTING - Creating and Editing Audio Files
o HISTORY - Life in Roman Britain
o DT - Designing a light up decoration
o SPANISH - To speak and write about items items and lessons in school
o PSHE - Health and Wellbeing
o PE - Sports Academy and Gymnastics
o RE - Christianity
We will continue to ask the children to read three times a week at home and to practise their spelling weekly. These will be given each Thursday and tested the following Thursday in a dictation lesson.
Key Dates for Autumn 2
Monday 31st October 2022 - Back to School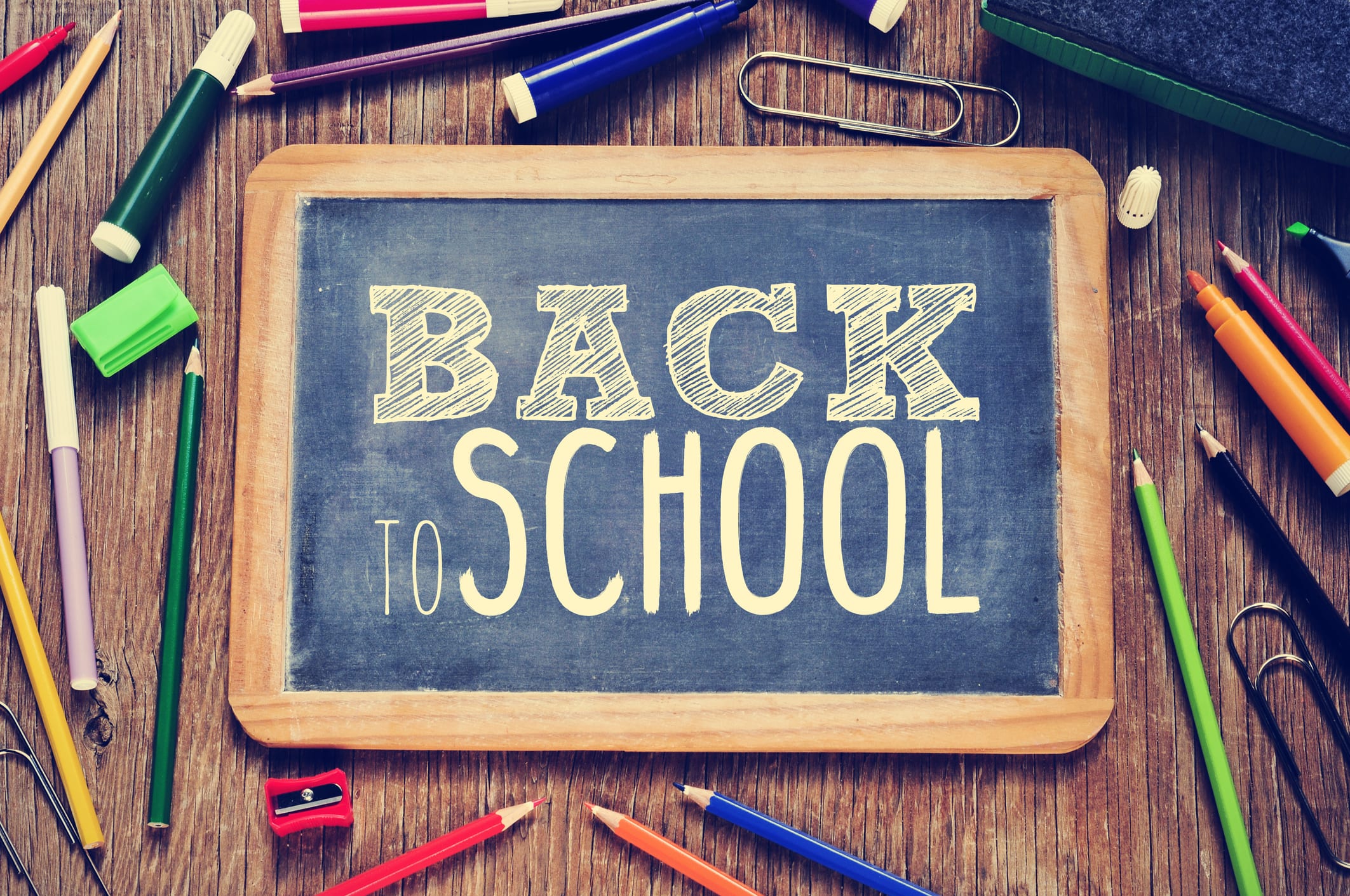 Friday 18th November 2022 - Children in Need
Wednesday 22nd December 2022 - Last Day of Term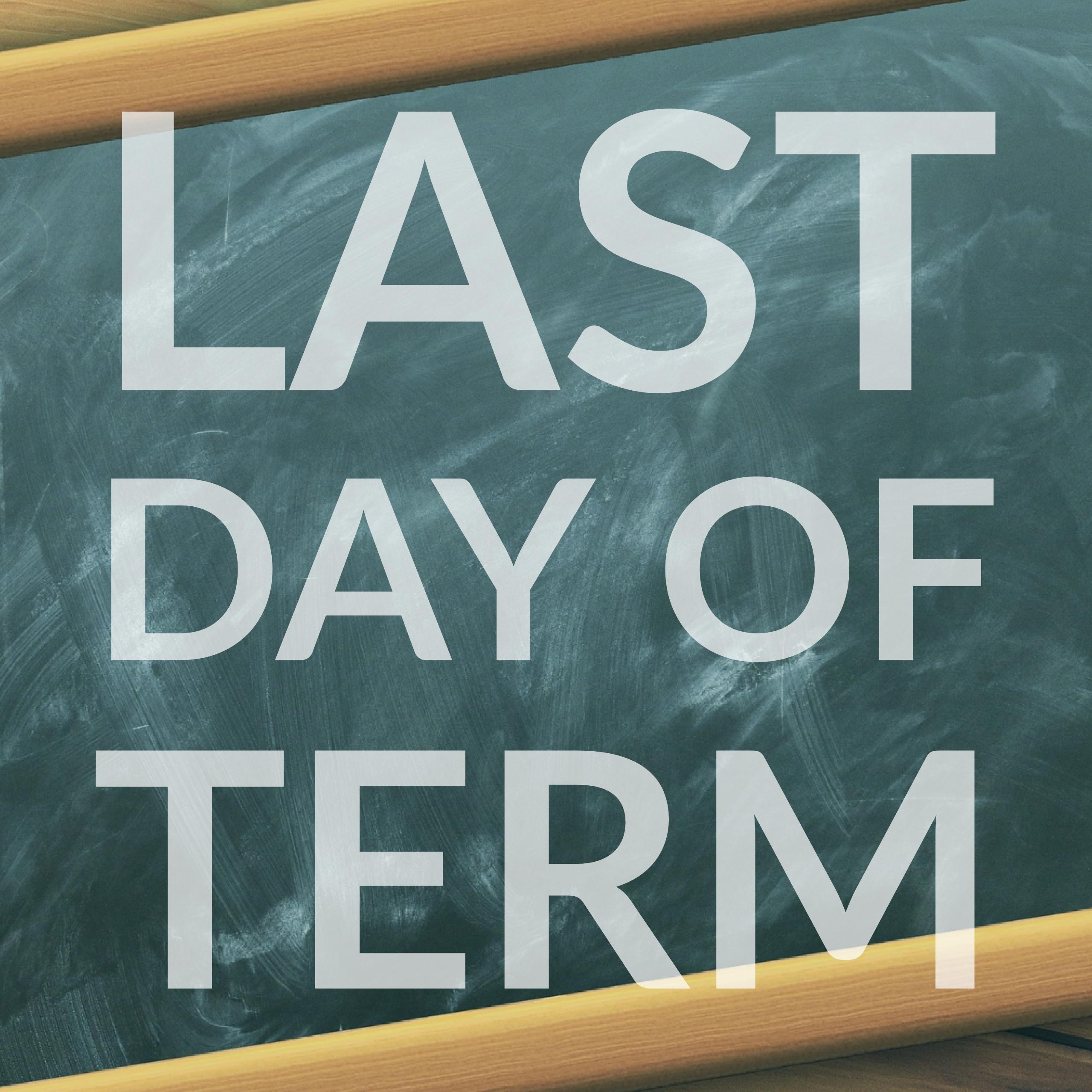 ADDITIONAL DATES REGARDING CHRISTMAS WILL BE ADDED SHORTLY
PE
In the Autumn term, PE takes place on a Monday and Thursday afternoon. PE kits consist of PLAIN black shorts or jogging bottoms, PLAIN white t-shirt, and trainers. This year, children will need to come to school in their school uniform and bring their PE kit to get changed into. Please see the timetable for this half term below: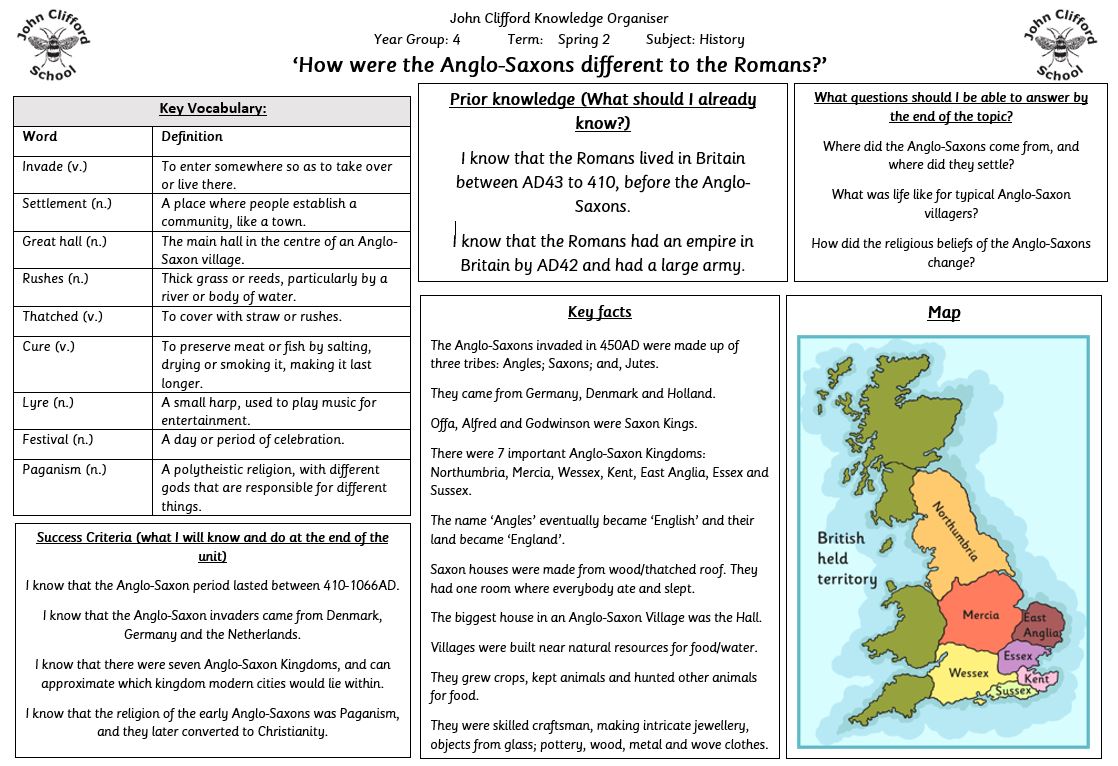 Homework in Year 4
Each week, we ask that all children read with somebody at home at least three times a week. This could be any adult or an older sibling or friend. Please sign their diary and add a comment. Every little bit of reading really does help children on the learning journey. We also ask that the children practise their weekly spellings which can be found below. We conduct a spelling quiz each week as part of a dictation lesson, and these words form part of our English teaching for the week. A vital aspect of Maths is that the children have a secure recall of times tables so we ask that they spend some time each week on TT Rockstars practising these. We also have half-termly homework challenges to complete with children being rewarded for their efforts of going above and beyond by up-levelling to a bronze, silver or gold card!
Check out our class blogs to see what

we've been doing in school!
Week beginning 31st October

Welcome back everybody! What a wonderful first week back we've had. The children have been focused and ready to learn. The second autumn half term is dominated by one word...Christmas. We know it's early, but preparations have begun for our festive period, especially with singing. In Year 4 our focus song is: What Christmas Means To Me - Stevie Wonder. You can listen to the track and see the lyrics below if you want to practice at home. Ba ba ba ba ba, Oh yeah! Candles burning lowLots of mistletoeLots of snow and iceEverywhere we goChoirs singing carolsRight outside my door All these things...

Week beginning 26th September

As we enter the second half of this half term, our focus has shifted to our new writing topic (and to keeping warm!) It was wonderful having parents join us for our meetings this week, hopefully all information was understood and helpful. We will update the website with the information as soon as possible. In English we have started our explanation text block of writing. We will be using the mythical beasts we created and writing a "How to look after..." piece about them, inspired by our class novel. In Maths we have been quickly revisiting division and fractions, especially using bar models...