Welcome to Year 4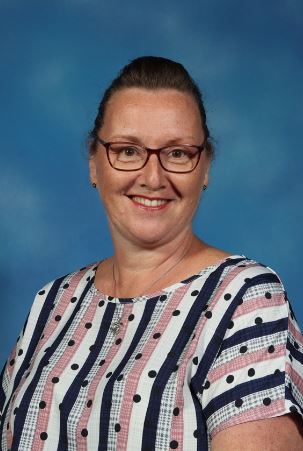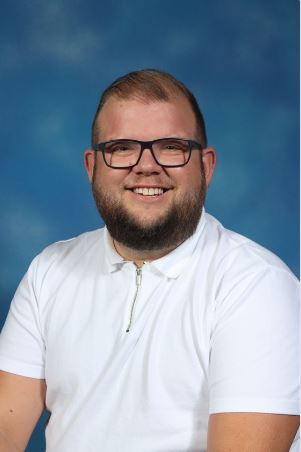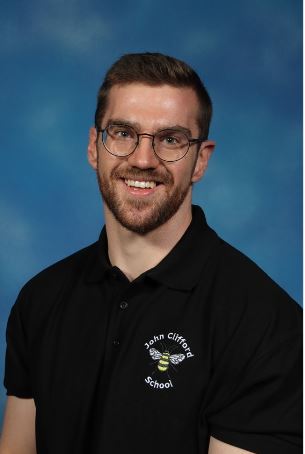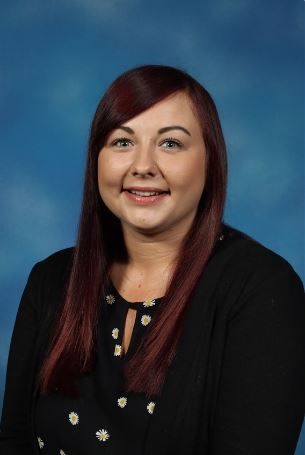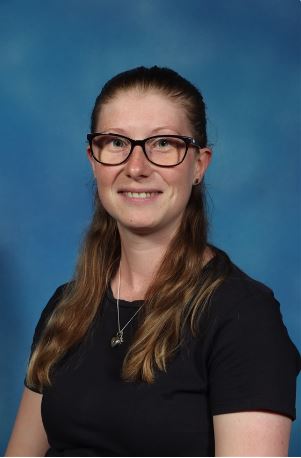 Mr. Hayward-Mitchell (Thurs-Fri) - Heather Class
Mrs. Pounder (Mon-Weds) - Heather Class
Mr. Standen - Clover Class
Miss. Birch- Year 4 Teaching Assistant
Miss. McDonnell - Year 4 Teaching Assistant
Year 4: Spring 2 2023
Welcome back to Spring 2! We are now halfway through the academic year, and have lots of exciting learning planned for the weeks ahead!. The children are all geared up to begin our new History and Geography based topic. This half term, our topic question is:
"How were the Anglo-Saxons different to the Romans?"

This half term, the children will be diving into historical enquiry around life in Anglo-Saxon Britain. They will be finding out who the Anglo-Saxons were, why they came to Britain, what life was like for a person in an Anglo-Saxon village, and how the Anglo-Saxons brought Christianity to England.
In English, the children will be writing a 'defeating the monster' story based upon traditional Anglo-Saxon tales of the Beowulf.
In Science, the children will learn about sound, how it travels, and how it is possible for animals to hear.
Our class novel this half term is 'Anglo-Saxon Boy', by Tony Bradman.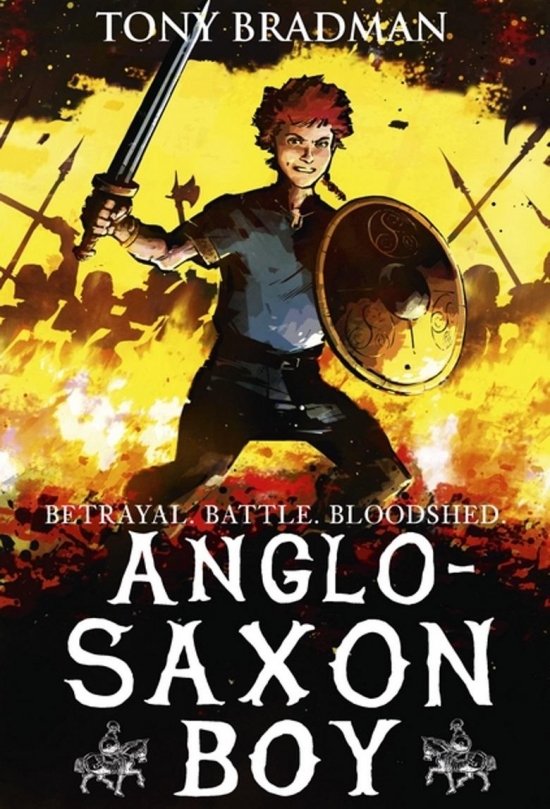 An action-packed Anglo-Saxon tale of one boy's journey to the Battle of Hastings in 1066.
The story of one Anglo-Saxon boy's journey to the Battle of Hastings in 1066: Key Stage 2 History brought to life as battle-packed adventure.
1065: Magnus is the son of Harold Godwinson, lord of the Southern Saxons and ruthlessly ambitious claimant to the throne of England. Overnight, Magnus finds himself cast centre-stage in the blood-soaked family feud that led to one of history's most famous battles.
This is the family tragedy behind 1066: live it with Magnus, as the wolves of history close in on his Anglo-Saxon boyhood.
Over the half term, we will also be learning about:
o MATHS - Fractions and Decimals
o SCIENCE - Sound
o COMPUTING - Data Gathering
o HISTORY - Anglo-Saxon Britain
o ART - Anglo-Saxon Clay Artwork
o SPANISH - To speak and write about where we live
o PSHE - Living in the Wider World
o PE - Handball and Basketball
o RE - Christianity - Why is Easter important to Christians?
o Music - Learning to play the Ukelele and the Popacateptl song in a round
Knowledge Organisers
Below you can find our knowledge organisers for our subjects this half term. These can be used to quiz at home about topics or to revise key concepts.
Key Dates for Spring 2
| | | |
| --- | --- | --- |
| Monday 20th February - Back to School | Thursday 2nd March - World Book Day | Week Commencing 13th March - British Science Week |
| | | |
| | | |
| --- | --- | --- |
| Monday 27th March - Parent/Carer Consultations | Wednesday 29th March - Parent/Carer Consultations | Friday 31st March - Last Day of Term |
PE
In the Spring term, PE takes place on a WEDNESDAY afternoon. PE kits consist of PLAIN black shorts or jogging bottoms, PLAIN white t-shirt, and trainers. This year, children will need to come to school in their school uniform and bring their PE kit to get changed into. Please see the PE and Outdoor Learning timetable for this half term below: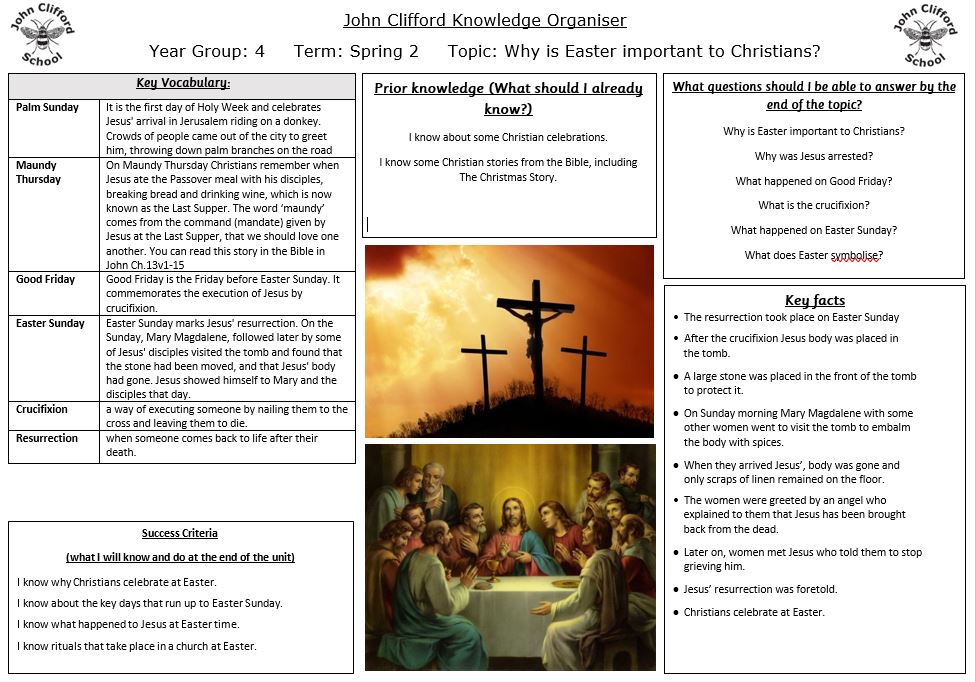 Homework in Year 4
Each week, we ask that all children read with somebody at home at least three times a week. This could be any adult or an older sibling or friend. Please sign their diary and add a comment. Every little bit of reading really does help children on the learning journey. We also ask that the children practise their weekly spellings which can be found below. We conduct a spelling quiz each week as part of a dictation lesson, and these words form part of our English teaching for the week. A vital aspect of Maths is that the children have a secure recall of times tables so we ask that they spend some time each week on TT Rockstars practising these. We ask the children to practise their spelling list weekly. These will be given each Friday and tested the following Thursday in a dictation lesson in the classroom. Your spellings for this half term can be found below. Click on the spelling group tab.
Check out our class blogs to see what

we've been doing in school!
Week beginning 31st October

Welcome back everybody! What a wonderful first week back we've had. The children have been focused and ready to learn. The second autumn half term is dominated by one word...Christmas. We know it's early, but preparations have begun for our festive period, especially with singing. In Year 4 our focus song is: What Christmas Means To Me - Stevie Wonder. You can listen to the track and see the lyrics below if you want to practice at home. Ba ba ba ba ba, Oh yeah! Candles burning lowLots of mistletoeLots of snow and iceEverywhere we goChoirs singing carolsRight outside my door All these things...

Week beginning 26th September

As we enter the second half of this half term, our focus has shifted to our new writing topic (and to keeping warm!) It was wonderful having parents join us for our meetings this week, hopefully all information was understood and helpful. We will update the website with the information as soon as possible. In English we have started our explanation text block of writing. We will be using the mythical beasts we created and writing a "How to look after..." piece about them, inspired by our class novel. In Maths we have been quickly revisiting division and fractions, especially using bar models...