Welcome to Year 3

Miss Daniel- Snowdrop Class
Miss Leverington - Violet Class
Welcome to our Year Three information page. Over the year, we will update this page with important information, examples of work and learning that you can do at home to support your child's progress.


A Very Warm Welcome to Year 3
Autumn 1
Welcome back to the second part of the Summer term 2022 from all of the Year 3 team. We are really excited to jump into teaching and learning with our amazing PSHE led topic.
'What makes us unique?'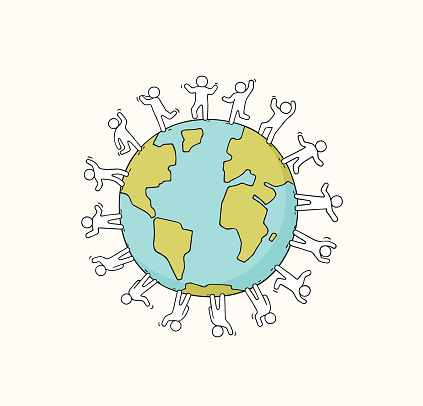 This half term the children will be learning all about what makes us unique and different. We will explore the human body and its importance, we will develop our place knowledge in Geography, listen to different cultural stories around the world and develop our drawing skills in Art.
We will read the story of Flat Stanley and discuss how being different is a super power. We will create our own versions and then apply our understadning from Science to persuade others to be healthy.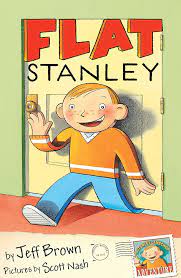 Stanley Lambchop is an ordinary boy with an extraordinary problem. One night, a giant pinboard falls on top of him leaving him completely flat. At first, Stanley enjoys the benefits of his strange predicament - it can be fun going in out of rooms simply by sliding under the door. And it's a hoot being posted to your friends in California for a holiday. But it's not always easy being different, and, once the novelty begins to wear off, Stanley wishes he could be just like everybody else again. But how will he ever fill out?
Over the half term, we will also be learning:
MATHS – Number, Place Value, Addition & Subtraction
SCIENCE – Animals inclusing humans
COMPUTING – Connecting computers
GEOGRAPHY - Our World
RE – Signs and symbols
ART – Drawing: Henry Moore & Keith Haring
PSHE – Living in the wider world
PE – Rounders and Gymnastics
MFL – Meet and Greet
We will continue to ask the children to read three times a week at home and to practise their spelling weekly. These will be given each Friday and tested the following Thursday.
PE and Outdoor Learning
In the summer term, PE takes place on a Friday and Alternate Thursday afternoons. PE kits consist of PLAIN black shorts or jogging bottoms, PLAIN white t-shirt, and trainers.
This year, children will need to come to school in their school uniform and bring their PE kit to get changed into. Children will also need to bring their Outdoor Learning kit to get changed into with wellies in a separate bag.
This is the schedule for this Autumn 1 term:
Week commencing:
Snowdrop Class
Violet Class
Week 2 WC 11.9.23

Monday - PE

Thursday - Outdoor Learning

Monday - PE

Thursday - PE

Week 3 WC 18.9.23

Monday - PE

Thursday - PE

Monday - PE

Thursday - Outdoor Learning

Week 4 WC 25.9.23

PE now changed to a Friday*

Thursday - Outdoor Learning

Friday - PE

Thursday - PE

Friday - PE

Week 5 WC 2.9.23

Thursday - PE

Friday - PE

Thursday - Outdoor Learning

Friday - PE

Week 6 WC 9.9.23

Thursday - Outdoor Learning

Friday - PE

Thursday- PE

Friday - PE

Week 7 WC 16.9.23

Thursday - PE

Friday - PE

Thursday - Outdoor Learning

Friday - PE
Homework in Year 3
Each week, we ask that all children read with somebody at home at least three times a week. This could be any adult or an older sibling or friend. Please sign their diary and add a comment. Every little bit of reading really does help children on the learning journey. We also ask that the children practise their weekly spellings which can be found below. We conduct a spelling quiz each week as part of a dictation lesson, and these words form part of our English teaching for the week. A vital aspect of Maths is that the children have a secure recall of times tables so we ask that they spend some time each week on TT Rockstars practising these. We also have half-termly homework challenge grid to complete with children being rewarded for their efforts of going above and beyond by up-levelling to a bronze, silver or gold card!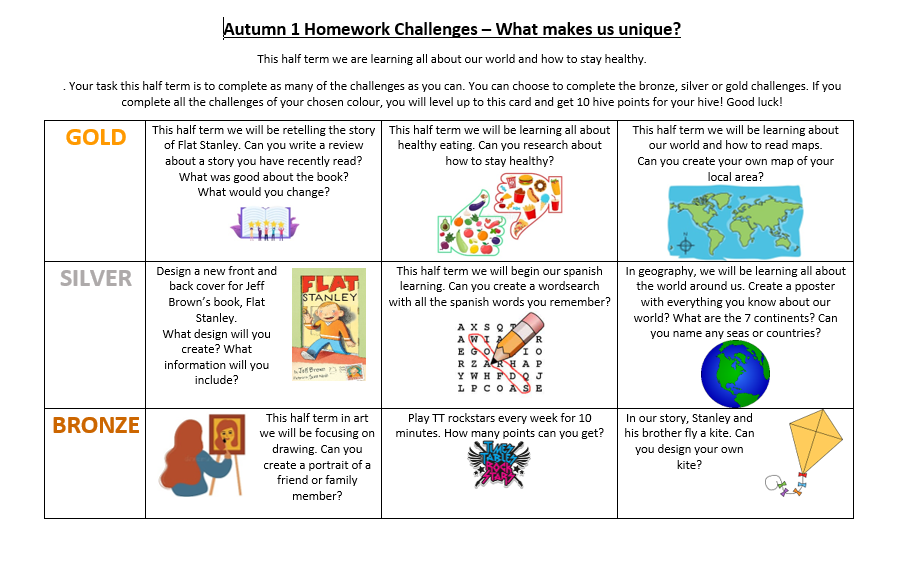 Knowledge organisers
Geography

Science

RE