Welcome to Year 3

Miss Daniel- Snowdrop Class
Miss Joynes - Violet Class
Miss Birch - Year 3 Teaching Assistant
Miss Westerman - Year 3 Teaching Assistant
Miss Langham - Year 3 Teaching Assistant
Miss McDonnell - Year 3 Teaching Assistant
Welcome to our Year Three information page. Over the year, we will update this page with important information, examples of work and learning that you can do at home to support your child's progress.
A Very Warm Welcome to Year 3
Welcome back to the second part of the Spring term 2023 from all of the Year 3 team. We are really excited to jump into teaching and learning with our amazing 'history and science' led topic.
'Is the Force with you?'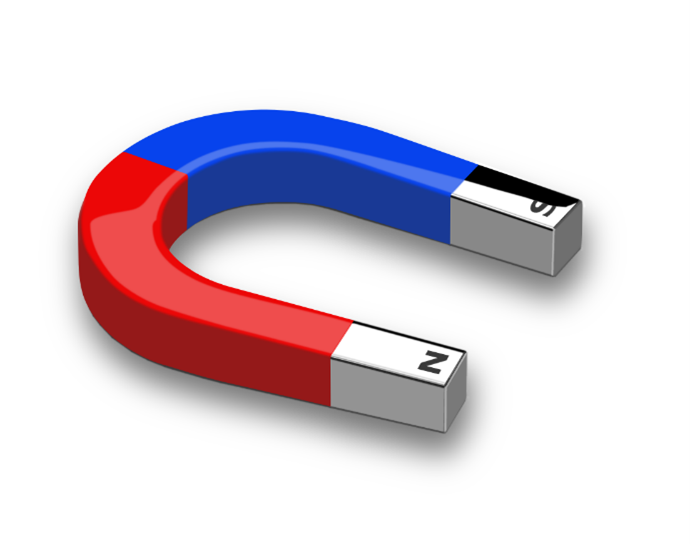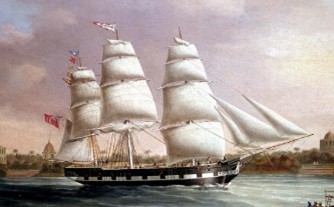 This half term the children will be learning about Forces and Magnets. The children will learn all about friction and magnets. They will undertake a variety of scientific investigations and will create and answer their own questions based on their findings. They will link this learning with their study on the history of transport.
Our class novel this half term is 'The Iron Man' by Ted Hughes, which is meeting/adventure tale, full of great description, funny main characters and thought-provoking events. Children will be creating their own narrative and a newspaper report inspired by the events of the story.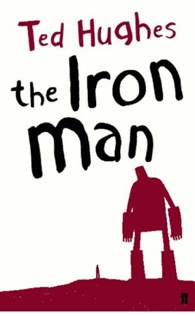 "The Iron Man came to the top of the cliff. Where had he come from? Nobody knows. How was he made? Nobody knows. Mankind must put a stop to the dreadful destruction by the Iron Man and set a trap for him, but he cannot be kept down. Then, when a terrible monster from outer space threatens to lay waste to the planet, it is the Iron Man who finds a way to save the world."
Over the half term, we will also be learning:
MATHS – Fractions, Statistics, Length and perimeter
SCIENCE – Forces and Magnets
COMPUTING – Branching Databases
HISTORY – The History of Transport
DT – Mechanisms: Levers and Linkages
RE – Jewish Celebrations
SPANISH – All about school
PSHE - Health and Wellbeing
MUSIC – From a Railway Carriage
PE – Cricket and Football
We will continue to ask the children to read three times a week at home and to practise their spelling weekly. These will be given each Friday and tested the following Thursday.
Key Dates for Spring 2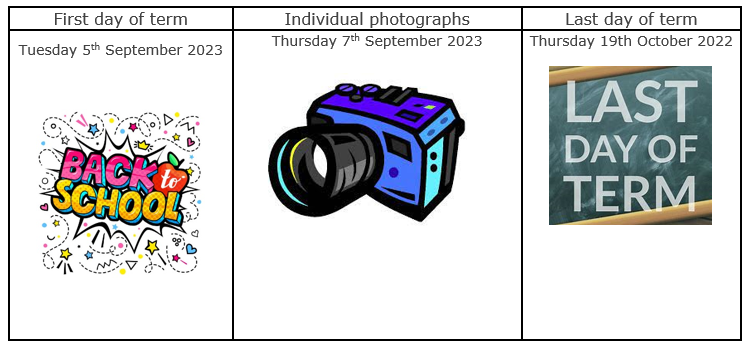 PE and Outdoor Learning
In the Autumn term, PE takes place on a Wednesday and Alternate Thursday afternoons. PE kits consist of PLAIN black shorts or jogging bottoms, PLAIN white t-shirt, and trainers.
This year, children will need to come to school in their school uniform and bring their PE kit to get changed into. Children will also need to bring their Outdoor Learning kit to get changed into with wellies in a separate bag.
Please see the timetable below.


Homework in Year 3
Each week, we ask that all children read with somebody at home at least three times a week. This could be any adult or an older sibling or friend. Please sign their diary and add a comment. Every little bit of reading really does help children on the learning journey. We also ask that the children practise their weekly spellings which can be found below. We conduct a spelling quiz each week as part of a dictation lesson, and these words form part of our English teaching for the week. A vital aspect of Maths is that the children have a secure recall of times tables so we ask that they spend some time each week on TT Rockstars practising these. We also have half-termly homework challenge grid to complete with children being rewarded for their efforts of going above and beyond by up-levelling to a bronze, silver or gold card!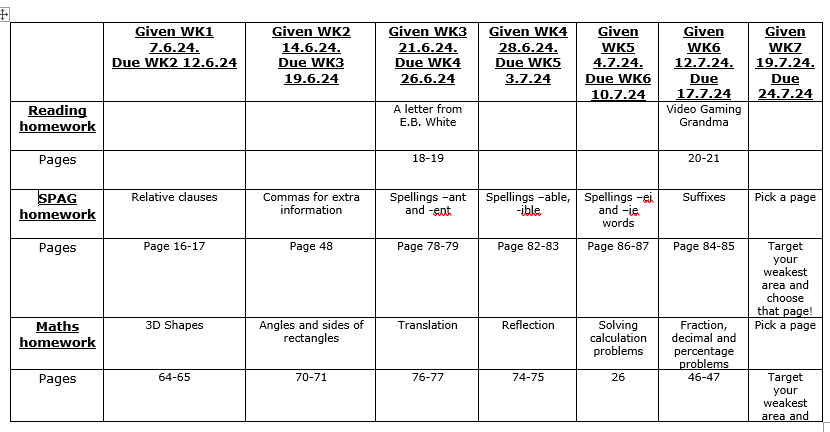 Science Knowledge Organiser - Forces and motion
History Knowledge Organiser - Local History (Transport)
Check out the blogs below to see what we've been doing in our classes!