Welcome to Year 3

Miss Daniel- Snowdrop Class
Miss Joynes - Violet Class
Miss Birch - Year 3 Teaching Assistant
Miss Westerman - Year 3 Teaching Assistant Miss Langham - Year 3 Teaching Assistant Miss McDonnell - Year 3 Teaching Assistant
Welcome to our Year Three information page. Over the year, we will update this page with important information, examples of work and learning that you can do at home to support your child's progress.
A Very Warm Welcome to Year 3
Welcome to the start of a new half term from all of the year 3 team. We are excited to jump into teaching and learning with our amazing history led topic.
'Would you survive the stone Age?'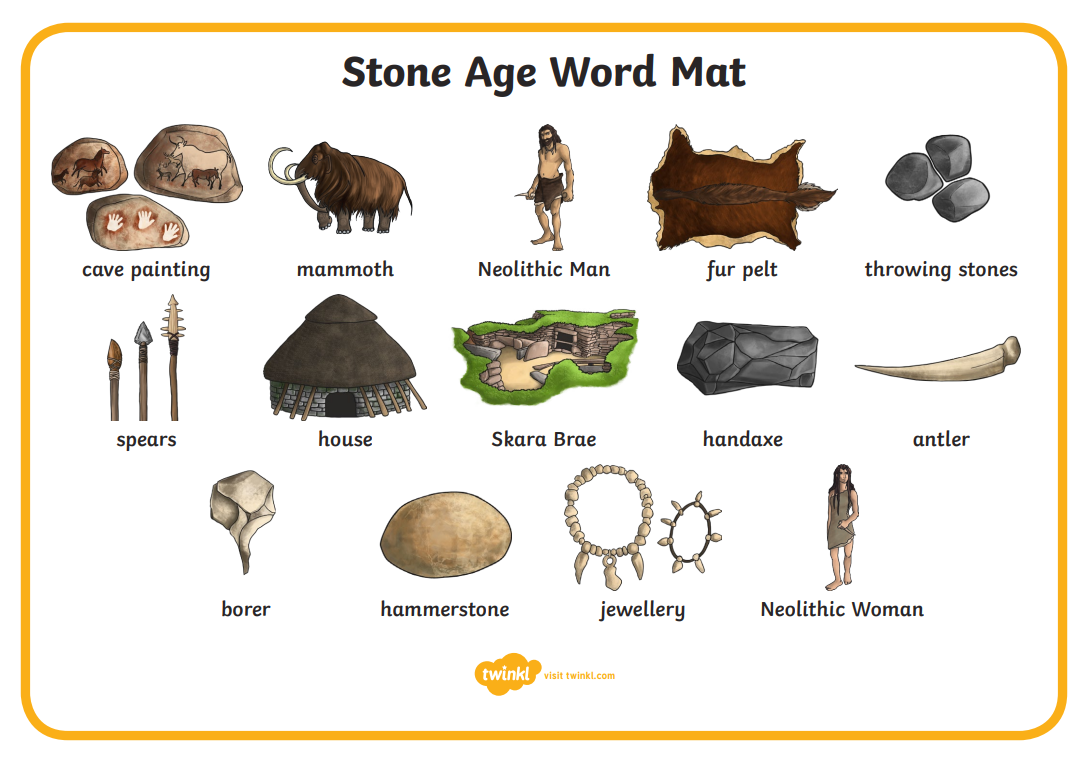 This half term the children will be learning all about the Stone Age. Our key text this half term is Stone Age Boy by Satoshi Kitamura. Children will be retelling the story and creating their own portal story. Additionally, children will use their learning and experience from Creswell Crags to create an explanation text about how to survive the Stone Age.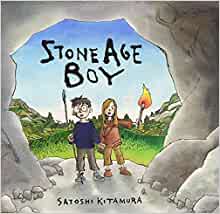 A curious boy is out wandering in the woods one day, when he falls down, down, down. when he wakes up, he finds he is completely lost and has been transported back in time. He walks and walks and finally finds a strange girl, called Om. She welcomes him into her clan and teaches him how to hunt, make tools, use animal skins and prepare and cook food . One day, when exploring a dark cave, the two friends come face to face with a terrifying bear. Will they escape?
Over the half term, we will also be learning:
MATHS – Addition and subtraction, multiplication and division
SCIENCE – Rocks
COMPUTING – Stop frame animation
HISTORY – Changes in Britain from the Stone Age to the Iron Age
RE – Diwali
DT – Textiles - Creating a Stone Age puppet
PSHE – Living in the wider world
PE – Tennis and Dance
MFL – My body
We will continue to ask the children to read three times a week at home and to practise their spelling weekly. These will be given each Friday and tested the following Thursday.
Key Dates for Autumn 2

PE and Outdoor Learning
In the Autumn term, PE takes place on a Monday and Friday afternoon. PE kits consist of PLAIN black shorts or jogging bottoms, PLAIN white t-shirt, and trainers.
This year, children will need to come to school in their school uniform and bring their PE kit to get changed into. Children will also need to bring their Outdoor Learning kit to get changed into with wellies in a separate bag.
Homework in Year 3
Each week, we ask that all children read with somebody at home at least three times a week. This could be any adult or an older sibling or friend. Please sign their diary and add a comment. Every little bit of reading really does help children on the learning journey. We also ask that the children practise their weekly spellings which can be found below. We conduct a spelling quiz each week as part of a dictation lesson, and these words form part of our English teaching for the week. A vital aspect of Maths is that the children have a secure recall of times tables so we ask that they spend some time each week on TT Rockstars practising these. We also have half-termly homework challenge grid to complete with children being rewarded for their efforts of going above and beyond by up-levelling to a bronze, silver or gold card!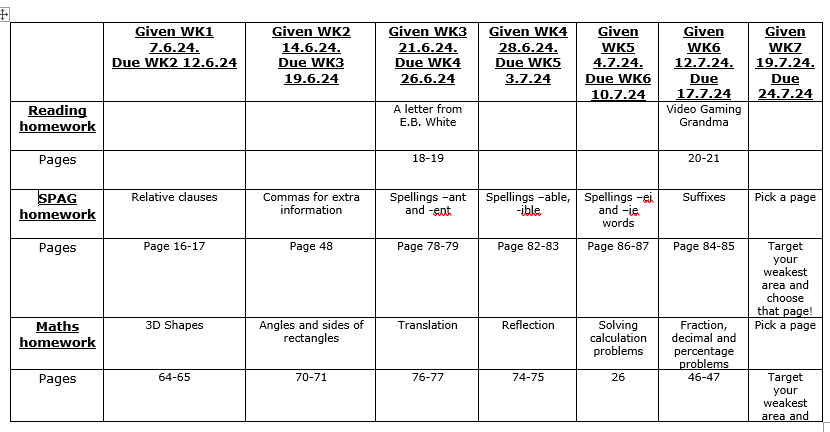 Check out the blogs below to see what we've been doing in our classes!