Welcome to Year 3
Miss Daniel- Snowdrop Class
Miss Joynes - Violet Class
Mrs Jacques-Tolley- Year 3 Teaching Assistant
Miss Westerman - Year 3 Teaching Assistant
Welcome to our Year Three information page. Over the year, we will update this page with important information, examples of work and learning that you can do at home to support your child's progress.
A Very Warm Welcome to Year 3
Welcome back to the second part of the Summer term 2022 from all of the Year 3 team. We are really excited to jump into teaching and learning with our amazing science led topic.
'What are the secret life of plants?'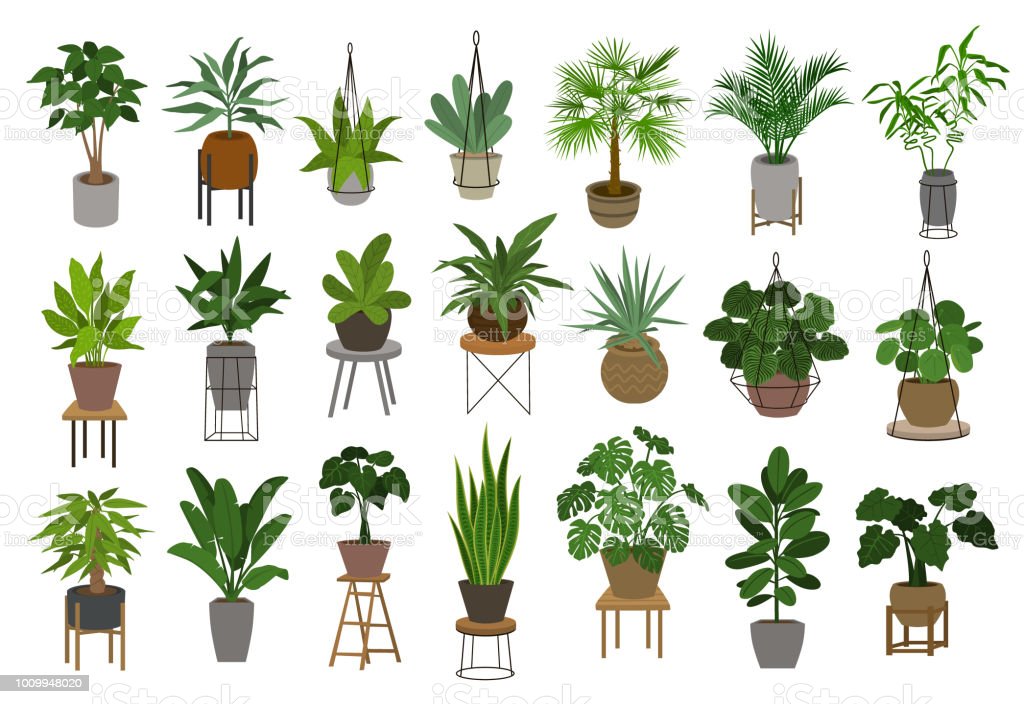 This half term the children will be learning all about plants. The children will undertake a variety of scientific investigations and create and answer their own questions based on their findings. They will link this learning with their study in geography about climate and weather.
Our key text this half term is Charlie and the Chocolate Factory by Roald Dahl. Children will be creating their own adventure story based on what they have read. Children will also link this to chocolate and fairtrade. Children will create their own non-chronological report about this topic.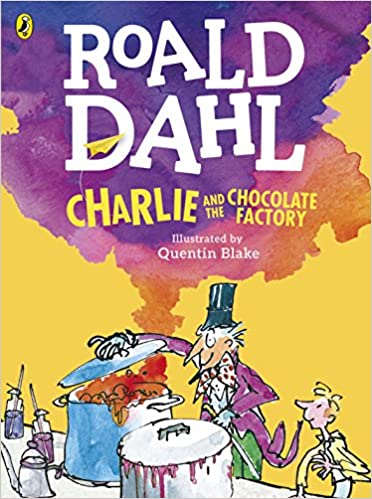 The famous story of Charlie Bucket and his Golden Ticket, and Willy Wonka and his amazing chocolate factory.Mr Willy Wonka, the most wondrous inventor in the world, opens his gates of his amazing chocolate factory to five lucky children. Gobstoppers, wriggle sweets and a river of melted chocolate delight await - Charlie needs just one Golden Ticket and these delicious treats could all be his!
Over the half term, we will also be learning:
MATHS – Time, Geometry, Measurement (Mass and Capacity)
SCIENCE – Plants
COMPUTING – Events and action
GEOGRAPHY – Weather and climate
RE – Islamic rites of passage
ART – Georgia O'Keefe
PSHE – Relationships
PE – Sports Academy and Athletics
MFL – Our school
We will continue to ask the children to read three times a week at home and to practise their spelling weekly. These will be given each Thursday and tested the following Thursday.
PE and Outdoor Learning
In the Spring term, PE takes place on a Mondays and Thursdays. Please could all children wear their PE kits to school each Monday and Thursday. PE kits consist of PLAIN black shorts or jogging bottoms, PLAIN white t-shirt, and trainers. Children should wear their school jumper too. Them children will take part in Outdoor Learning every other week. Please see the timetable for this half term below:
Homework in Year 3
Each week, we ask that all children read with somebody at home at least three times a week. This could be any adult or an older sibling or friend. Every little bit of reading really does help children on the learning journey. We also ask that the children practise their weekly spellings which can be found below. We conduct a spelling quiz each week. We also have a homework grid that they children can complete over the half term.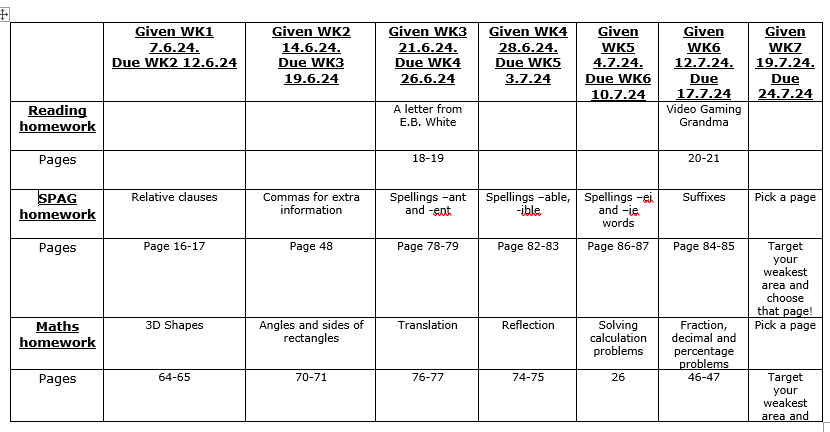 Check out the blogs below to see what we've been doing in our classes!