Welcome to Year 5
Miss Crook - Buddleia Class
Miss Kyle - Allium Class
Mr Hayward-Mitchell - Allium Class
Mrs Hosker - Year 5 Teaching Assistant
A Very Warm Welcome to Year 5
Welcome back from the Half Term Break. We hope that you are all well rested having enjoyed all of the Jubilee celebrations and are ready for an action-packed final half term of the year! We are really excited to jump into teaching and learning with an amazing 'Art and English led topic, focused on some of the works of William Shakespeare, which will end with a trip to Shakespeares' home town in the final week of term.
'Why is William Shakespeare still important today?'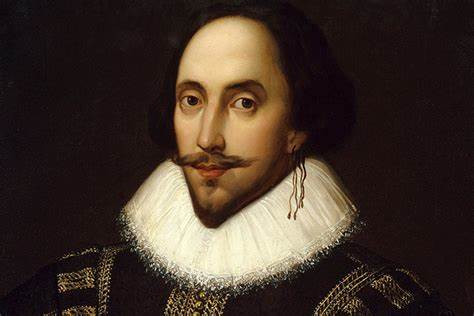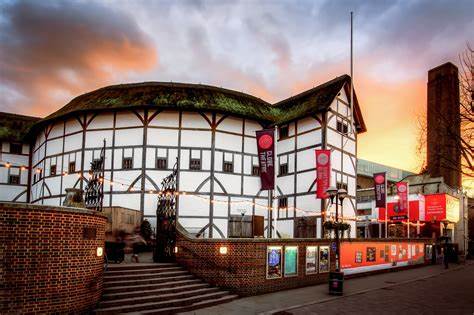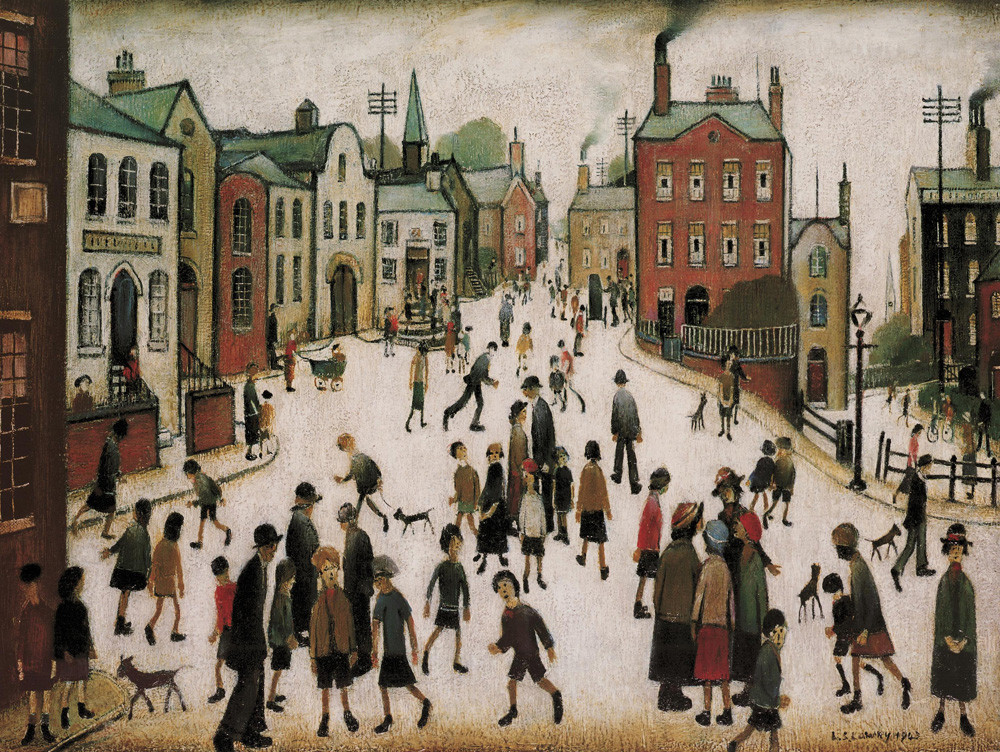 This half term the children will be studying 'A Midsummer Night's Dream', one of the famous works of William Shakespeare. Through History lessons, they will learn about the Elizabethan Era and how people lived during the time. We will be reading an abridged version of A Midsummer Night's Dream, which will hook the children into writing playscripts and sonnets.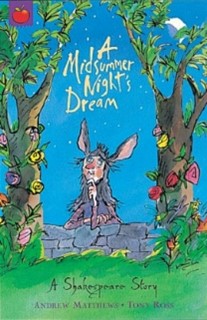 In ancient Athens, Hermia finds herself in love with Demetrius, who is engaged to Helena, who has run off with Lysander! The path of true love definitely does not run smooth for these young lovers... Could the powerful king and queen of the fairies, Oberon and Titania, solve this tricky problem of unrequited love?
This half term, we will also be learning about:
MATHS – Multiplying Fractions, recapping the four operations and consolidating our knowledge from the year in preparation for Year 6
SCIENCE – Animals, including Humans
COMPUTING - Programming skills using Microbits, designing and making our own digial musical instrument
HISTORY – The Elizabethan Era
ART & DT – Naïve art, focusing on the works of Lowry and Giaocometti, and making our own 'Honey Loaf' bread
RE – Sikhism
SPANISH – Continuing to use oral and written vocabulary to describe food and language used when in a restaurant
PSHE – Relationships Education and SRE
MUSIC – Learning to play the recorder
OUTDOOR LEARNING – Re-enacting playscripts in a traditional outdoor setting
PE – Cricket and Dance
We will continue to ask the children to read three times a week at home and to practise their spelling weekly. These will be given each Friday and tested the following Friday.
Key Dates for Summer 2
Wednesday 8th June 2022

Class Photographs

13th - 17th June 2022

Hathersage Week

Wednesday 22nd June 2022

Y5/6 Sports Day

Friday 24th June 2022

Level 1 Bikeability Mop Up

WC 27th June 2022

SRE Week

Friday 1st July 2022

INSET DAY

4th-5th July 2022

Level 1 Bikeability Mop Up

24th June 2022

Transition Days

Wednesday 20th July 2022

Y5 Trip to Stratford

Friday 22nd July 2022

Last Day of Term
PE and Outdoor Learning
In the Summer term, PE takes place on Wednesdays. Please could all children wear their PE kits to school each Wednesday. PE kits consist of PLAIN black shorts or jogging bottoms, PLAIN white t-shirt, and trainers. Children should wear their school jumper too. The children will take part in Outdoor Learning every other week. Please see the timetable for this half term below:
TIMETABLE COMING SHORTLY
Homework in Year 5
Each week, we ask that all children read with somebody at home at least three times a week. This could be any adult, an older sibling or friend. Every little bit of reading really does help children on their learning journey. We also ask that the children practise their weekly spellings which can be found below. We conduct a spelling quiz each week, and these words form part of our English teaching for the week.
Check out our class blogs to see what

we've been doing in school!