Welcome to Year 5
Miss Crook - Buddleia Class
Miss Kyle - Allium Class
Mr Hayward-Mitchell - Allium Class
Mrs Hosker - Year 5 Teaching Assistant
A Very Warm Welcome to Year 5
Welcome back from the Easter Break. We hope that you are all well rested and are ready for an action-packed summer term! We are really excited to jump into teaching and learning with our amazing 'geography and art' led topic, focused on trade and Asian inspired artwork.
'What is global trade and how does it impact me?'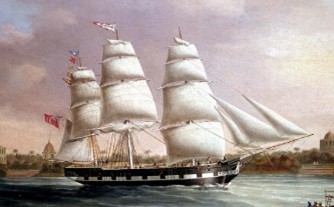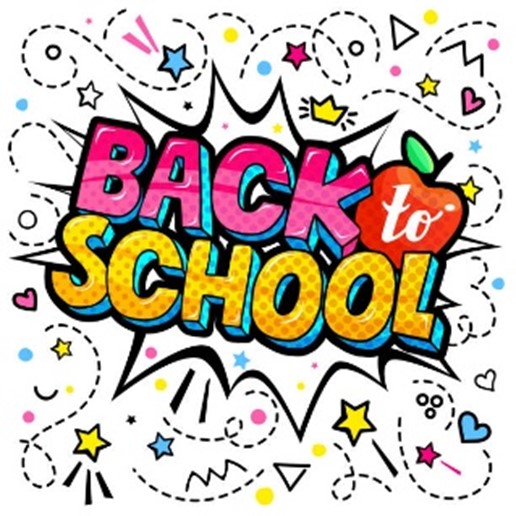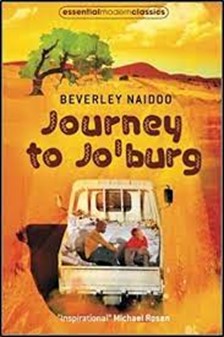 This half term the children will be studying the geography and history of trade routes, from past times through to modern day. They will be focusing on how goods from Asia are transported around the world, and how global trades impacts their daily lives. We will be reading a new class novel, 'Kensuke's Kingdom' by Michael Morpurgo, which will hook the children into writing a 'meeting tale'. We will also be studying newspaper reports and writing our own to inform an audience of trade routes.
Our class novel this half term is 'Kensuke's Kingdom' by Michael Morpurgo, an adventure story about an eleven-year-old boy and his dog who get ship-wrecked on a remote island.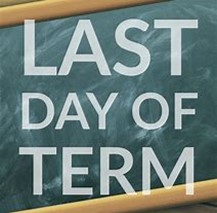 'When Michael is washed up on an island in the Pacific after falling from his parent's yacht, the Peggy Sue, he struggles to survive on his own. But he soon realises there is someone close by, someone who is watching over him and helping him to stay alive. Following a close-run battle between life and death after being stung by a poisonous jelly fish, the mysterious someone--Kensuke--allows Michael into his world and they become friends, teaching, and learning from each other, until the day of separation becomes inevitable.'
Over the half term, we will also be learning:
MATHS – Decimals and Percentages, Multiplying Fractions, and Geometry (measuring angles);
SCIENCE – Forces;
COMPUTING - Programming skills using Microbits;
GEOGRAPHY – A trade study of Japan;
ART & DT – Japanese wood block printing and textiles silk prints;
RE – Buddhism;
SPANISH – Continuing to use oral and written vocabulary to describe ourselves, including bodily features and our likes and dislikes;
PSHE – Relationships Education;
MUSIC – Learning to play the recorder;
OUTDOOR LEARNING – Re-enacting journeys around the world;
PE – Tennis and Basketball.
We will continue to ask the children to read three times a week at home and to practise their spelling weekly. These will be given each Friday and tested the following Friday.
Key Dates for Summer 2
Monday 2nd May 2022

May Day Bank Holiday

Thursday 5th May 2022

Class Photographs

16th-20th May 2022

Walk to School Week
PE and Outdoor Learning
In the Summer term, PE takes place on a Tuesdays and Wednesdays. Please could all children wear their PE kits to school each Tuesday and Wednesday. PE kits consist of PLAIN black shorts or jogging bottoms, PLAIN white t-shirt, and trainers. Children should wear their school jumper too. Them children will take part in Outdoor Learning every other week. Please see the timetable for this half term below:
Week Commencing

21st February

28th February

7th March

14th March

21st March

28th March

Allium

PE Tuesday

PE Wednesday

PE Tuesday

OL Wednesday

PE Tuesday

PE Wednesday

PE Tuesday

OL Wednesday


PE Tuesday

PE Wednesday

PE Tuesday

OL Wednesday

Buddleia

PE Tuesday

OL Wednesday

PE Tuesday

PE Wednesday

PE Tuesday

OL Wednesday

PE Tuesday

PE Wednesday

PE Tuesday

OL Wednesday

PE Tuesday

PE Wednesday
Homework in Year 5
Each week, we ask that all children read with somebody at home at least three times a week. This could be any adult, an older sibling or friend. Every little bit of reading really does help children on their learning journey. We also ask that the children practise their weekly spellings which can be found below. We conduct a spelling quiz each week, and these words form part of our English teaching for the week.
Check out our class blogs to see what

we've been doing in school!