At John Clifford, we ensure that equality runs through the heart of everything we do. We are extremely fortunate to work within such a diverse community of adults and children. We are developing our curriculum to ensure that all of the children have the greatest opportunities possible to learn about the wider world around them.
We have a single equality policy (see below) which underpins our work with all members of the school community. This policy contains a breakdown of our school's protected characteristics and the key objectives that we have prioritised for the next three years (see page 14-16).
Any incidences of prejudice, hate or bullying is recorded in school and reported to governors and the local authority. It is also reported on in the termly Headteacher report.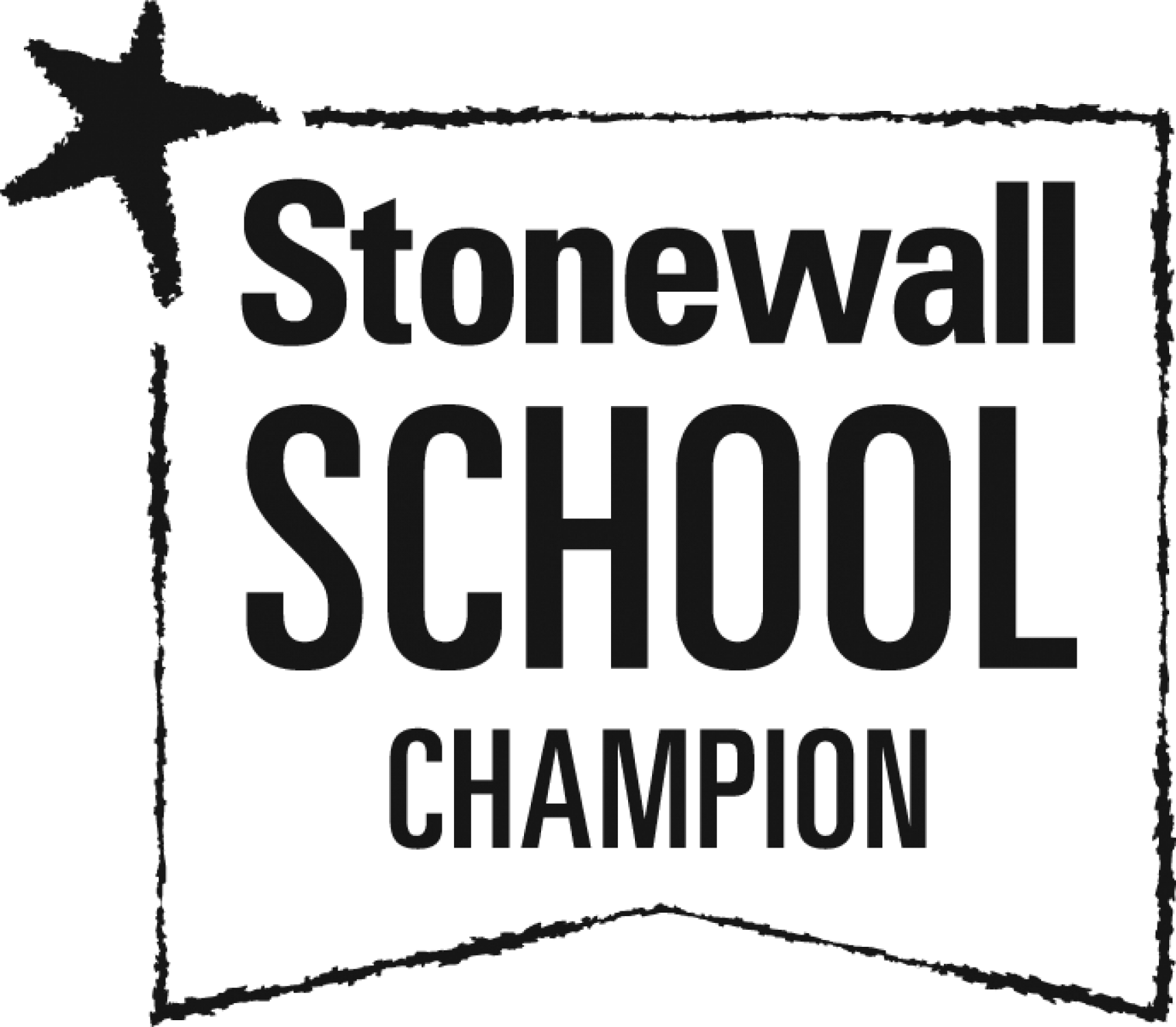 John Clifford is a Stonewall Champion School
The School Champions programme helps hundreds of schools from around the country to promote a safe and inclusive learning environment – empowering pupils and staff alike to celebrate difference and challenge prejudice. John Clifford School have committed to working with Stonewall to tackle homophobic bullying and celebrate difference, including difference in individuals and families. Tackling homophobia and celebrating difference is important in the community as well as schools.
We are proud of all of the work we have done to tackle homophobic, biphobic and transphobic language, and we are proud to be an inclusive, accepting school.
Please see links below for more information on the following:
'Dreams of Freedom'
During our transition days in July, each class took some time to reflect upon the word 'freedom'. Using the text 'Dreams of Freedom in Pictures and Words', the children discussed what the word freedom meant to them, reviewed new vocabulary and had the opportunity to challenge things that they considered to oppose freedom.
Each class produced their own 'Freedom to...' display which you can see as you walk around our school. Some examples of the beautiful artwork can be seen below:
'Equality through Art'
In Year 5, the children used the theme of 'equality and inequality' to create some inspiring artwork.