We love our school pets!
Minnie
Hello. My name is Minnie. I am the new addition to John Clifford School. I have been at JC since the beginning of this school year. It has been great meeting some of the children and staff and getting to know the school's sights and smells. I am only a puppy at the moment but I will be trained when I am a little older to be a helper dog in school. Today was very exciting because I had my first school photograph taken.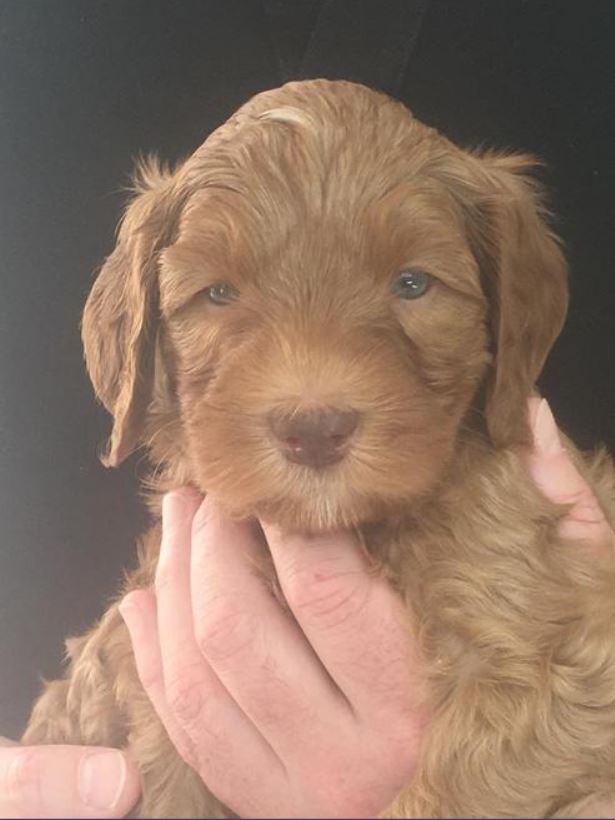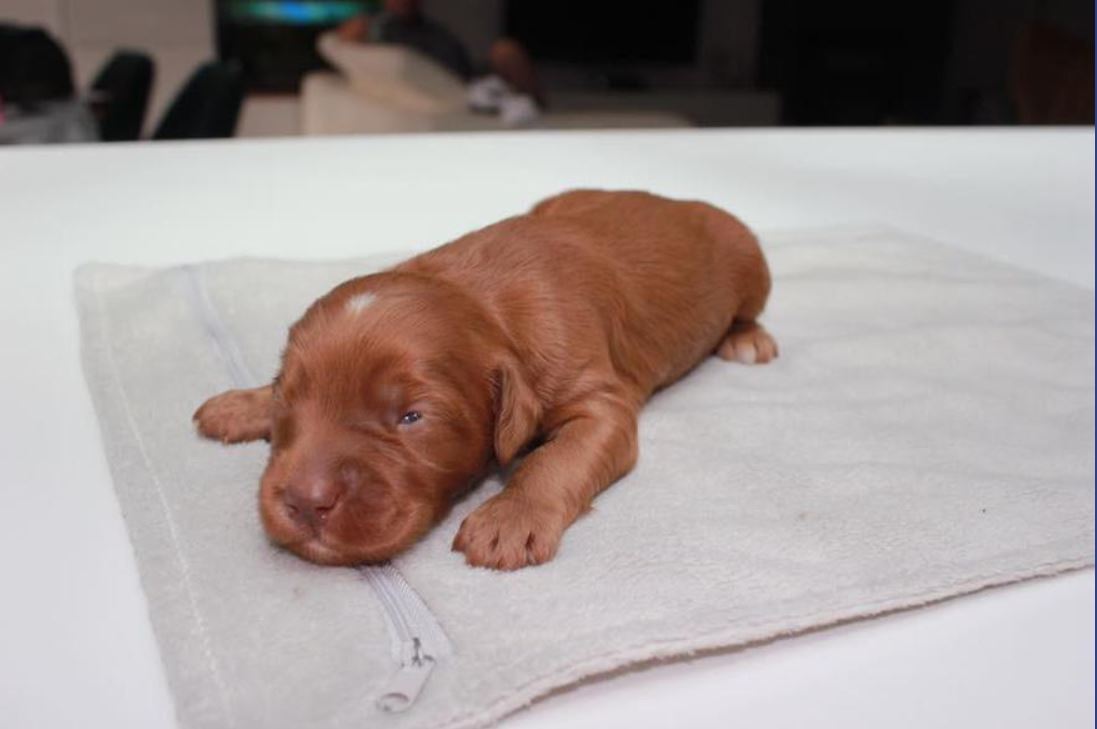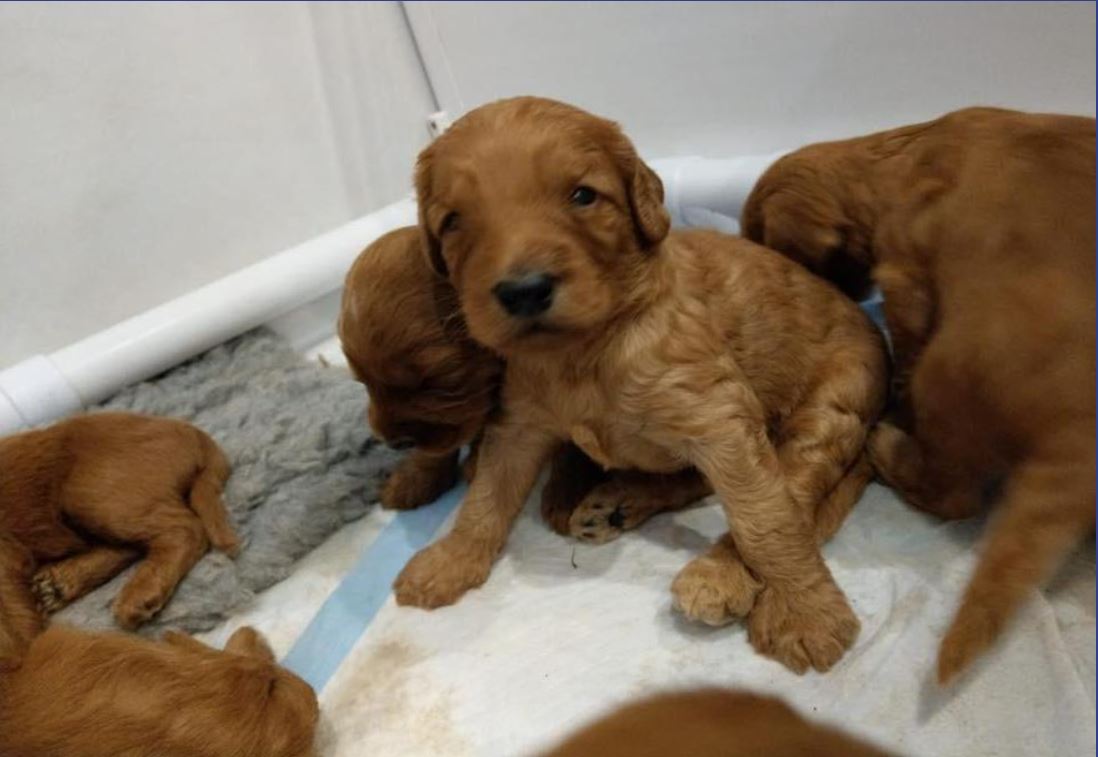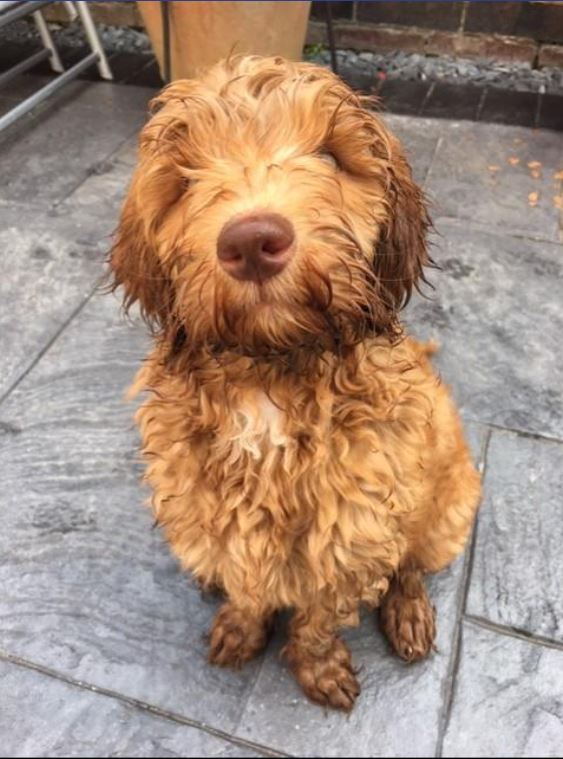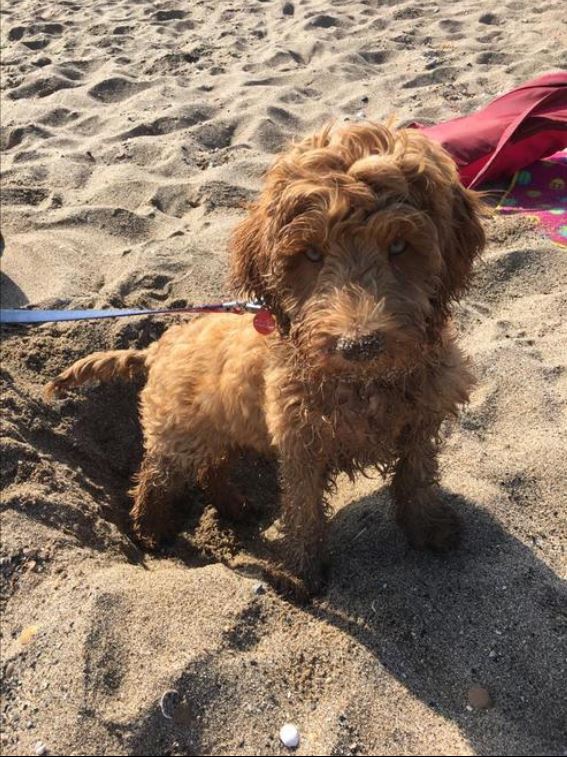 Happy Birthday to me!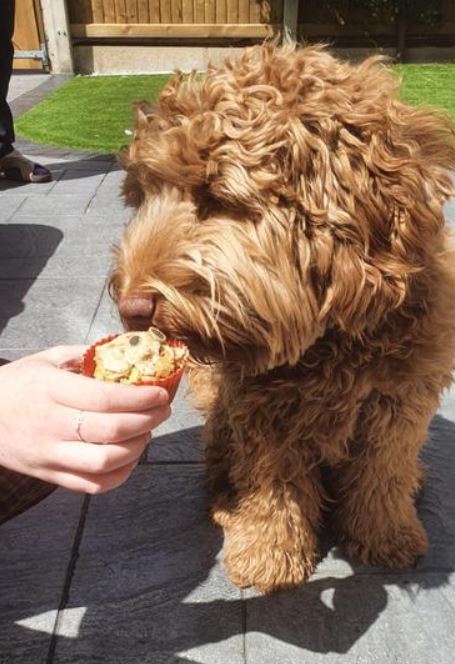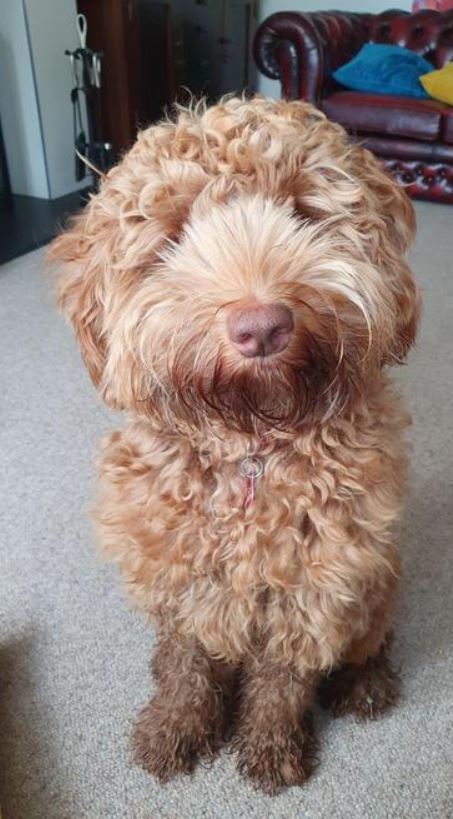 Lockdown in the sun
Mum deflated the pool and I wasn't happy. She even took the pool away in the end. Meany!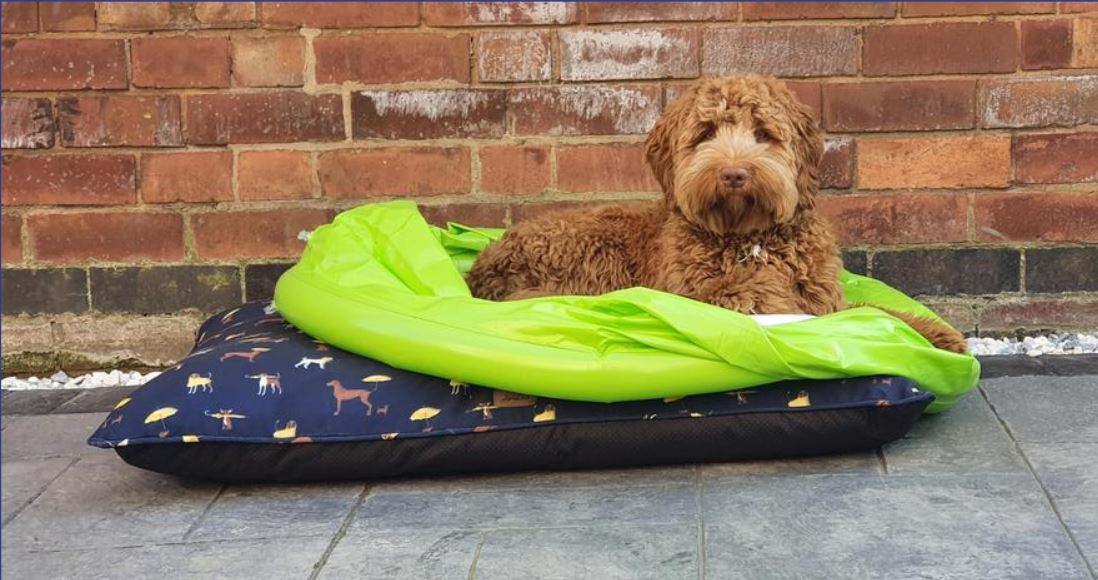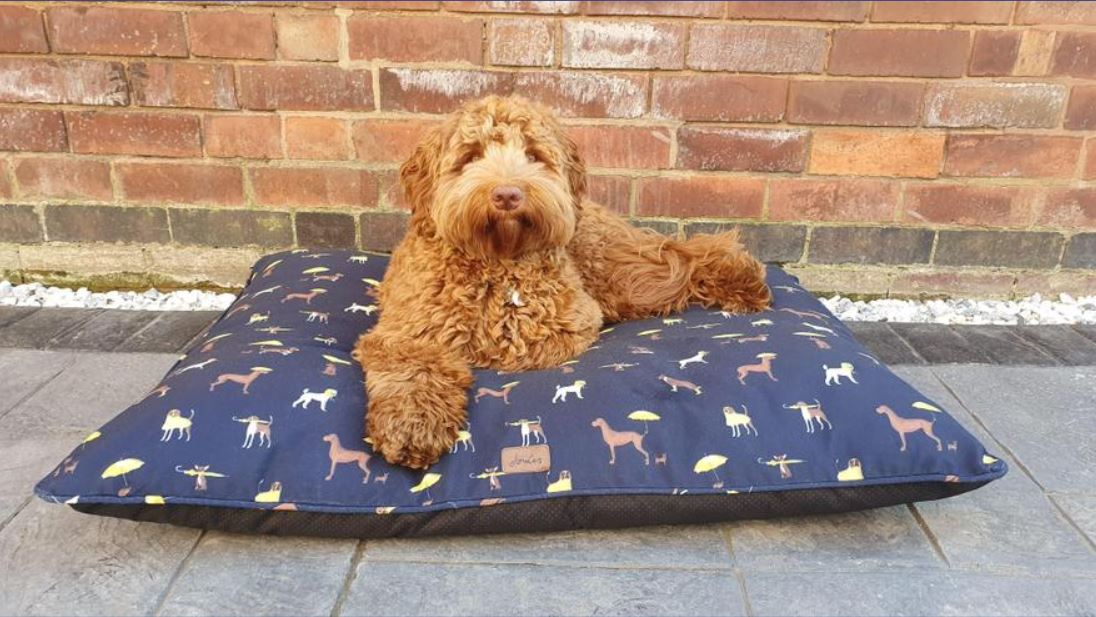 I didn't think I needed a hair cut, but here's me before and after. Mum did a good job.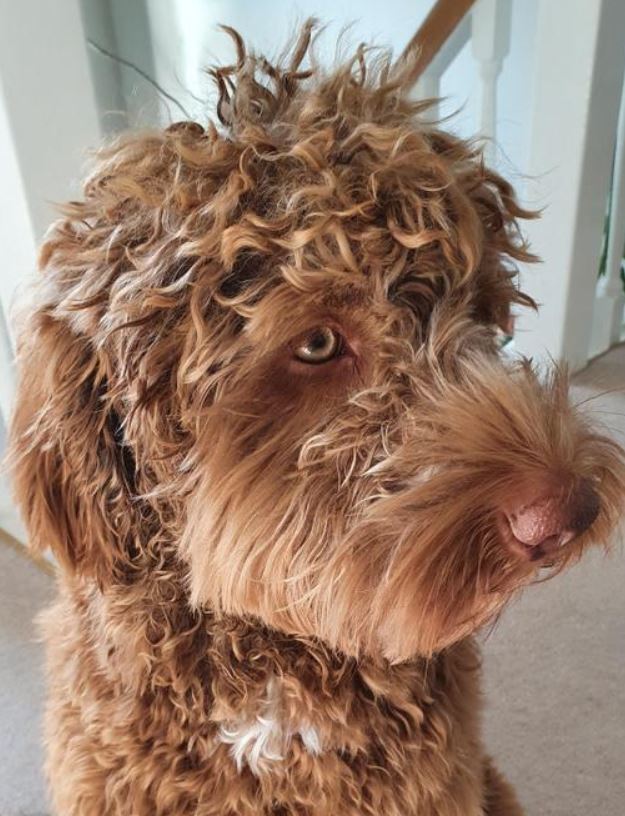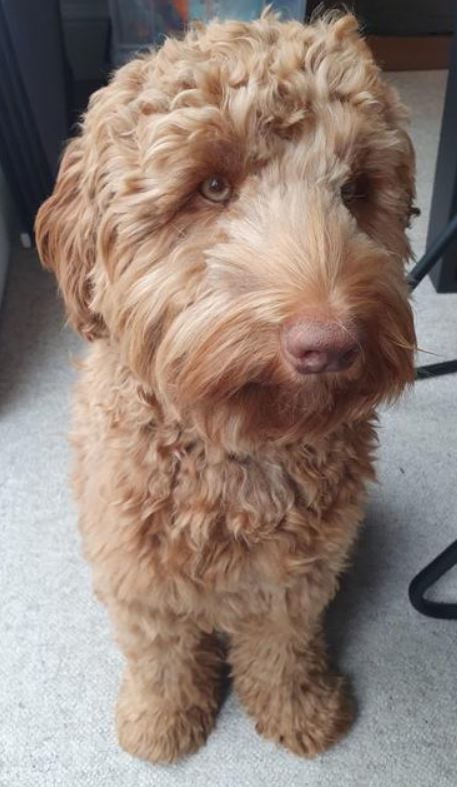 Zoom calls? This is so me!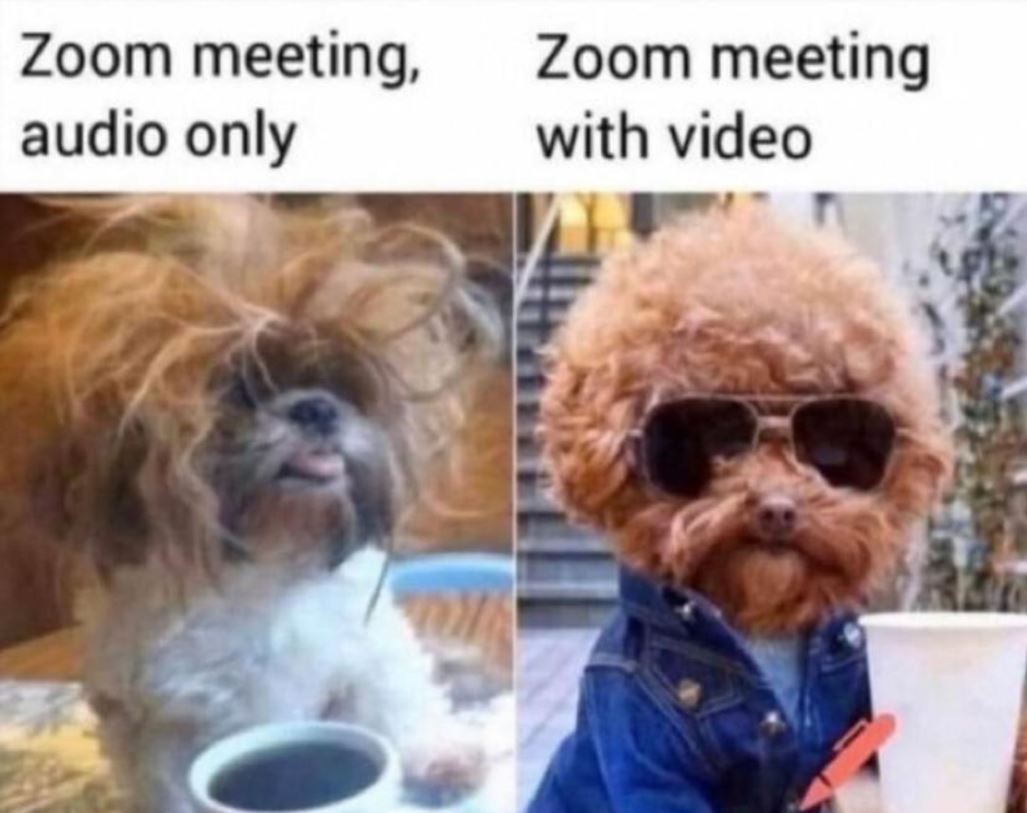 Out for a morning walk.
I love walking in Bramcote!
Meet Gia and Nova
Here's something a little different ... here are Gia and Nova, two baby guinea pigs who will be joining JC in September. The puppy is called Parker and belongs to Mrs Mitchell. She won't be coming to school.

Loona
Meet Loona: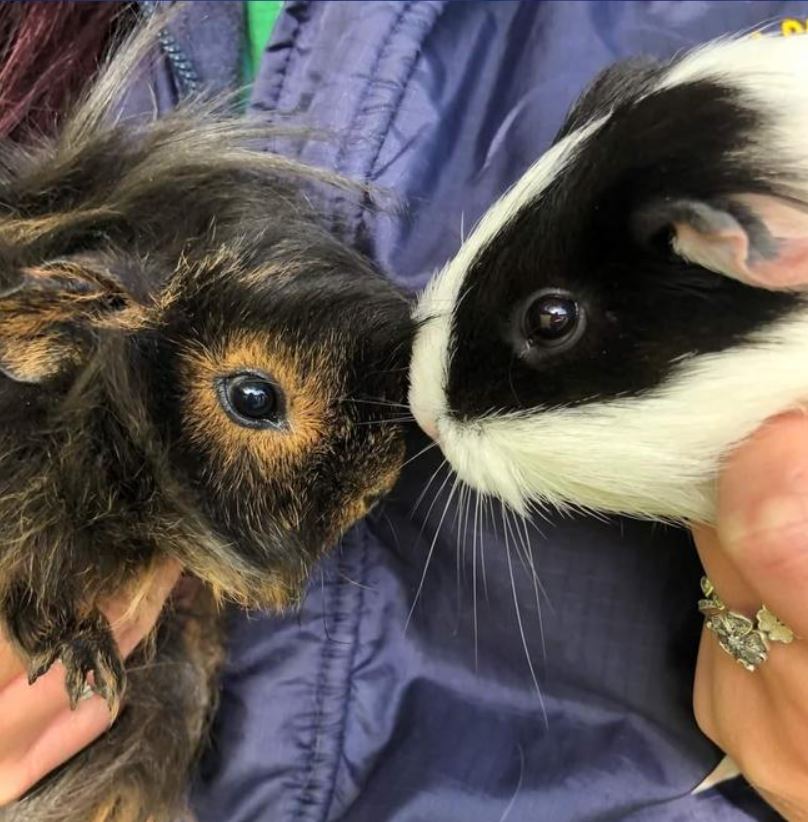 Chicks
When the chicks visited The Baileys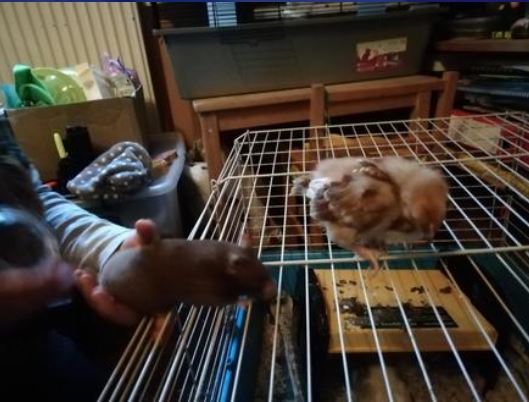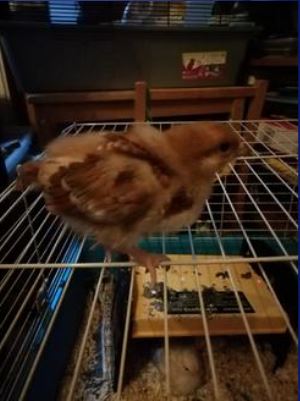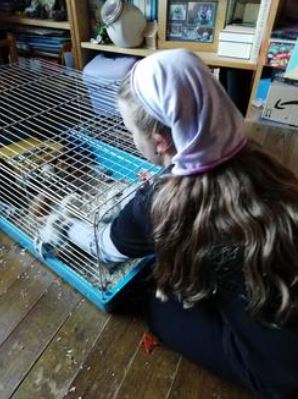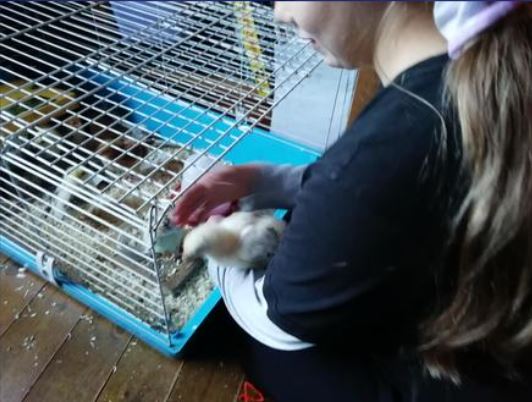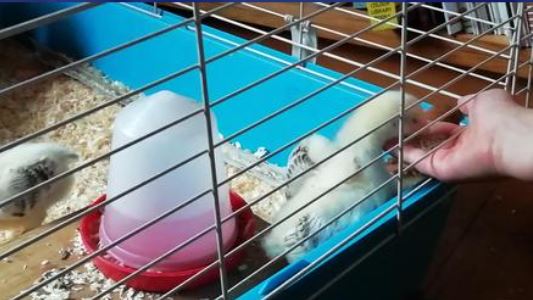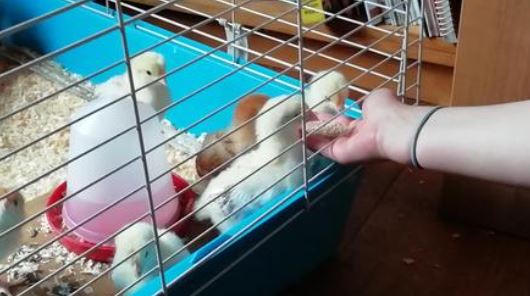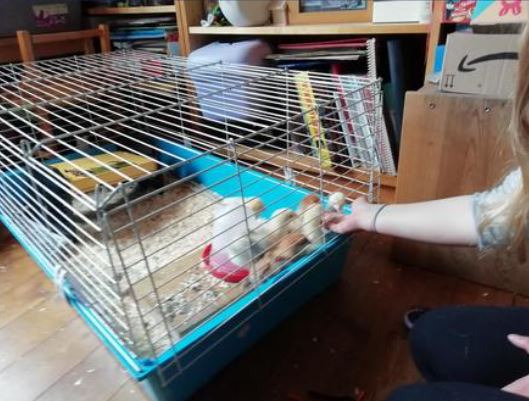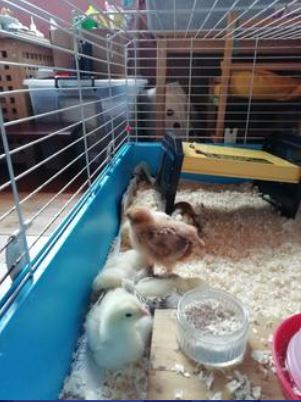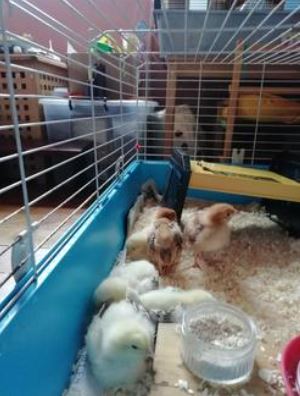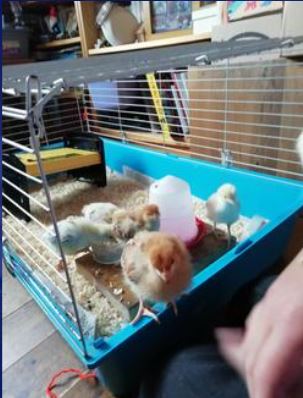 Raffie
Do you remember Raffie?