Welcome to Year 6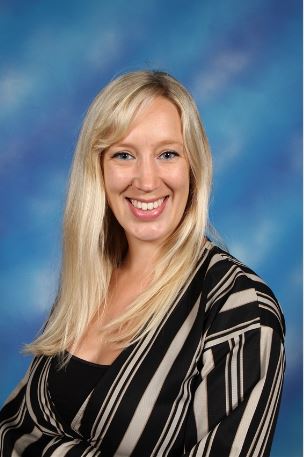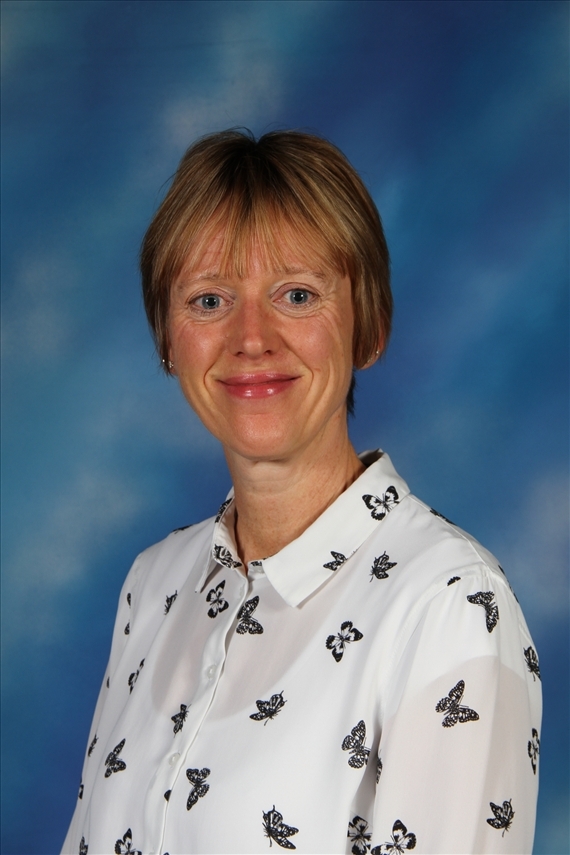 Mr Gooch - Lupin Class Teacher
Mr Morris - Foxglove Class Teacher (Mon, Tues, Weds, Fri)
Mrs Allcoat - Foxglove Class Teacher (Thurs)
Mrs Hosker - Year 6 Teaching Assistant
Ms Winfield- PPA Teacher (Tuesday afternoons)
A Very Warm Welcome to Year 6
Welcome back to part 2 of the Spring Term of 2023 - the half way point of the year. This term is a very important one as we continue our work towards the Key Stage 2 SATS tests that will take place in the Summer Term (May 9th - 12th). National Offer Day is on March 1st as well, when parents and carers who have applied for a secondary school place will find out where their child will be going in Year 7.
As well as these important milestones, we are hoping to have a fabulous and educational term, with much curiosity, creativity and learning.
Our theme for this half term is:
'What was the Golden Age of Islam and what is its legacy?'
Our topic focus will be history as we dive into the world of the early Islamic Empire, looking in detail at the Round City of Baghdad and the achievements of its scholars, artists and architects from its foundation in 762 CE. This little-known topic is always a firm favourite as everyone can bring some of their knowledge to the table while understanding how the advances made during this golden age shaped the Renaissance in Europe and our lives today.
Our class novel is The Golden Horsemen of Baghdad by Saviour Pirotta, an exciting adventure story set in Baghdad in 798 CE.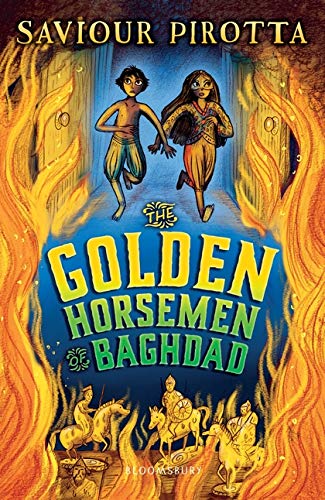 "Thirteen-year-old Jabir is hoping to save his family from being made homeless by finding work in Baghdad. Famished after his long journey to the city, Jabir is caught stealing bread and sent to prison. Luckily, one of the guards there notices that he has a gift for carving wooden models and he is released on the orders of the grand caliph Harun al Rashid himself.

In return Jabir must carve twelve golden horsemen, a gift from the caliph to the emperor Charlemagne. But someone is determined to stop Jabir from completing the work and he will stop at nothing, not even arson, to achieve his aim. Can Jabir and his friend Yasmina finish the horsemen or will Jabir be sent back to prison?"
Over the half term, we will also be learning:
MATHS - co-ordinates, translation and reflection; ratio and proportion; algebra;volume; and revision of all Y6 work
ENGLISH - setting descriptions and revision of all Y6 spelling, punctuation and grammar
HISTORY - the Golden Age of Islam
RE - Islam: what is the Qu'ran and why is it important to Muslims?
COMPUTING - programming
ART - geometric art
SPANISH - position and directional vocabulary
PSHE - lifestyle
OUTDOOR LEARNING - co-ordinates, position and direction
PE - athletics and basketball
PE & Outdoor Learning
Please bring your kit to school on the appropriate days (PE kit can be left in school in a labelled bag; ODL kit must go home). Please remember to remove earrings for PE. The sequence of PE/ ODL is as follows:


Willesley Castle Residential Visit - Day 1 Photos 18.1.23
We've had a great first day at Willersley with plenty of exciting activites and a great evening meal. The castle is wonderful with stunning views and very comfortable rooms. Here's a few highlights so far: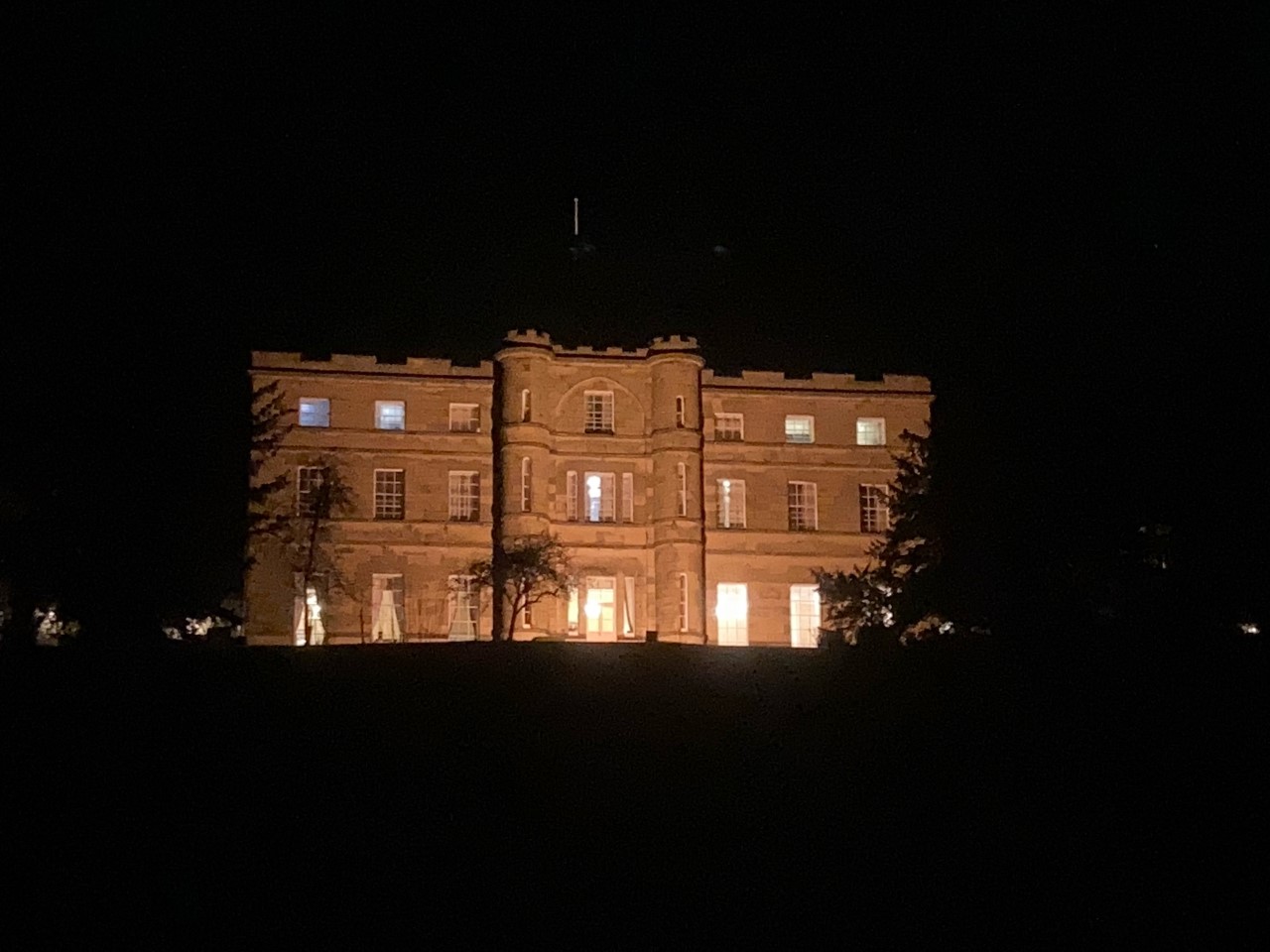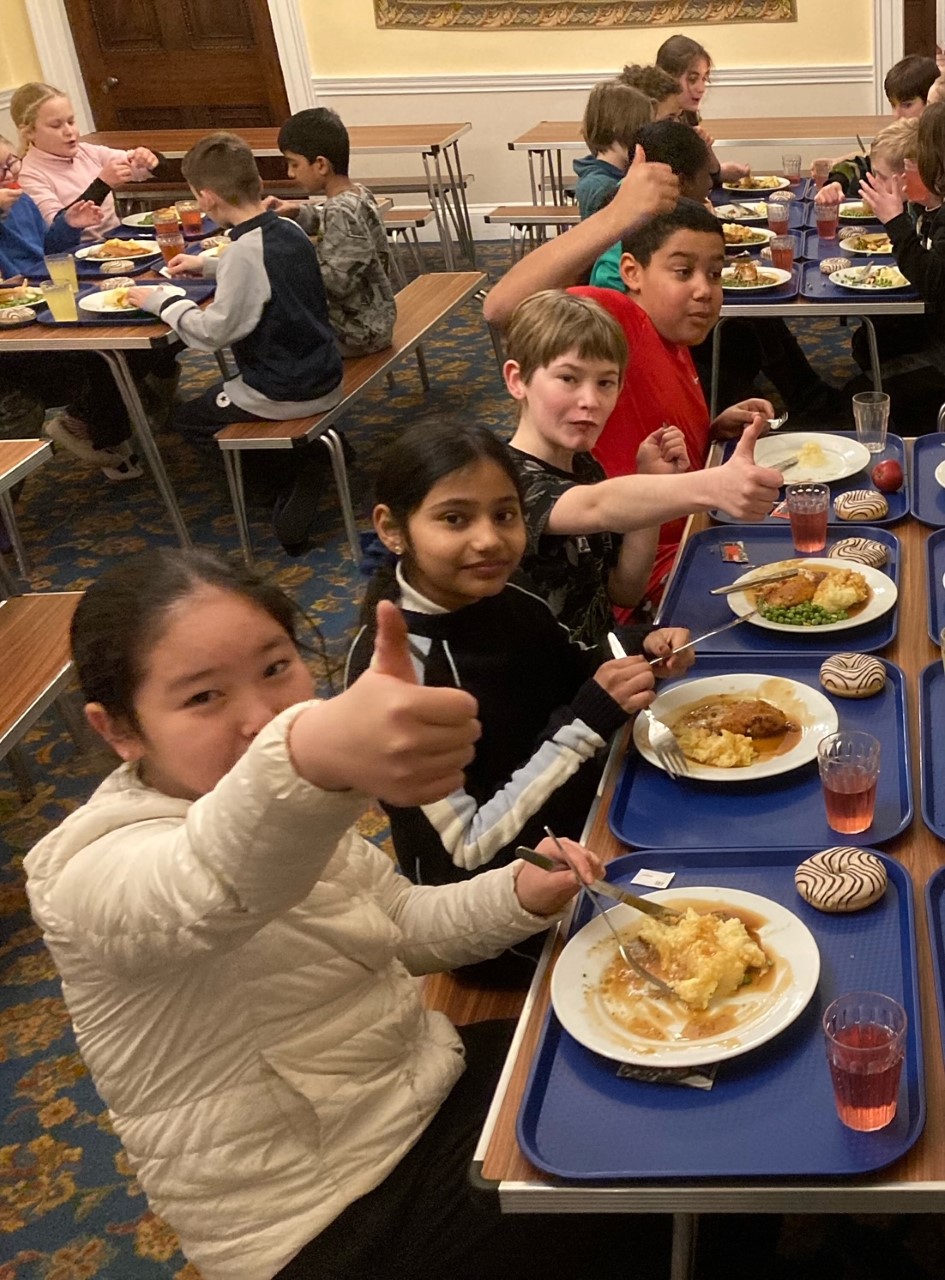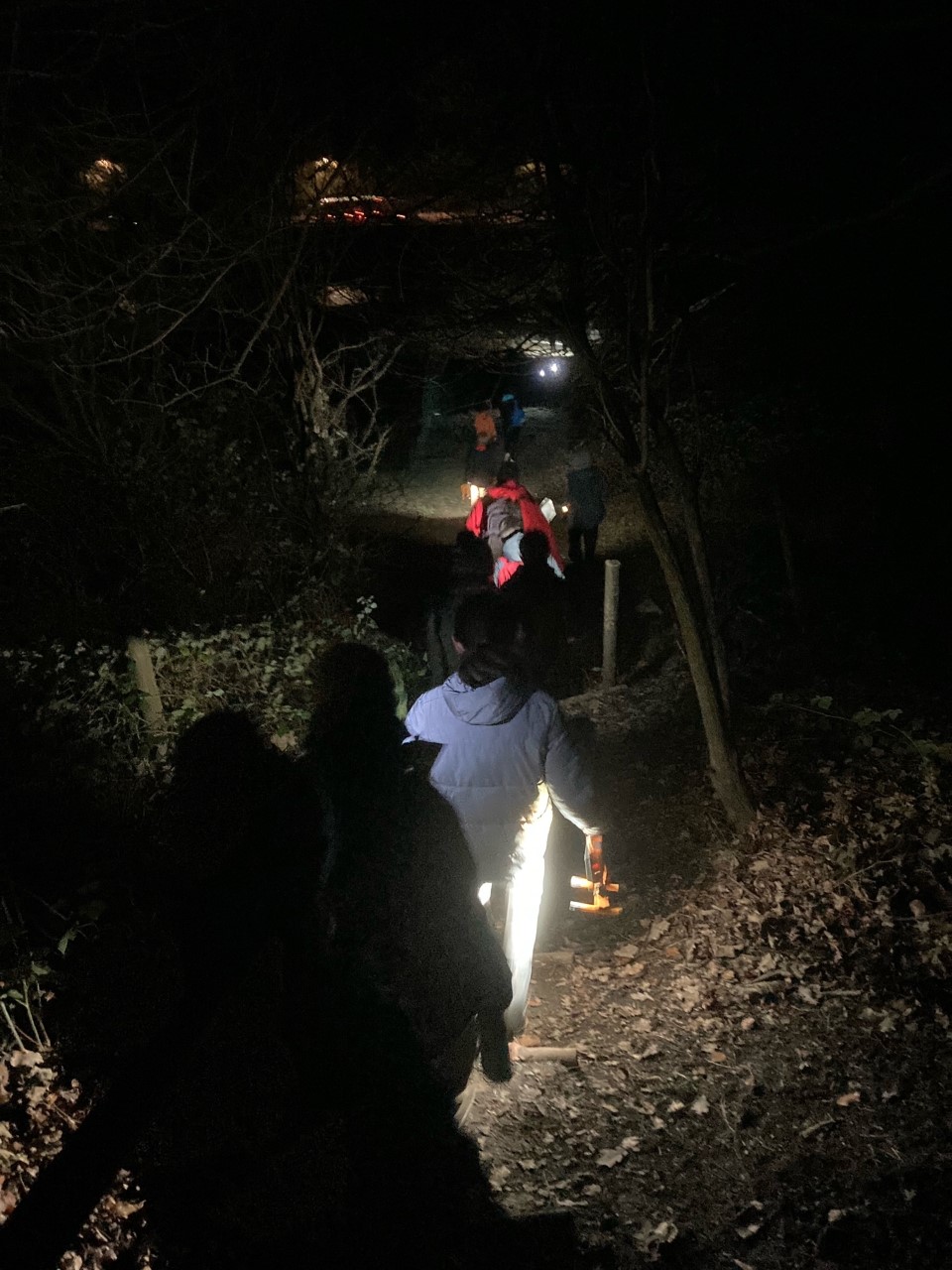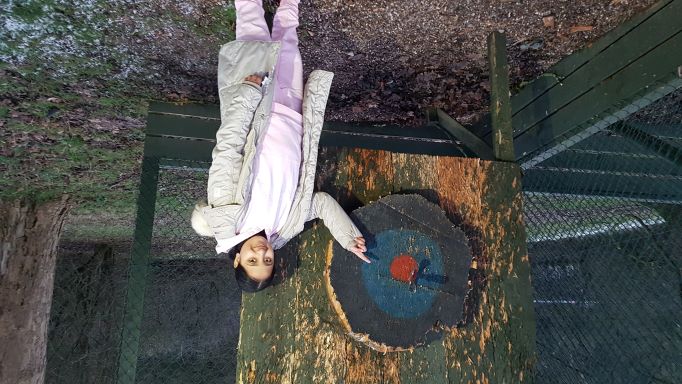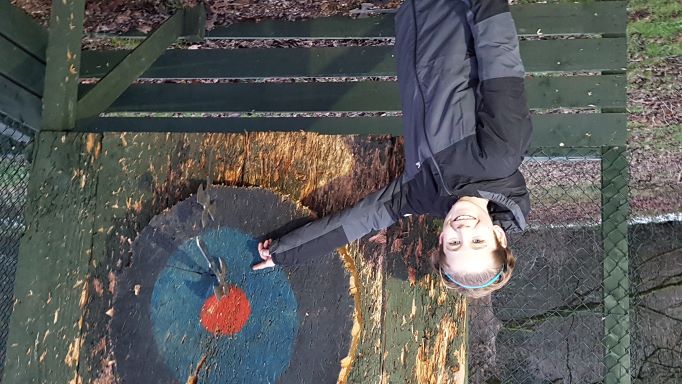 Willersley Castle Residential Visit - Day 2 Photos 19.1.23
Today has been busy to say the least! A wonderful cooked breakfast (seconds for Mr Gooch) and five varied activities, including grass sledging, rock climbing, aeroball (basketball with trampolines), Manor Olympics, fencing and others. Axe throwing has established itself as a firm favourite with many children. The weather has been cold and clear with a light dusting of snow, giving this beautiful setting a little bit of magic first thing in the morning. Everyone is well and we expect to sleep well tonight!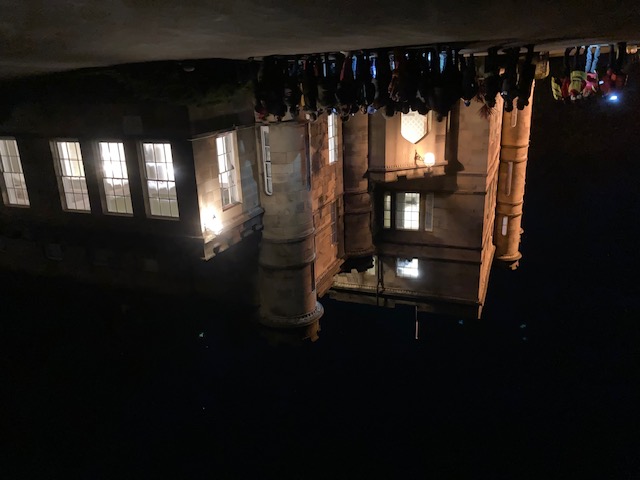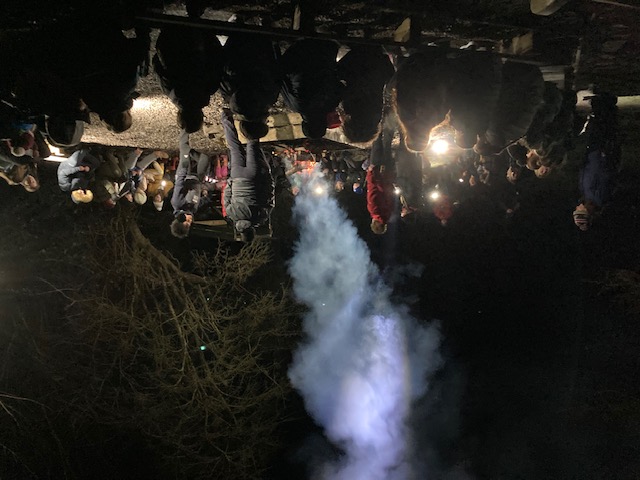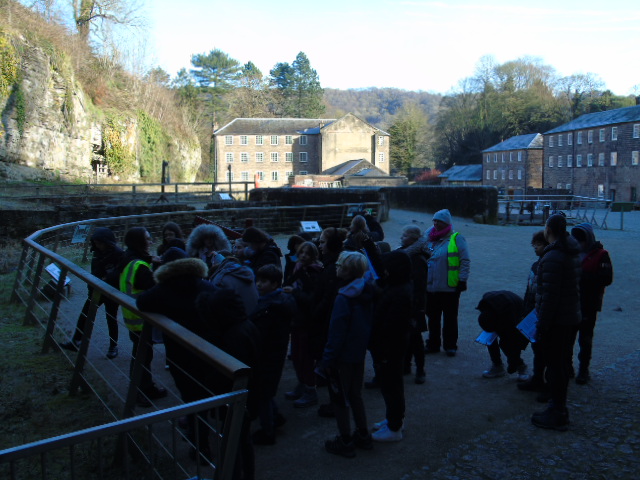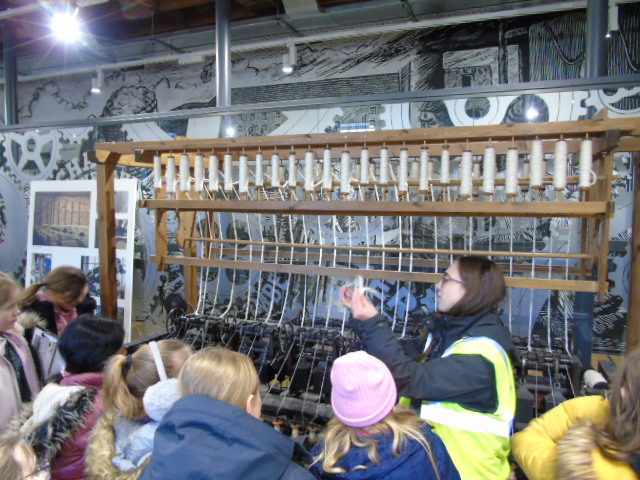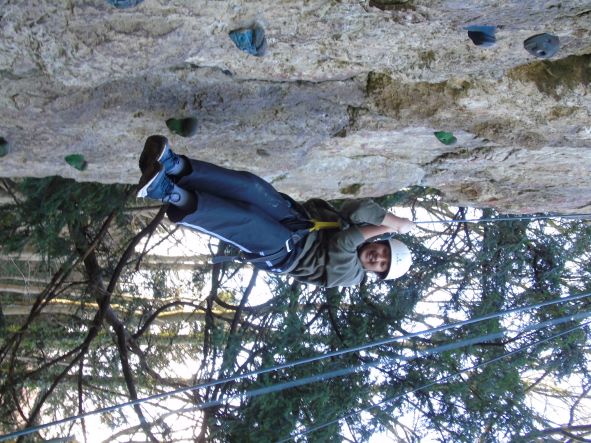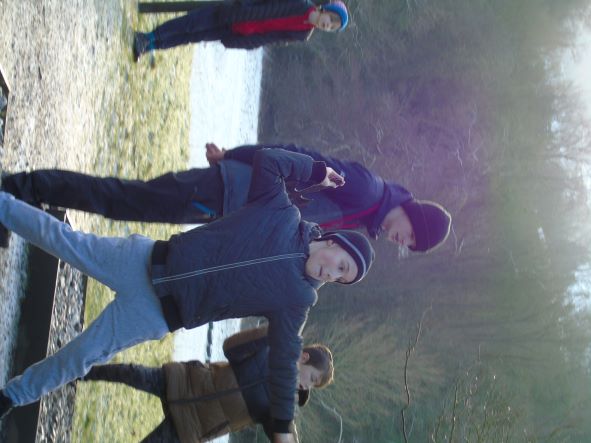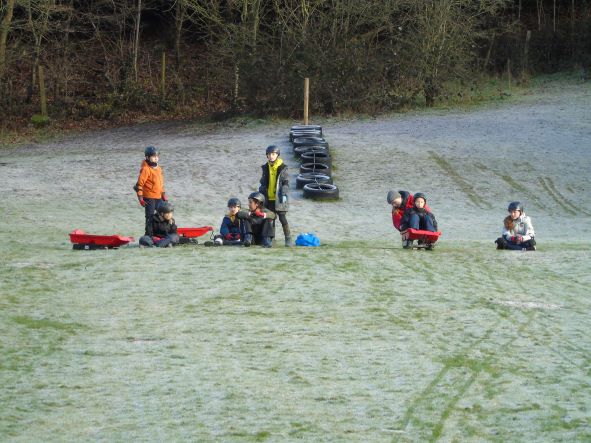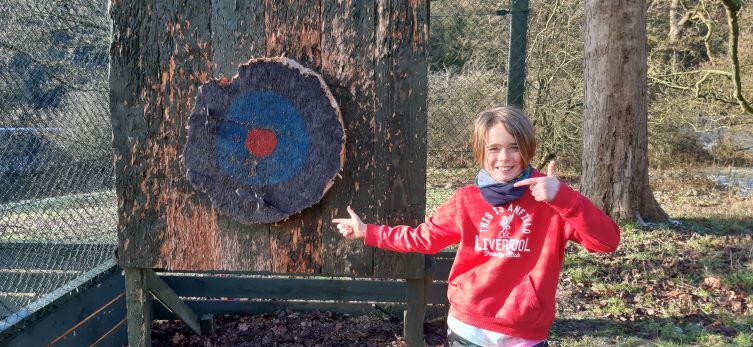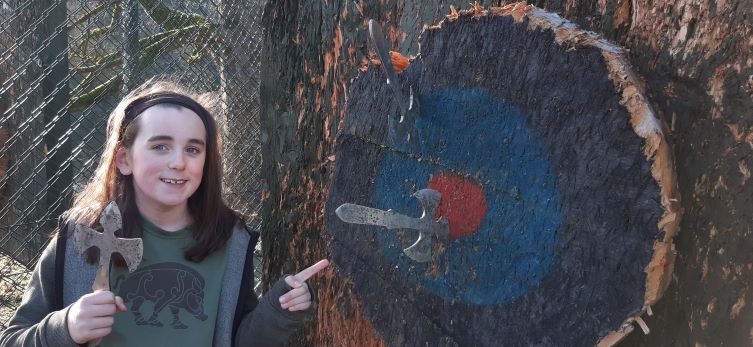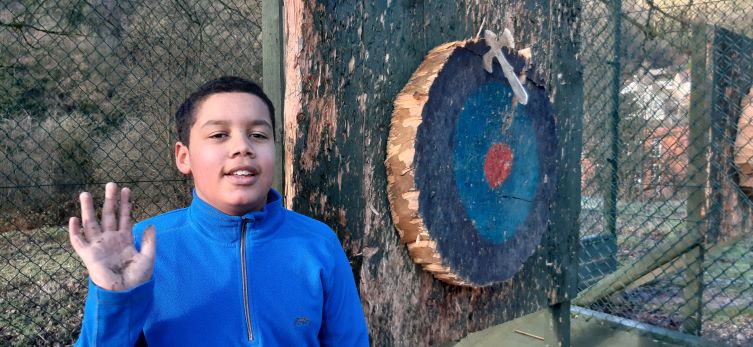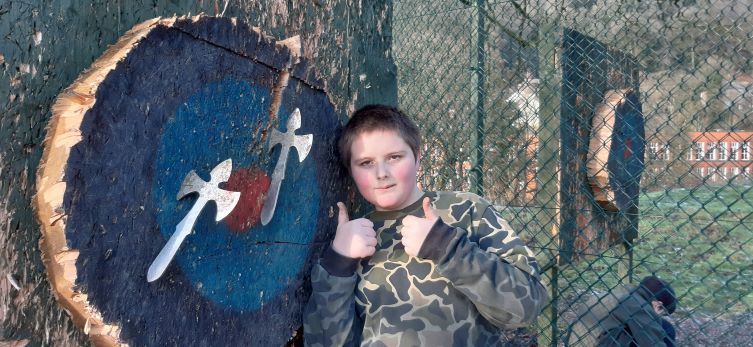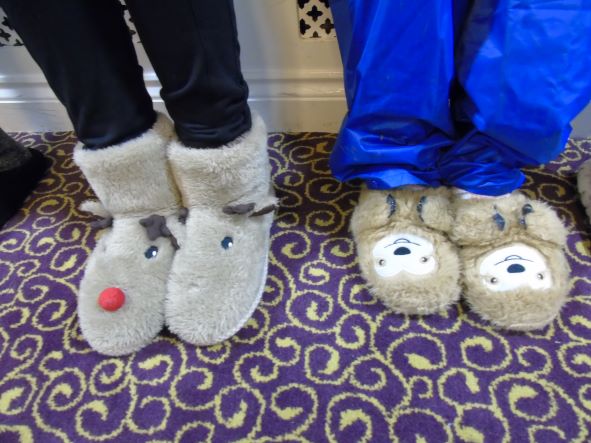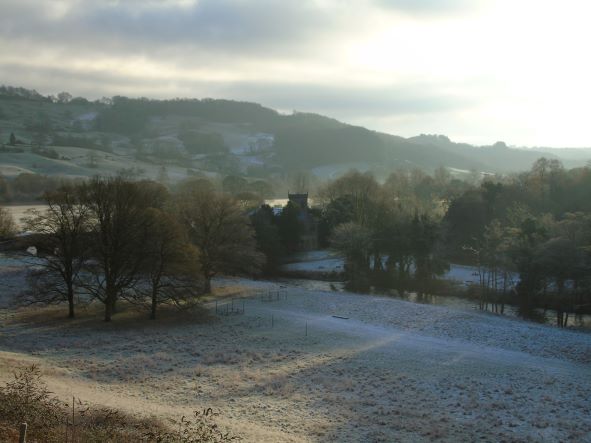 Homework and supporting at home in Year 6
Each week, we ask that all children read with somebody at home at least three times and have this recorded in their diary and signed by an adult – this is checked in school every Friday and rewarded with a 'level up' (a Bronze, Silver or Gold card if completed correctly). Every little bit of reading really does help children on the learning journey.
Weekly spellings will also be given on a Friday and tested the following Friday - a sheet will come home with this work. Again, a 'level up' is offered for correctly completed homework.
TT Rockstars will have specific maths challenges set as well as our regular TTRS Battles.
Writing: here is a copy of the Writing Key Knowledge Organiser that we are using in class in Year 6, as mentioned at Parents' Evenings. This may be useful if your child is completing any writing at home and shows the range of punctuation that they are expected to know and use in Year 6. Y6 Writing Core Knowledge Organiser.pdf (johnclifford.school)
Spelling: in Year 6, children are expected to be able to spell, understand and use all of these key words. There are two sets, Year 3-4 and Year 5-6. We practise these in school but it will always help to practise these at home as well.
Year 3 4 Spellings.pdf (johnclifford.school)
Year 5 6 Spellings.pdf (johnclifford.school)
Year 6 SATS May 9th-12th 2023
Here is the presentation from our SATS Parents' and Carers' meeting on February 7th, with all the information about Year 6 SATS week (9th-12th May 2023). PowerPoint Presentation (johnclifford.school)
Parent & Carer Curriculum Meetings (Information from Sept 2022)
In September 2022, we showed this information to parents and carers outlining our plans for the year in Year 6. Please have a look if you have just joined the school:
Y6 FOX Parent and Carer Curriculum Meeting.pdf
Y6 LUP Parent and Carer Curriculum Meeting.pdf