Welcome to Year 6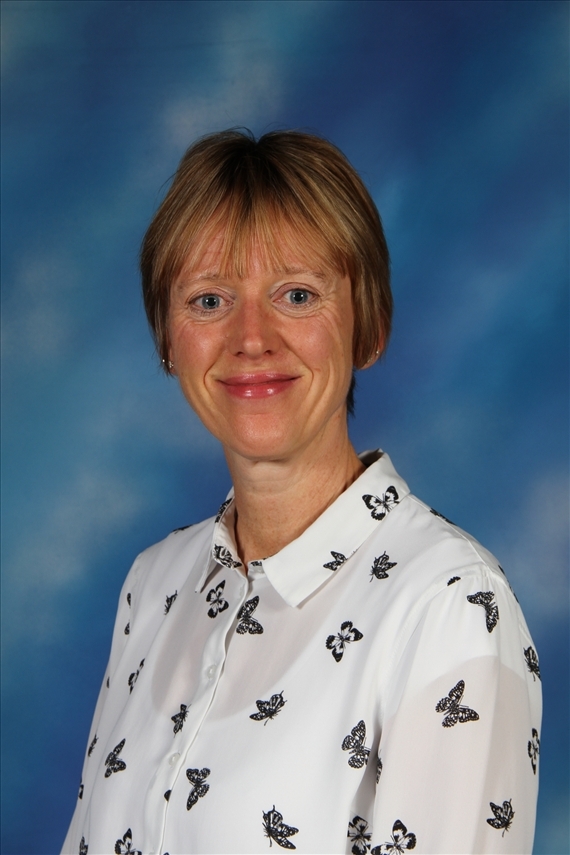 Mr Gooch - Lupin Class Teacher
Mr Morris - Foxglove Class Teacher (Mon, Tues, Weds, Fri)
Mrs Hosker - Year 6 Teaching Assistant
Ms Winfield- PPA Teacher (Tuesday afternoons)
A Very Warm Welcome to Year 6
Welcome back to JC and the second part of the Autumn Term. We hope that you have had a restful break and look forward to the exciting and varied topics that we will be studying before the Christmas holidays.
Parent & Carer Curriculum Meetings
In September 2022, we showed this information to parents and carers outlining our plans for the year in Year 6. Please have a look if you did not attend, or have just joined the school:
Y6 FOX Parent and Carer Curriculum Meeting.pdf
Y6 LUP Parent and Carer Curriculum Meeting.pdf
Our theme for this half term is:
'How do we see things and how do our views change over time?'
Our topic focus will be on science as we look at light and the life and discoveries of Sir Isaac Newton. We will also be delving into the history of the First World War and the life and experiences of Walter Tull, a pioneering black footballer and officer.
We have two class novels this half term. The first is Respect by Michaela Morgan, a young readers' novelisation of the life of Walter Tull.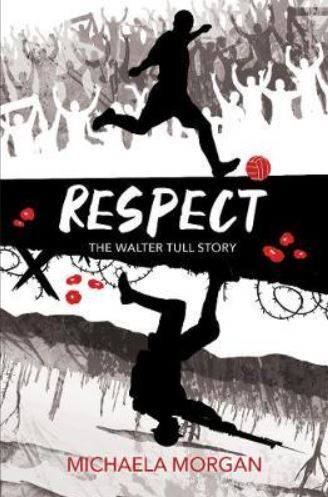 "The gripping and moving story of Walter Tull, premier league football player and the first black officer in the Army in the First World War".
The second class novel is a younger readers' version of Charles Dickens' classic A Christmas Carol, which we shall be reading on the run-up to Christmas and using as a basis to create our own spooky stories,.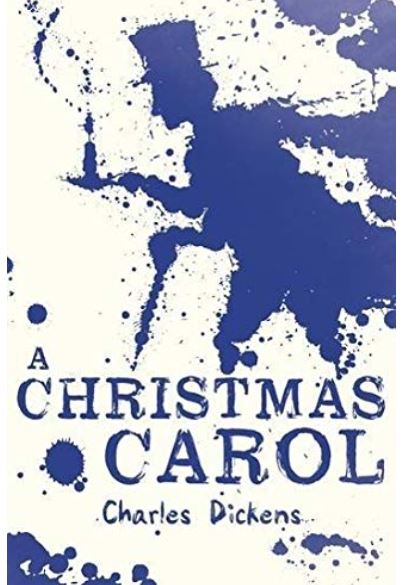 "A Christmas Carol is one of Charles Dickens' most loved books - a true classic and a Christmas must-read. Ebenezer Scrooge is a mean, miserable, bitter old man with no friends. One cold Christmas Eve, three ghosts take him on a scary journey to show him the error of his nasty ways. By visiting his past, present and future, Scrooge learns to love Christmas and the people all around him. "
Over the half term, we will also be learning:
MATHS - calculation involving fractions, decimals and percentages; reasoning and worded problems
ENGLISH - biographies and stories
SCIENCE - light and the studies of Sir Isaac Newton
HISTORY - the First World War and the age of the Enlightenment (17th and 18th century changes in thinking and society)
RE - Christianity: what is the Christian church?
COMPUTING - 3D modelling
DESIGN & TECHNOLOGY - creating cam-powered mechanical toys
SPANISH - talking about hobbies, interests and home
PSHE - Living in the wider world: money and responsibilities
OUTDOOR LEARNING - team building activities
PE - rounders and dance
PE & Outdoor Learning
Please bring your kit to school on the appropriate days (PE kit can be left in school in a labelled bag; ODL kit must go home). Please remember to remove earrings for PE. The sequence of PE/ ODL is as follows:


Homework and supporting at home in Year 6
Each week, we ask that all children read with somebody at home at least three times and have this recorded in their diary and signed by an adult – this is checked in school every Friday and rewarded with a 'level up' (a Bronze, Silver or Gold card if completed correctly). Every little bit of reading really does help children on the learning journey.
Weekly spellings will also be given on a Friday and tested the following Friday - a sheet will come home with this work. Again, a 'level up' is offered for correctly completed homework.
TT Rockstars will have specific maths challenges set as well as our regular TTRS Battles.
Writing: here is a copy of the Writing Key Knowledge Organiser that we are using in class in Year 6, as mentioned at Parents' Evenings. This may be useful if your child is completing any writing at home and shows the range of punctuation that they are expected to know and use in Year 6. Y6 Writing Core Knowledge Organiser.pdf (johnclifford.school)
Spelling: in Year 6, children are expected to be able to spell, understand and use all of these key words. There are two sets, Year 3-4 and Year 5-6. We practise these in school but it will always help to practise these at home as well.
Year 3 4 Spellings.pdf (johnclifford.school)
Year 5 6 Spellings.pdf (johnclifford.school)