Welcome to Year 1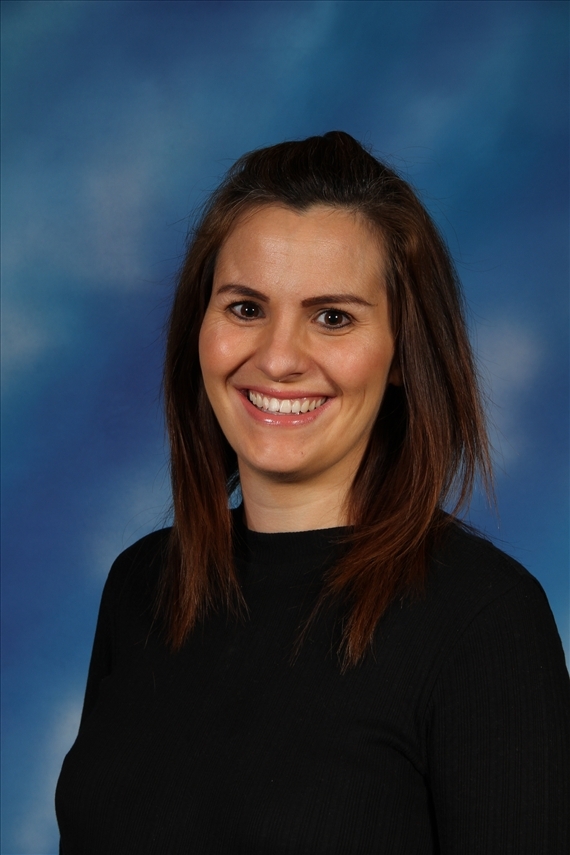 Miss Garforth - Honeysuckle Class
Mrs Laud - Snapdragon Class (Mondays)
Miss Wain -Snapdragon Class (Tuesday-Friday)
Ms Bamford - Year 1 Teacher
Miss King - Year 1 Teaching Assistant
Miss Adcock- Year 1 Teaching Assistant
A Very Warm Welcome to Year 1
Welcome back from the Easter Break from all of the Year 1 team. We hope you are well rested and ready for an action- packed summer term! We are really excited to jump into teaching and learning with our amazing 'Science and PSHE' led topic focused on animals and conservation.
'Will animals always be here?'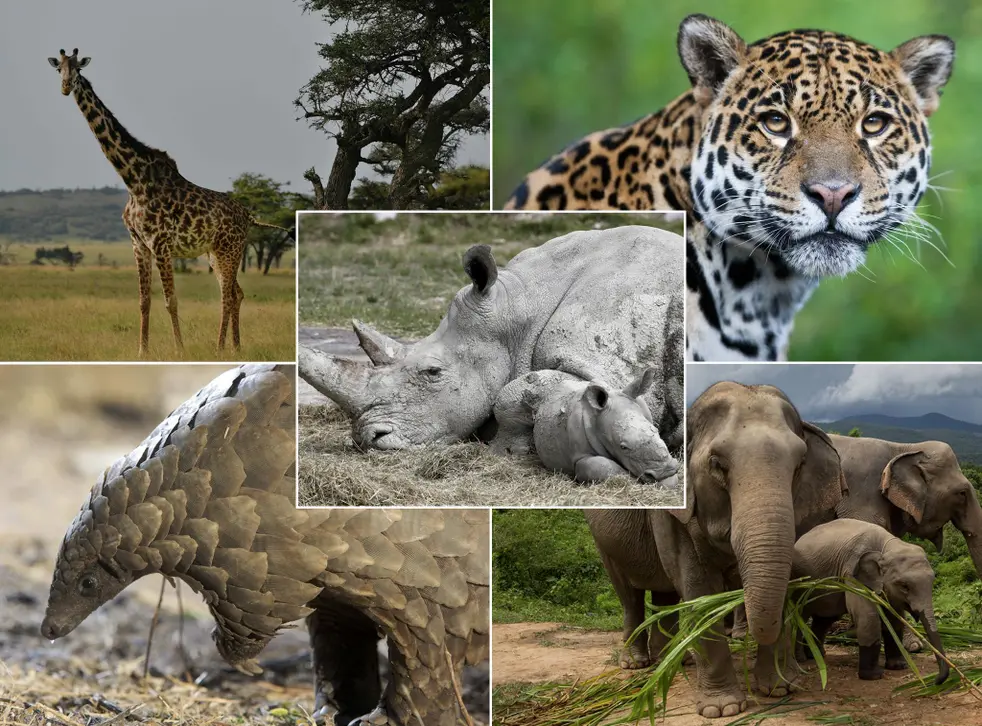 This half term the children will be exploring animals and looking at issues that threaten their suvival. In Science the children will be looking at animals and their habitats and in PSHE they will be learning how to be a global citizen and how to 'Take Care of Myself and Others' and 'Take Care of My Community and My World.'
Our key text this half term is 'Things That Are the Most in the World' by Judi Barrett. We will be using this text to support us in using the -est suffix in our work whilst writing about a collection of animals that we think are the biggest, silliest, smelliest and wiggliest in the world!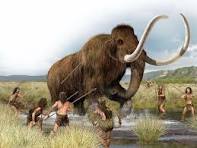 'Want to know what are the quietest, silliest, smelliest, wiggliest things in the world? Look no further for imaginative answers to these and other questions about superlatives. An ice-skating snake and a dragon eating pepperoni pizza are just two of the amazing "mosts" to ponder in this book that will stretch the imagination and send readers young and old into fits of laughter.'
Over the half term, we will also be learning:
MATHS – Multiplication and Division and Fractions
SCIENCE – Seasonal Changes and Animals and their habitats
COMPUTING – Programmable toys.
HISTORY – Researching extinct animals and creating an extinction timeline
RE – What do Hindus Celebrate?
ART - Creating our own pieces of art based on the artist Herri Matisse.
PSHE – Living in the wider world
OUTDOOR LEARNING - Observing animal habitats.
PE - Athletics and Gymnastics.
Key Dates for Summer 1



PE and Outdoor Learning
In the Spring term, PE takes place on a Tuesdays and Thursdays. Please could all children wear their PE kits to school each Tuesday and Thursday. PE kits consist of PLAIN black shorts or jogging bottoms, PLAIN white t-shirt, and trainers. Children should wear their school jumper too.
The children will take part in Outdoor Learning every other week. Please see the timetable for this half term below:




Homework in Year 1
Each week, we ask that all children read with somebody at home at least three times a week. This could be any adult or an older sibling or friend. Every little bit of reading really does help children on the learning journey. We also ask that the children practise their 'Tricky 10' spellings that are sent home each half term. In the back of your child's reading diary is their log in details for Numbots and TTRockstars. Spending some time on these applications each week will support your child to develop their number fluency.
Tricky Words and Spellings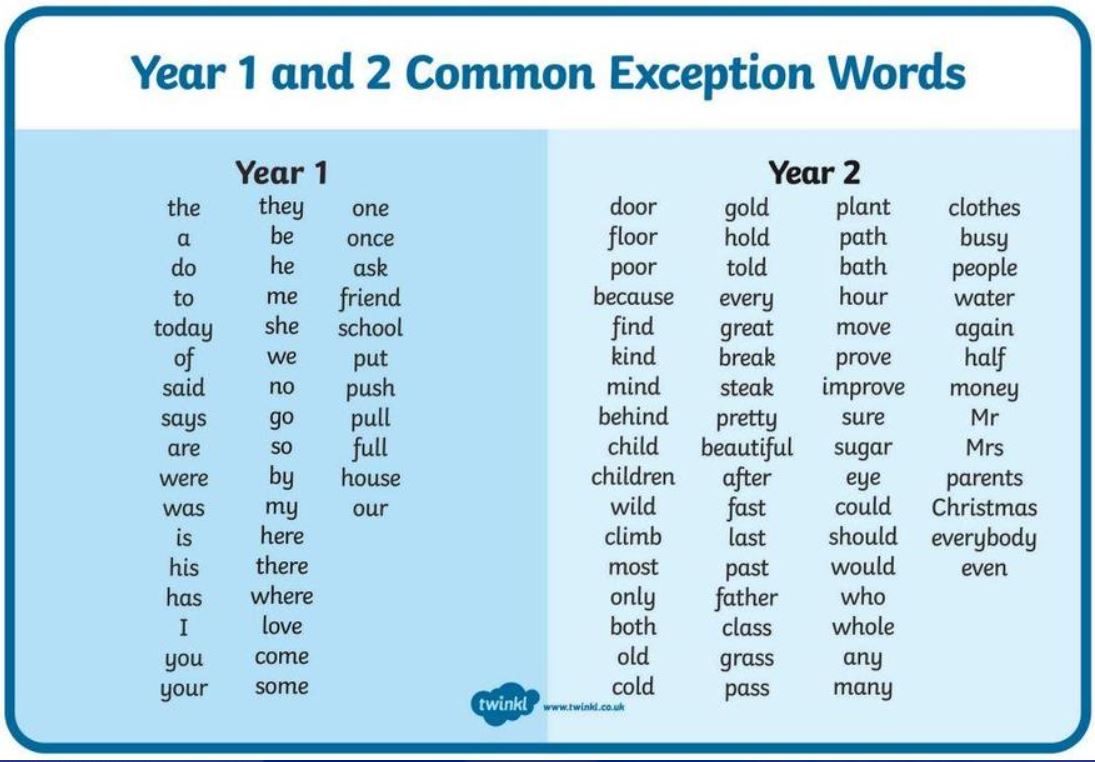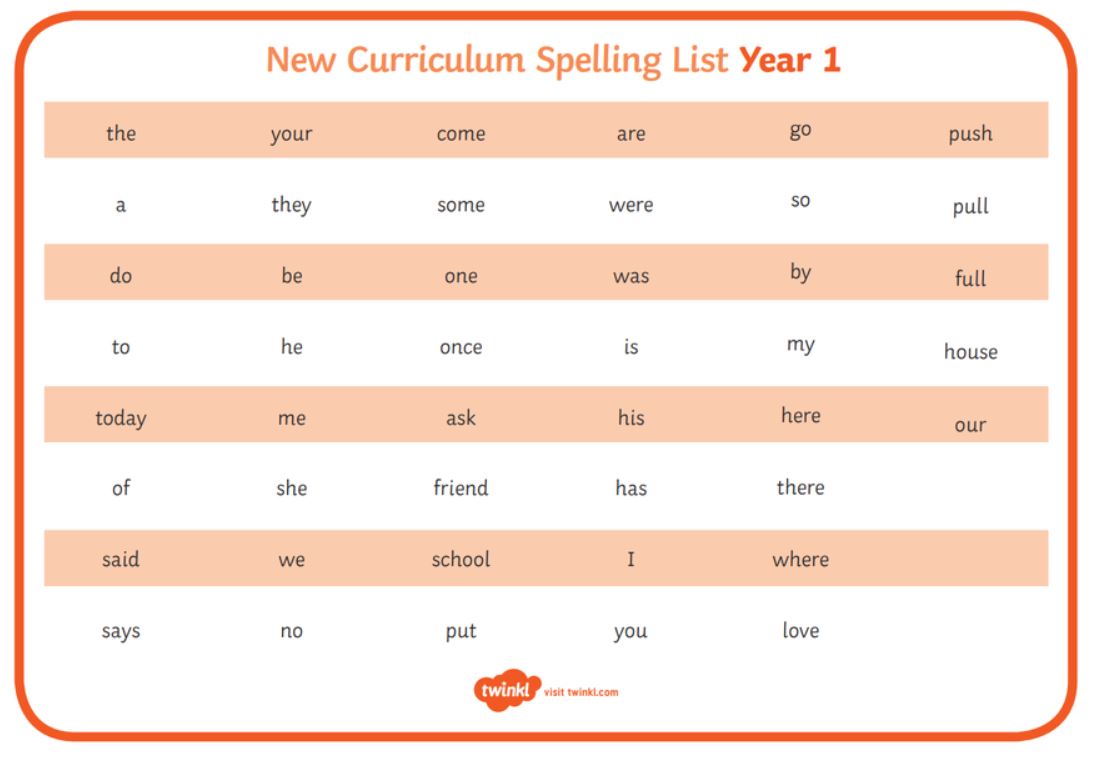 TTRockstars Login - https://play.ttrockstars.com/auth/school/student
Numbots Login - https://play.numbots.com/#/account/search-school
Our Classrooms
Take a look inside Snapdragon classroom...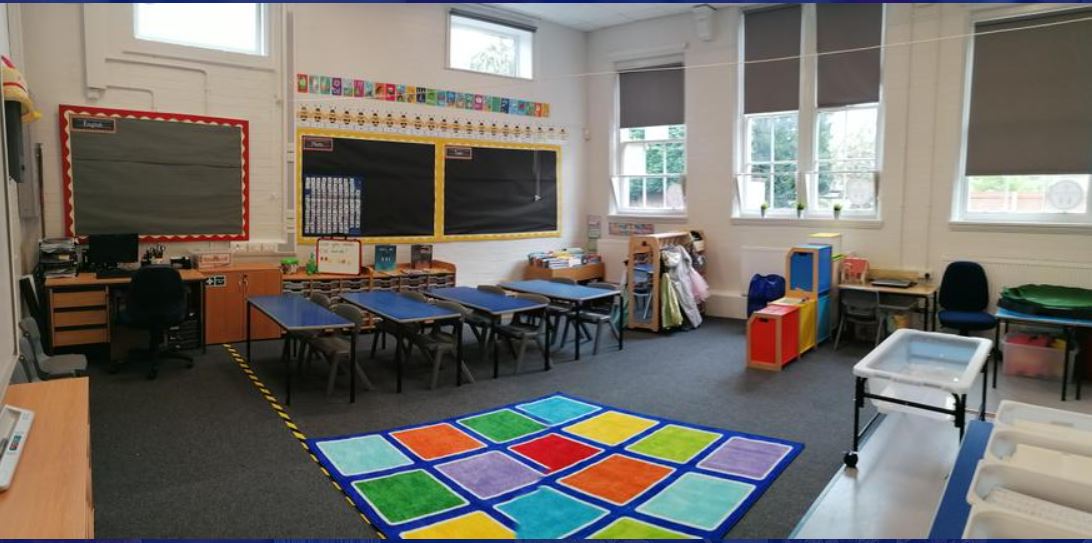 Take a look inside Honeysuckle classroom...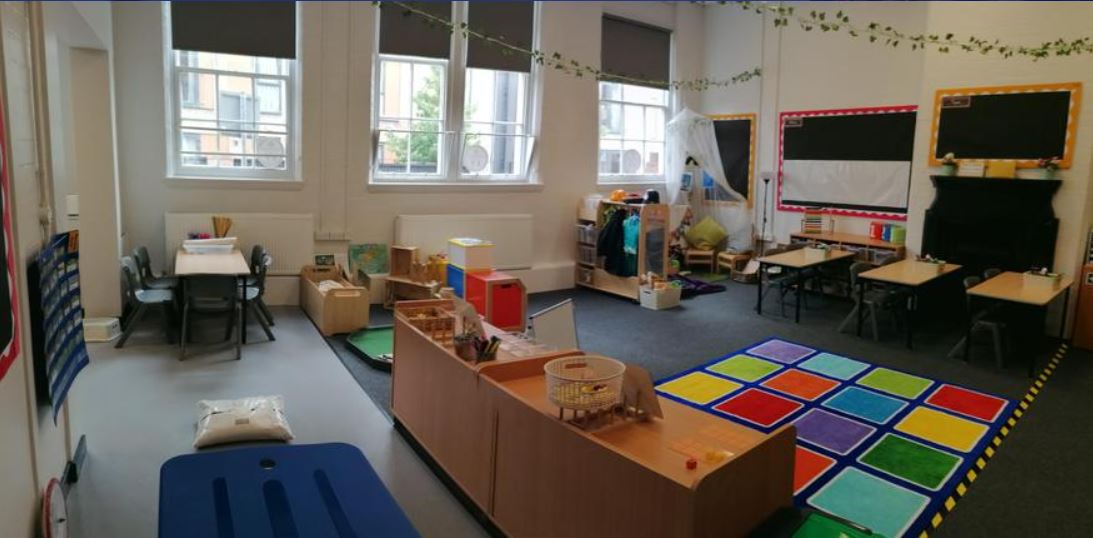 Here are the passports for both Honeysuckle and Snapdragon class. These will give you the opportunity to have a look at a few photographs of your new teachers, classrooms and other key areas you will use this year.
Check out the blogs below to see what we've been doing in our classes!