Welcome to Year 1

Mrs Keeling Mrs Stanley
Snapdragon Class Teacher Honeysuckle Class teacher
Teaching Assistants

Miss King Miss Hydes Miss Langham Mrs Davis Mrs Westerman Miss McDonnell
Y1 Parent & Carer Curriculum Meeting - Meet the Teacher
If you missed the Parent & Carer Curriculum Meeting, you can find the file attached at the bottom of the page.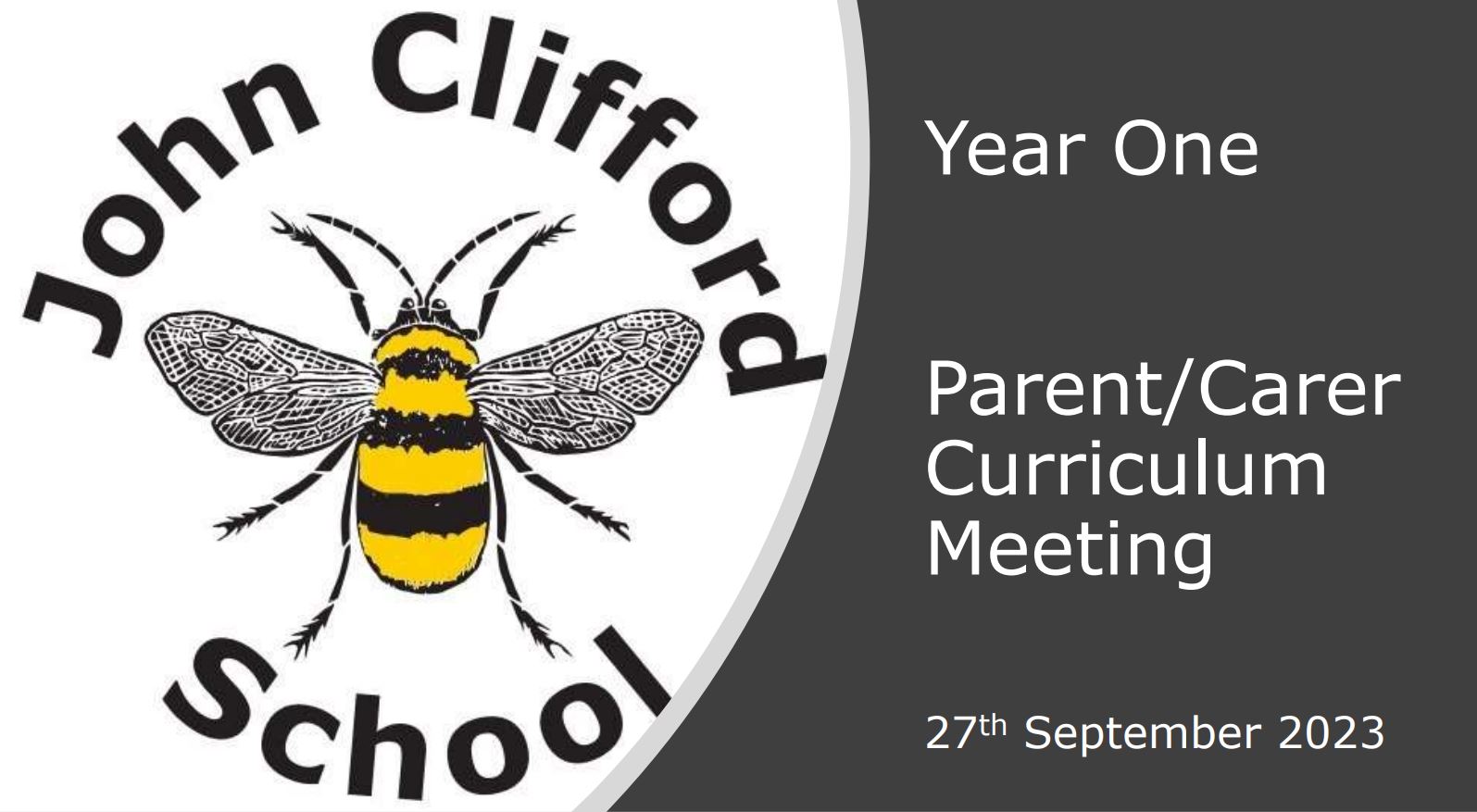 A Very Warm Welcome to Year 1- Autumn 1
Welcome to the start of Autumn 1. It's the beginning of a new academic year. We have many learning opportunities planned for the next seven weeks, as we launch into first topic:
'Who Can I Be?"
Throughout this topic the children will be thinking about themselves, discussing what makes them special and who it is that inspires them. In English lessons, we will be focusing on the text: 'Juniper Jupiter' by Jodie Patterson. The children will be creating story maps, orally performing the story, writing their own version of the story using sentences, creating captions and labels and their own narrative version of Juniper Jupiter. We will be sending home copies of story maps that we have created as a whole class to support with learning the structure of the stories. This will help the children to make simple changes to the story and to make it their own. The children will be using the main text along with the other texts, to promote discussion about themselves and using them to inspire writing in other areas of the curriculum.
Juniper Jupiter is a real life superhero. It's no big deal. She's super brave, super fast, super strong, super smart, and she can even fly, but something is missing. What is a hero without an amazing sidekick? It turns out that lots of people want to be a superhero's sidekick, but none of them are quite right. They're too big, too scratchy, too weird, too scared, or WAY too prepared . . . will Juniper ever find the perfect one?
Over the half term, we will also be learning:
MATHS – Number: Place Value (within 10), Addition and Subtraction (within 10).
SCIENCE-

Animals including Humans-

Identifying, naming, drawing and labelling the basic parts of the human body.

SCIENCE- Seasonal Changes- Summer into Autumn,

Seasonal Weather

COMPUTING –

Computing skills.

RE –

Our wonderful world.

ART - Sculpture
PSHE – Health and Well Being.
Geography- Our Local Area, locational, and place knowledge, geography skills and fieldwork
PE - Sports Games (everyWeds) and Dance (alternate Thurs)
Music- Listening and composing
Knowledge Organisers:
Key Dates for Autumn 1

PE and Outdoor Learning
In the Autumn 1, PE takes place every Weds and alternate Thursdays, along with Outdoor Learning.
PLEASE SEND YOUR CHILD TO SCHOOL WITH THEIR PE KIT FROM MON 11th Sep. PE kits will remain in school until half term. To promote independence in dressing and for hygiene reasons please do not send your child to school in their PE kit. Outdoor PE are also needed as our PE lessons will take place outside weather permitting.
PE kit consists of a plain white t-shirt, black shorts, black jogging bottoms/leggings, trainers/black plimsols, jogging jacket.
The children will take part in Outdoor Learning every other week and they will need wellies, warm clothing and a waterproof coat. Outdoor Learning kit will need to be brought into school (see timetable below) in a named bag.
Please see the timetable for this half term below:

Homework in Year 1 - Take Care of My Work.
Reading - Each week, we ask that all children read with somebody at home at least three times a week. This could be any adult or an older sibling or friend. Please ensure that reading at home is recorded in the communication diary and signed by an adult. Every little bit of reading really does help children on the learning journey. Children who read at least three times a week will be 'levelled up' on our whole school Good to Be Green system on a Friday.
Spelling - We send home spellings every Friday, which are linked to the 'graphemes' and 'harder to read and spell words', that we have taught that week. We ask that you could spend some time reading and spelling these words at home. We test on ther following Friday. Feel free to send in any work you do at home to support with this as we love to celebrate this in the classroom!
Maths - Your child's login details for Numbots and TTRockstars is in their communication diary. Spending 5 mins each day on these applications each week will support your child to develop their number fluency.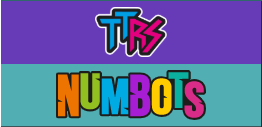 TTRockstars Login - https://play.ttrockstars.com/auth/school/student
Numbots Login - https://play.numbots.com/#/account/search-school
Phonics
We use Essential Letters and Sounds to teach phonics. We also use this to support our handwriting. You can find more information on the following website:
https://home.oxfordowl.co.uk/reading/reading-schemes-oxford-levels/essential-letters-and-sounds/?fbclid=IwAR0XQsezraqQYfjxLeeM3lQ90MeQBGc1Z2_DIBDbYaw9WRXTvLELYHusggs
Our Classrooms
Take a look inside Snapdragon classroom...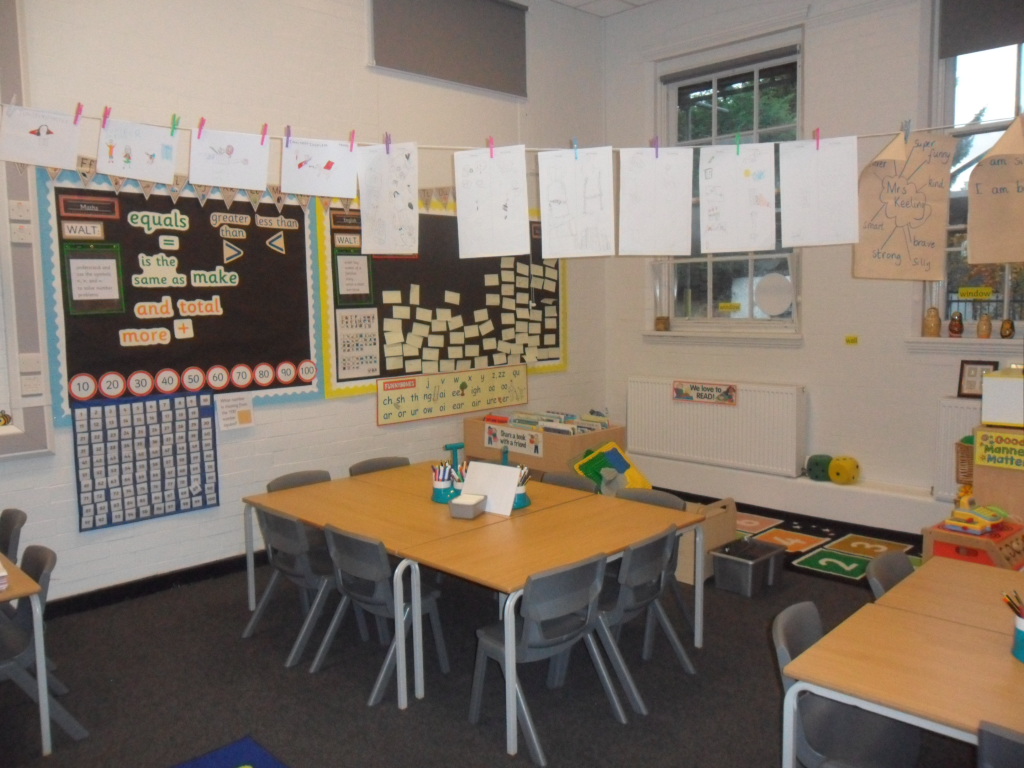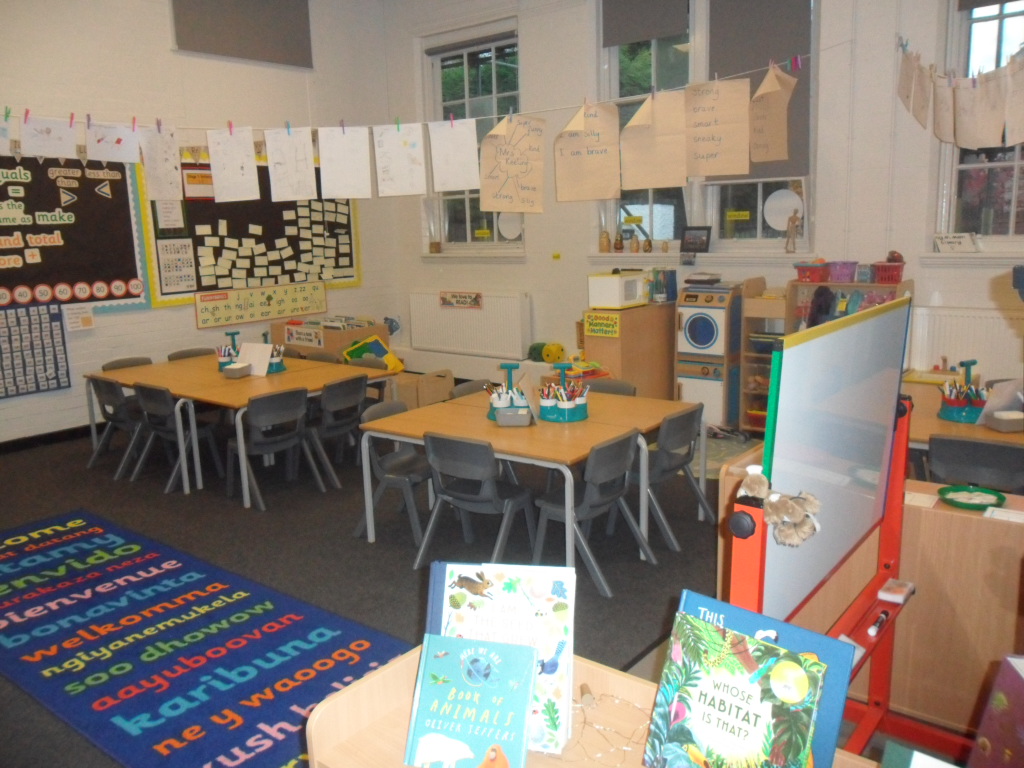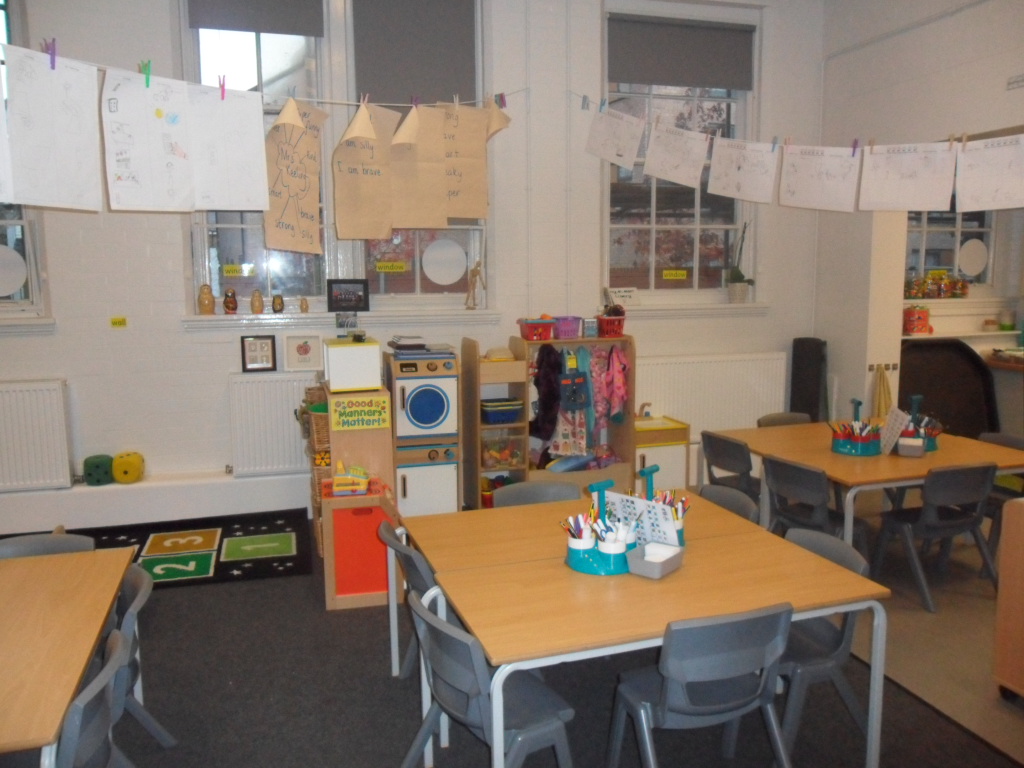 Take a look inside Honeysuckle classroom...