Welcome to Year 1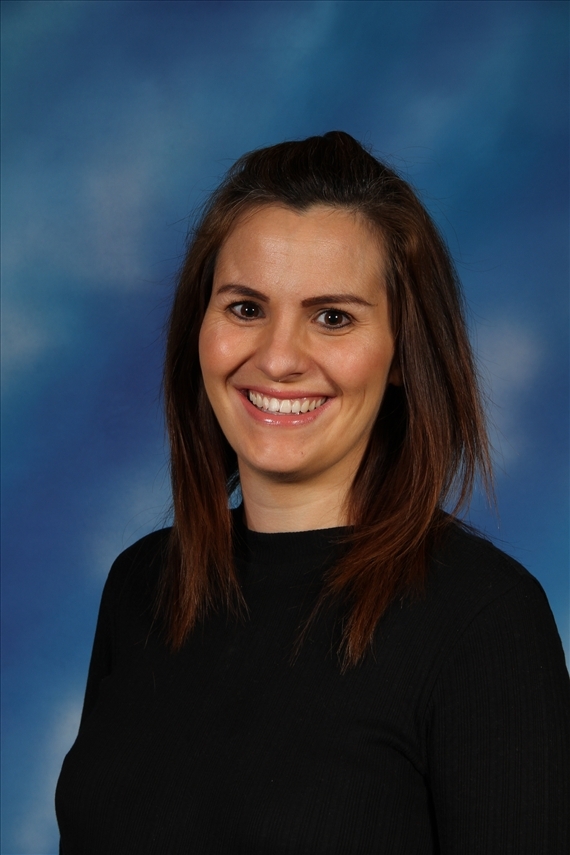 Miss Garforth - Honeysuckle Class
Mrs Laud - Snapdragon Class (Mondays)
Miss Wain -Snapdragon Class (Tuesday-Friday)
Ms Bamford - Year 1 Teacher
Miss King - Year 1 Teaching Assistant
Miss Adcock- Year 1 Teaching Assistant
A Very Warm Welcome to Year 1
Welcome back from the Half Term from all of the Year 1 team. We hope you are well rested and ready for an action-packed summer term! We are really excited to jump into teaching and learning with our amazing 'History' led topic
'How Have Toys Changed? '
This half term, we will be focussing on two key texts; 'Toy Story' and 'Naughty Bus' By Jan Oke. We will be using these texts to inspire the children to create their own class books at the end of the term and to help them to consolidate their skills.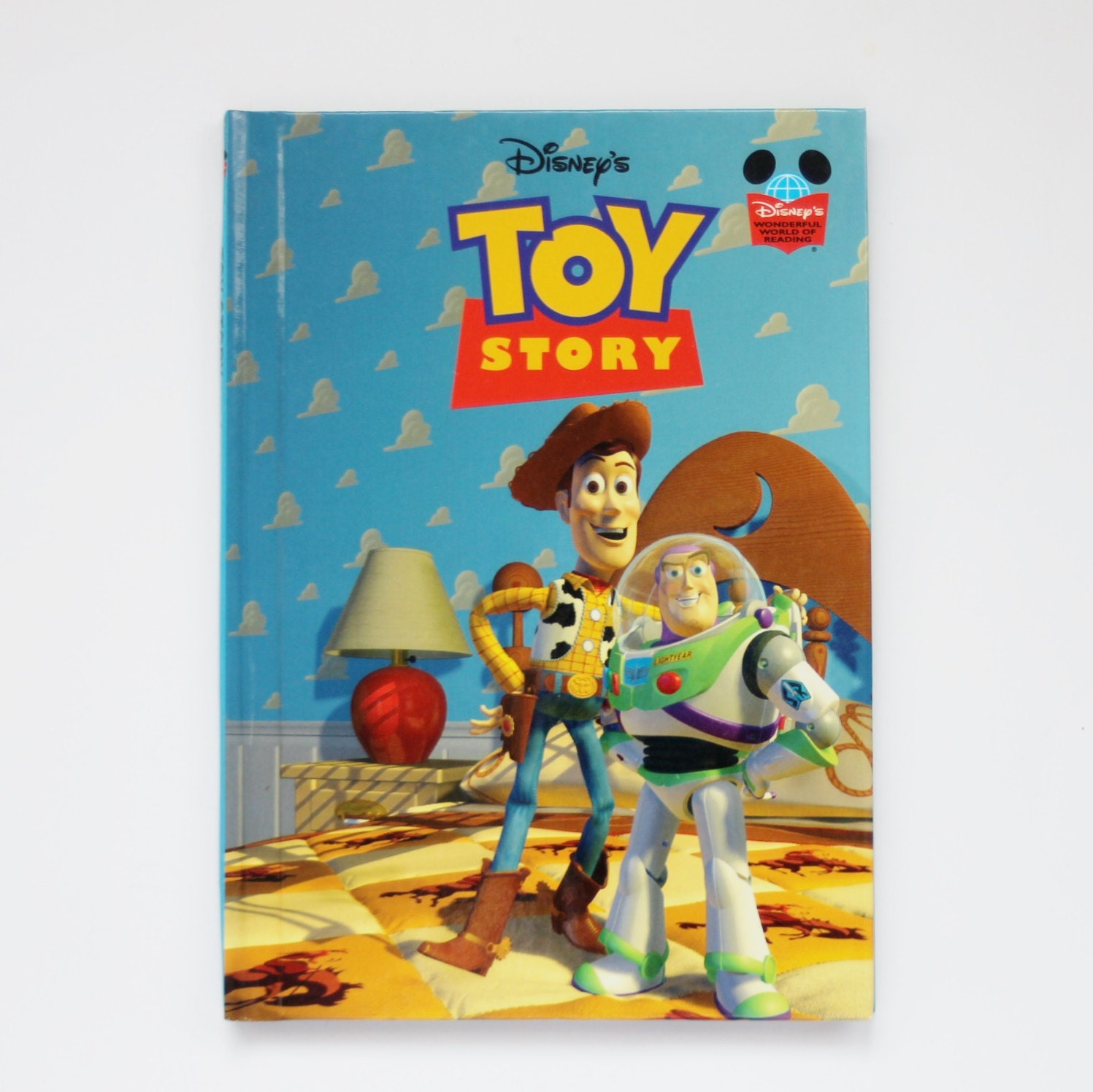 'A novel twist on the buddy-movie theme develops when the revered pull-string doll Cowboy Woody and the latest action figure Buzz Lightyear get separated from their 10-year-old owner, Andy. The two toys must put aside their differences to work together to get back home.'
'The bright red toy London bus in this story gets into all sorts of mischief: playing with other toys, making a mess in the house and exploring the garden. The masterful photographs illustrating the tale are shot from a child's perspective, getting you down onto the floor with the naughty bus and encouraging imagination and creative play.'
Over the half term, we will also be learning:
MATHS – Multiplication and Division and Fractions
SCIENCE – Everyday Materials and their properties.
COMPUTING – Programming on ScratchJR.
HISTORY – How have toys changed?
RE – What do MuslimsCelebrate?
ART - Developing our print making and sculpture skills.
PSHE – Working as a team
DESIGN AND TECHNOLOGY - Researching, designing, creating and evaluating a toy.
PE - Athletics and Rounders.
MUSIC - Singing and Composing.
Key Dates for Summer 2

PE and Outdoor Learning
In the Spring term, PE takes place on a Tuesdays and Thursdays. Please could all children wear their PE kits to school each Tuesday and Thursday. PE kits consist of PLAIN black shorts or jogging bottoms, PLAIN white t-shirt, and trainers. Children should wear their school jumper too.
The children will take part in Outdoor Learning every other week. Please see the timetable for this half term below:




Homework in Year 1
Each week, we ask that all children read with somebody at home at least three times a week. This could be any adult or an older sibling or friend. Every little bit of reading really does help children on the learning journey. We also ask that the children practise their 'Tricky 10' spellings that are sent home each half term. In the back of your child's reading diary is their log in details for Numbots and TTRockstars. Spending some time on these applications each week will support your child to develop their number fluency.
Computing Link for Scratch Jnr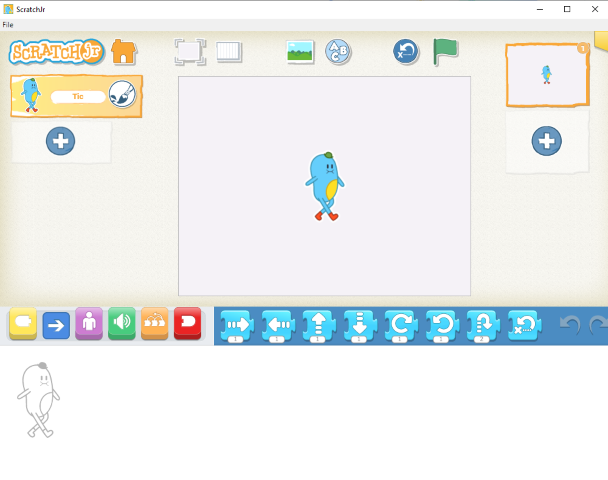 The BETA version of Scratch Jnr we have been using can be downloaded here: Scratch JR for Desktop | Open Source Community Port (jfo8000.github.io) or can be downloaded for ipads/iphones/andriod through app stores.
Tricky Words and Spellings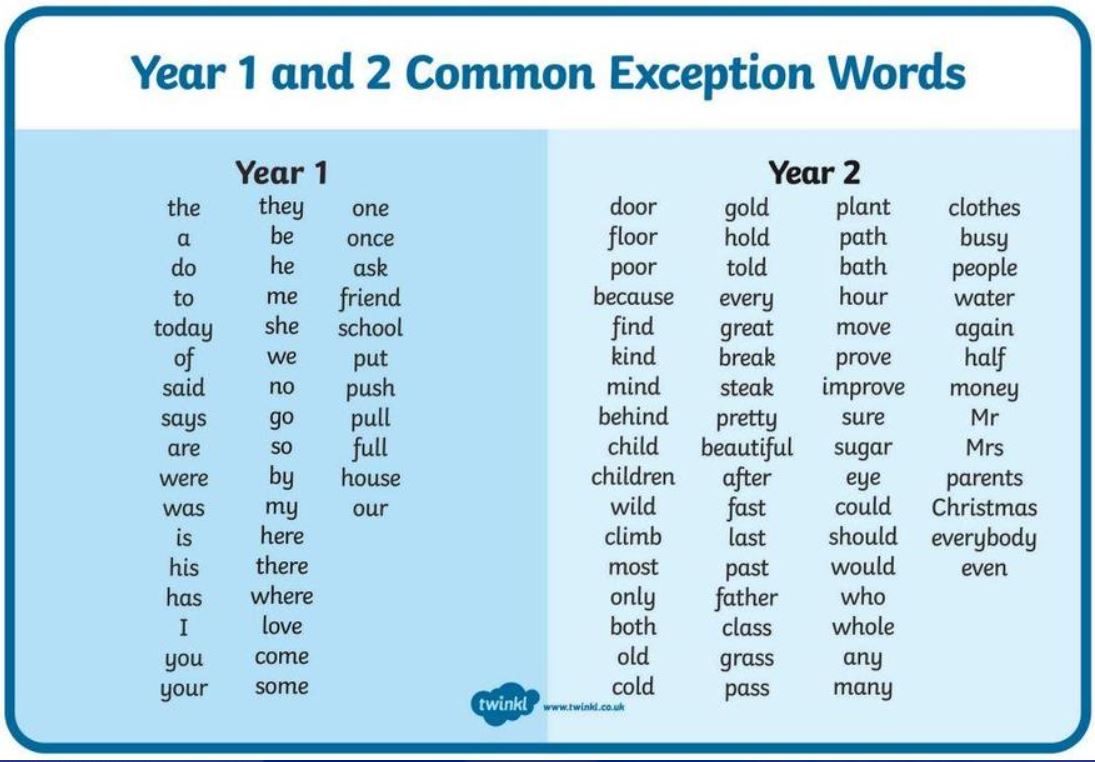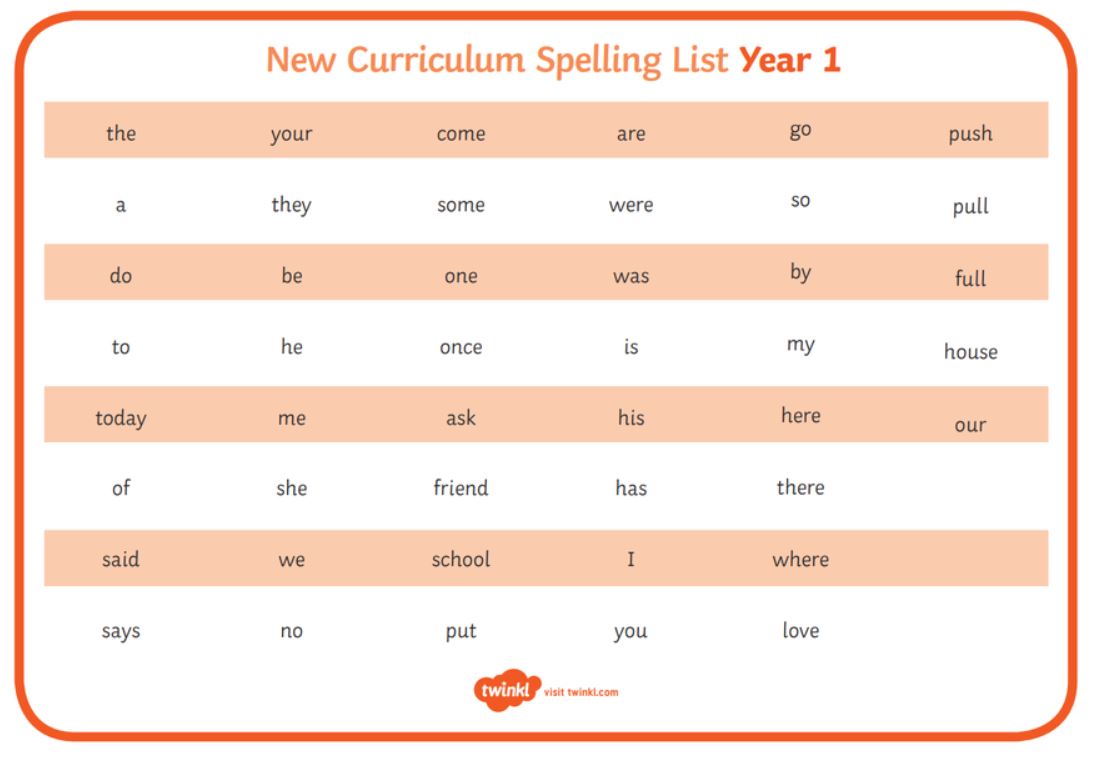 TTRockstars Login - https://play.ttrockstars.com/auth/school/student
Numbots Login - https://play.numbots.com/#/account/search-school
Our Classrooms
Take a look inside Snapdragon classroom...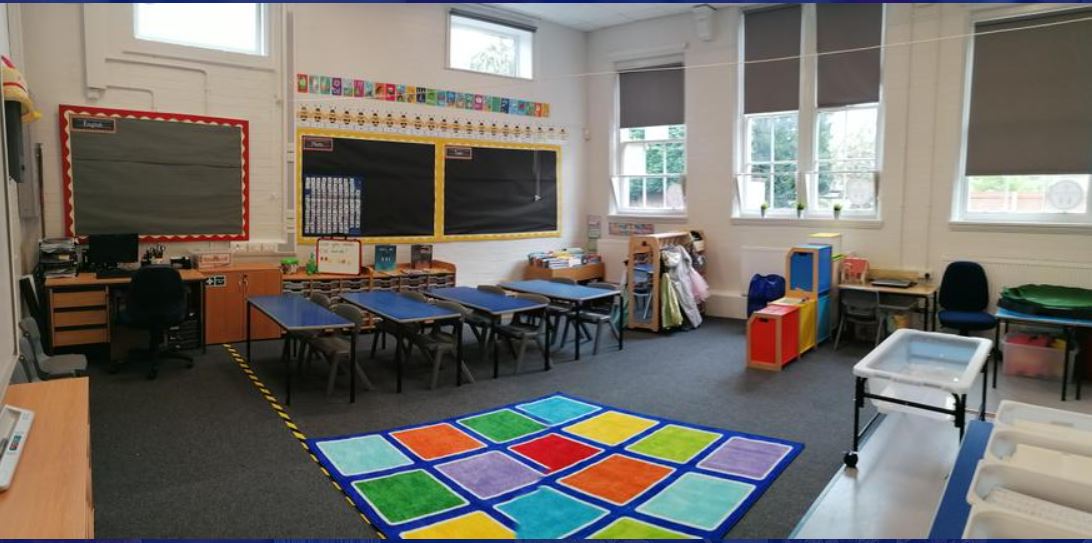 Take a look inside Honeysuckle classroom...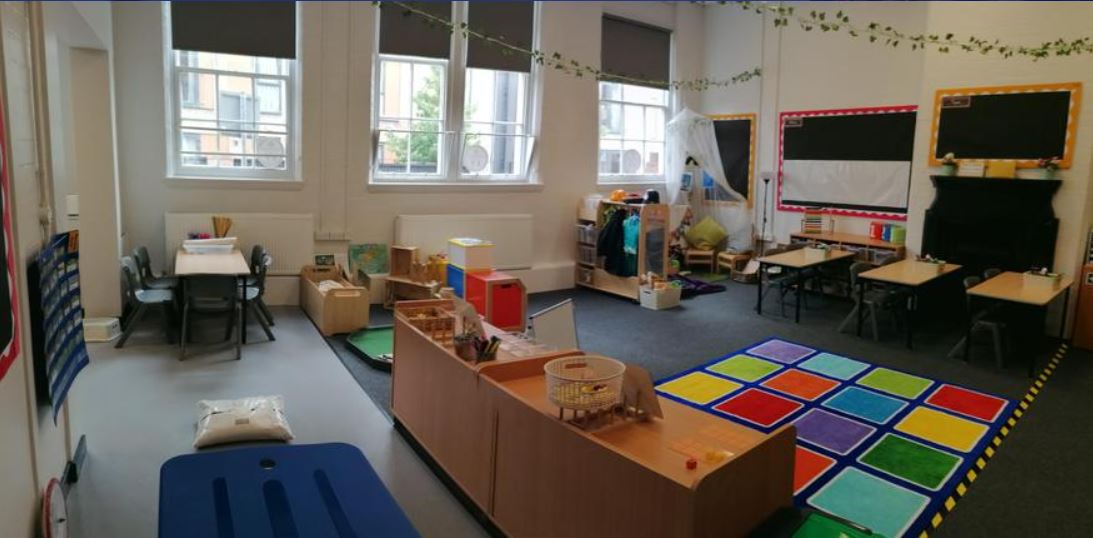 Here are the passports for both Honeysuckle and Snapdragon class. These will give you the opportunity to have a look at a few photographs of your new teachers, classrooms and other key areas you will use this year.
Check out the blogs below to see what we've been doing in our classes!