Welcome to Year 1

Mrs Julian - Honeysuckle Class
Mrs Keeling - Snapdragon Class
Miss Langham - KS1 Teaching Assistant
Miss King - KS1 Teaching Assistant


A Very Warm Welcome to Year 1
Welcome to the start of a new half term. We hope that you are all well rested and are ready for an action-packed half term! We have many fun things planned for the next few weeks, as we launch into out new topic exploring everything that is in the sky. Our topic question is:
'What is in the skies above our eyes?'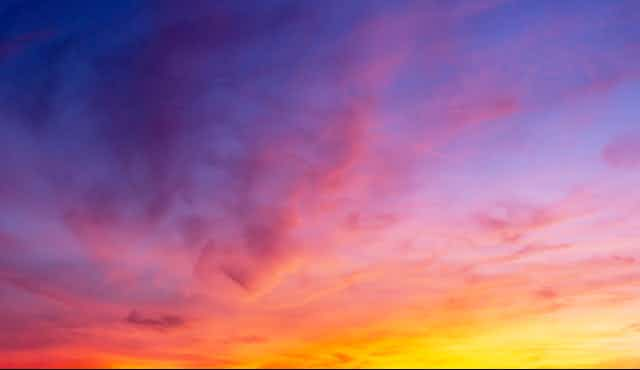 This half term, we will be focussing on the key texts; 'How to Catch a Star' By Oliver Jeffers and 'The Skies Above My Eyes' by Charlotte Gullian. We will be focussing on 'How to Catch a Star' in our English sessions where we will be building up to writing our own innovated version of the story. We will be sending home copies of story maps that we have created as a whole class to support with learning the structure of story. This will help us to make simple changes to the story to make it our own! We will then look at 'The Skies Above my Eyes' by Charlotte Gullian. We will be using this text to promote discussion about the skies and will be using it to inspire our own reports about what we can see in the sky.
'Once there was a boy, and that boy loved stars very much. So much so that he decided to catch one of his very own. But how? Waiting for them to grow tired from being up in the sky all night doesn't work. Climbing to the top of the tallest tree? No, not tall enough. The boy has a rocket ship . . . but it is made of paper and doesn't fly well at all. Finally, just when the boy is ready to give up, he learns that sometimes things aren't where, or what, we expect them to be.'
Over the half term, we will also be learning:
MATHS – Place Value and Addition and Subtraction.
SCIENCE –Seasonal Change.
COMPUTING – People and Communities - Our Local Area.
RE – Why do Christians give presents at Christmas?
MUSIC - Singing and Performing
ART - Painting - Vincent Van Gogh
PSHE – Aiming High
PE - Dance and Multi-Skills
Key Dates for Autumn 2
Monday 31st October 2022 - Back to School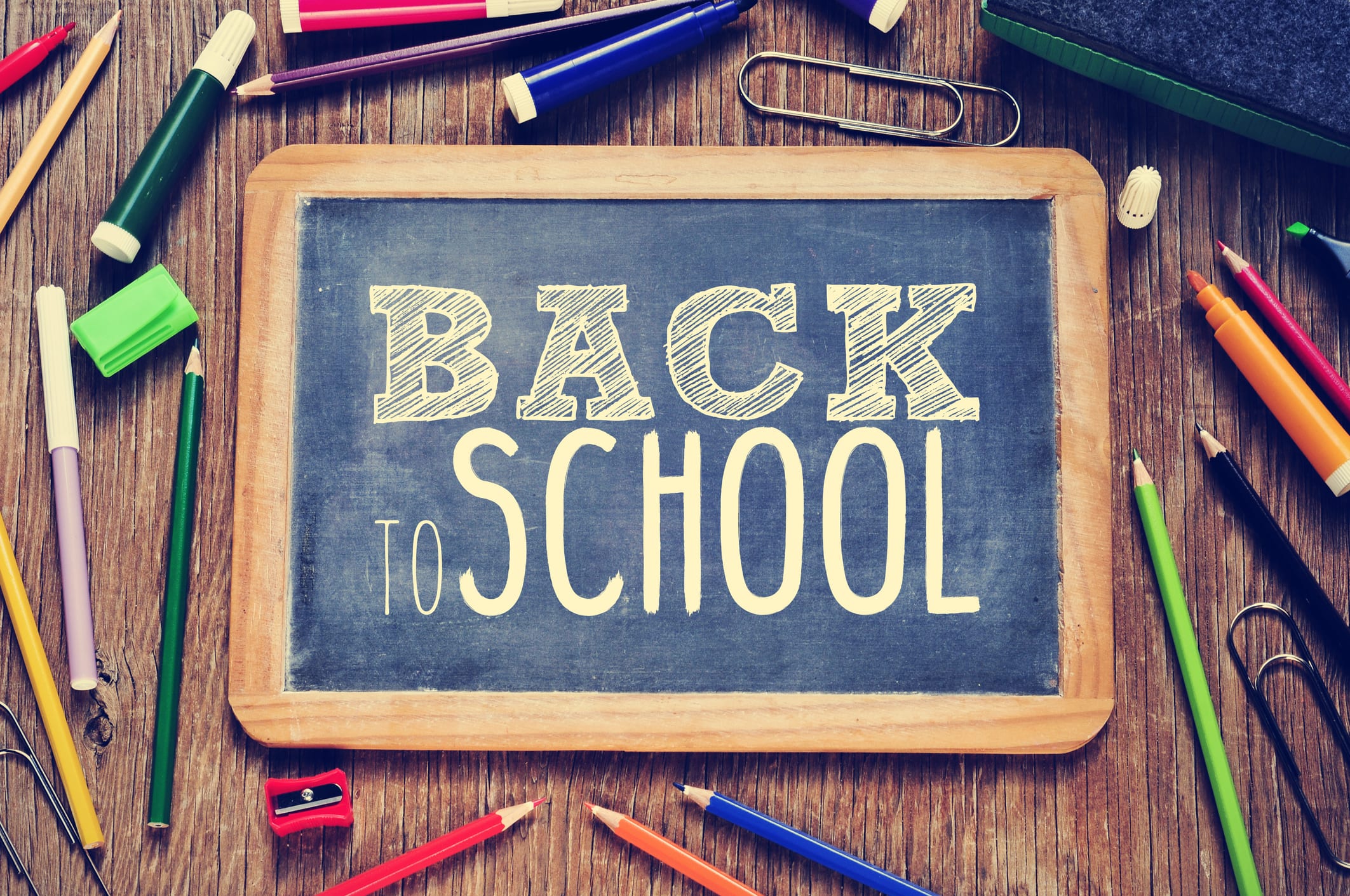 Friday 18th November 2022 - Children in Need
Wednesday 22nd December 2022 - Last Day of Term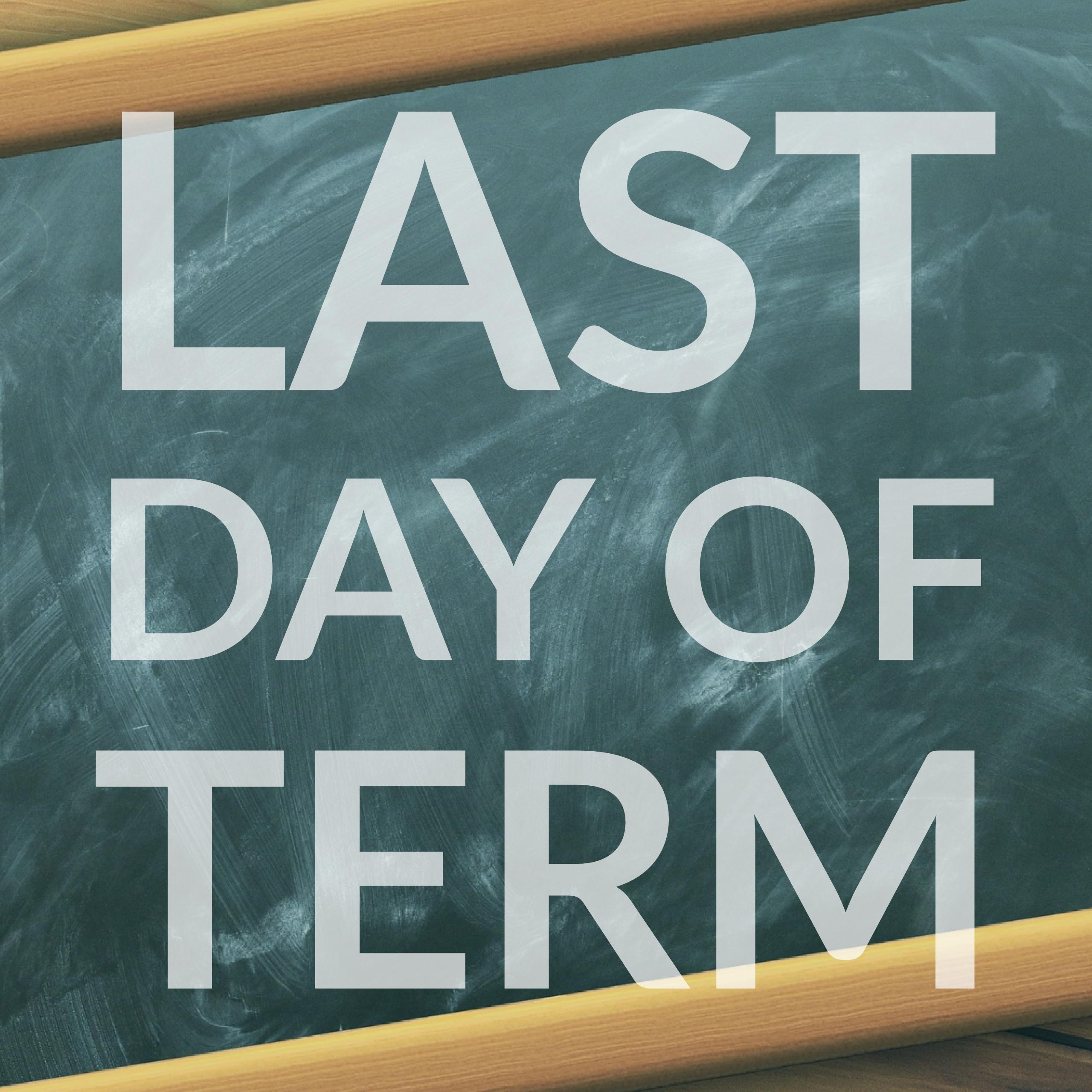 ADDITIONAL DATES REGARDING CHRISTMAS WILL BE ADDED SHORTLY
PE and Outdoor Learning
In the Autumn term, PE takes place every Tuesday and alternate Thursdays.
This year, children will need to come to school in their school uniform and bring their PE kit to get changed into.
PE kit consists of a plain white t-shirt, black shorts, black jogging bottoms/leggings, trainers/black plimsols, jogging jacket.
The children will take part in Outdoor Learning every other week. Please see the timetable for this half term below:



Homework in Year 1 - Take Care of My Work.
Reading - Each week, we ask that all children read with somebody at home at least three times a week. This could be any adult or an older sibling or friend. Please ensure that reading at home is recorded in the communication diary and signed by and adult. Every little bit of reading really does help children on the learning journey. Children who read at least three times a week will be 'leveled up' on our whole school Good to Be Gold system on a Friday.
Spelling - We send home spellings each Friday which are linked to the graphemes and harder to read and spell words that we have been teaching that week. We ask that you could spend some time reading and spelling these words at home. Feel free to send in any work you do at home to support with this as we love to celebrate this in the classroom!
Maths - Your child's login details for Numbots and TTRockstars is in their communication diary. Spending some time on these applications each week will support your child to develop their number fluency.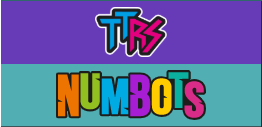 TTRockstars Login - https://play.ttrockstars.com/auth/school/student
Numbots Login - https://play.numbots.com/#/account/search-school
Our Classrooms
Take a look inside Snapdragon classroom...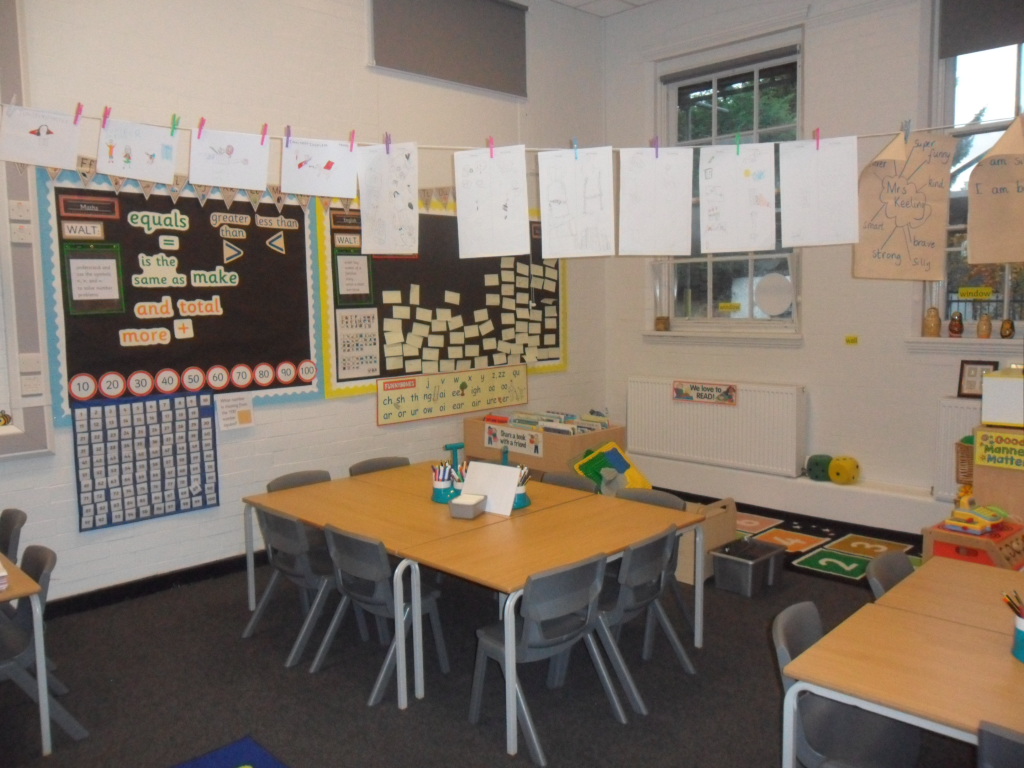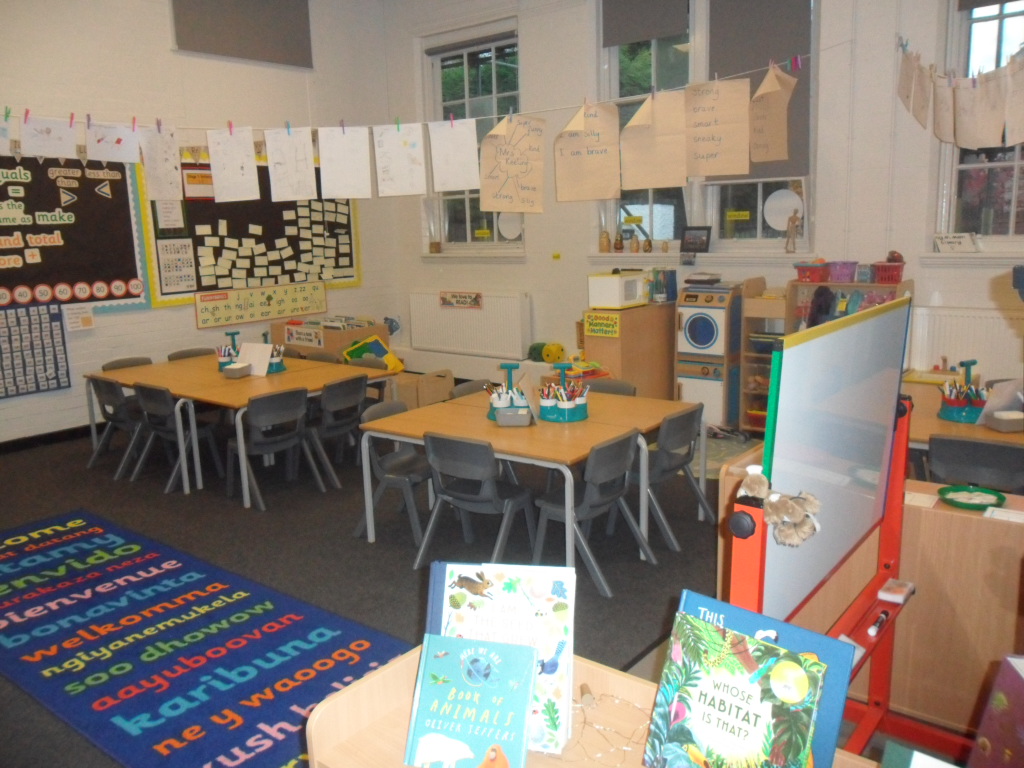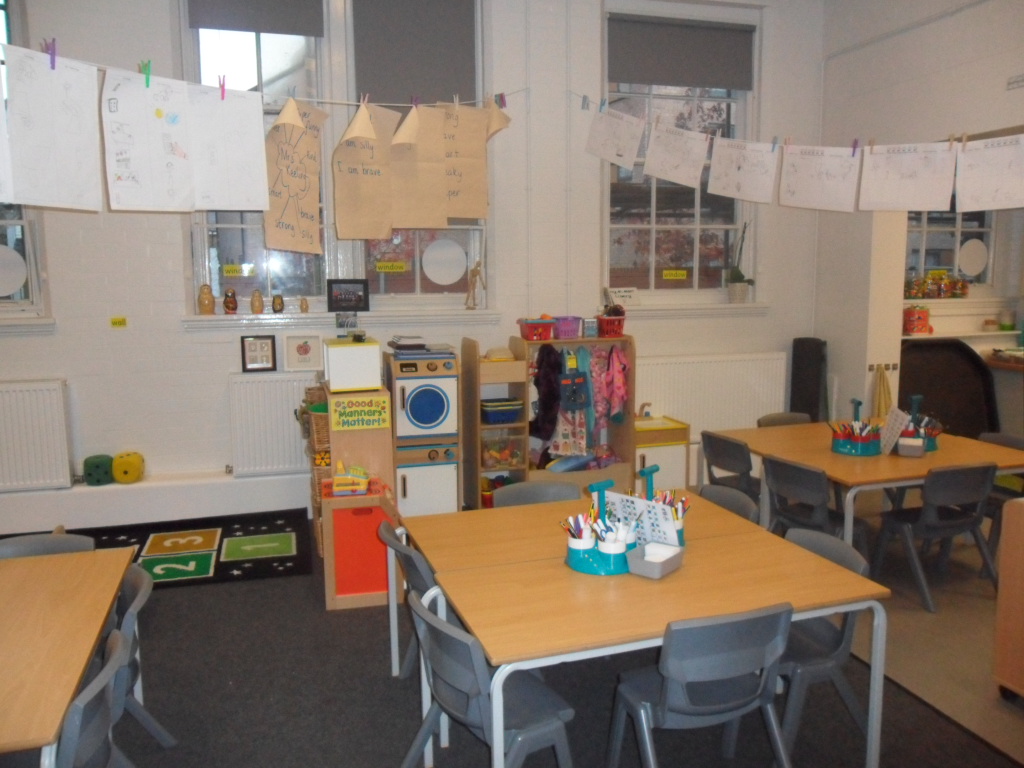 Take a look inside Honeysuckle classroom...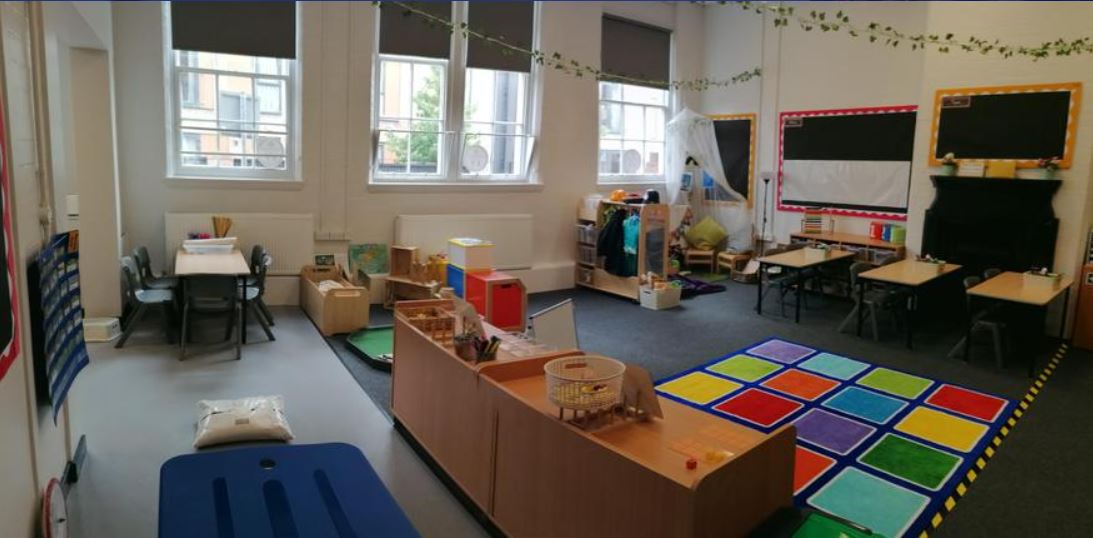 Check out the blogs below to see what we've been doing in our classes!
What's happened this week?

Monday morning reading mania! (in a good way)😉 Thanks one and all!

Week ending 18th November

Disco prep and all hands on deck! Assisting the 'one armed bandit!' Dress Funny For Money and eat your toast!...

What's been going on in Snapdragon class?

Drumming workshop I can feel it coming in the air tonight...... On the back of the workshop three members of Snapdragon now have drumming lessons! Black History Month Black History Month saw a week of discussion, debate, meaningful conversations, awe and wonder in Snapdragon class. I was so taken aback by the children's thoughts and feelings about how black people were treated in the past and how much they took from listening and finding out about Rosa Parks. Posters were made, passionate, positive and proud messages were shared. Lola said, "C'mon guys. Let's do this together with actions not words!"...