This week we have been using Rainbow Grammar to support our learning of using subordinate clauses.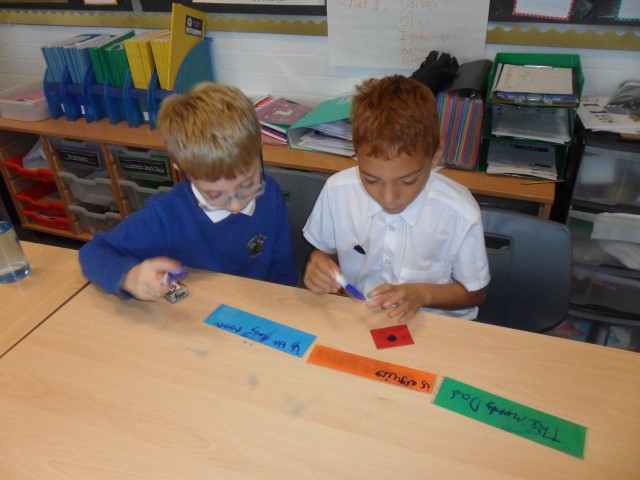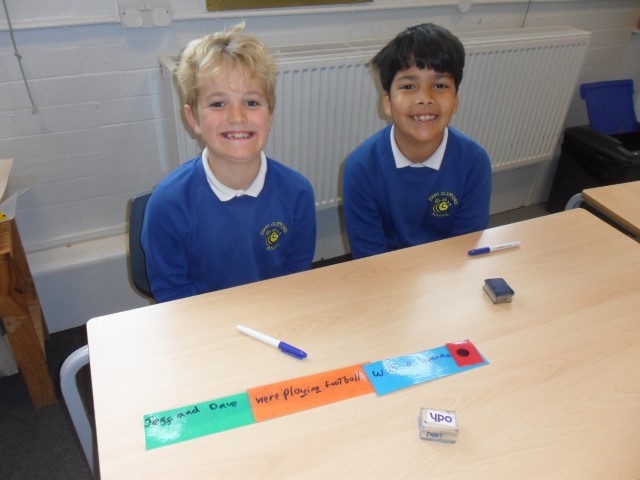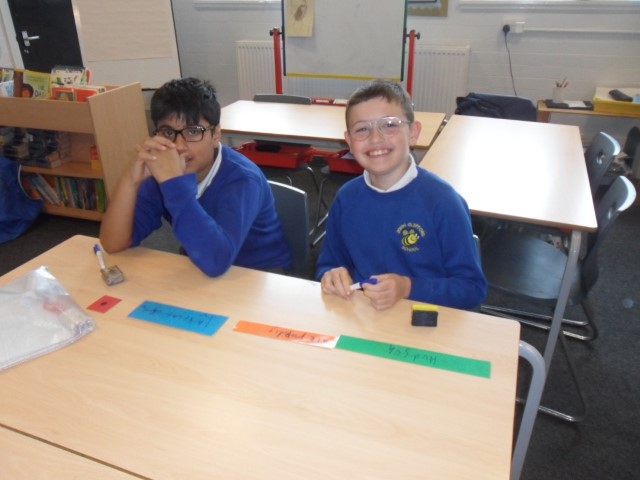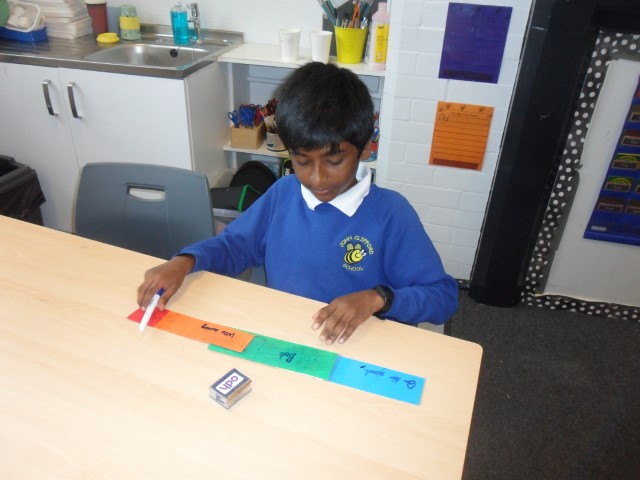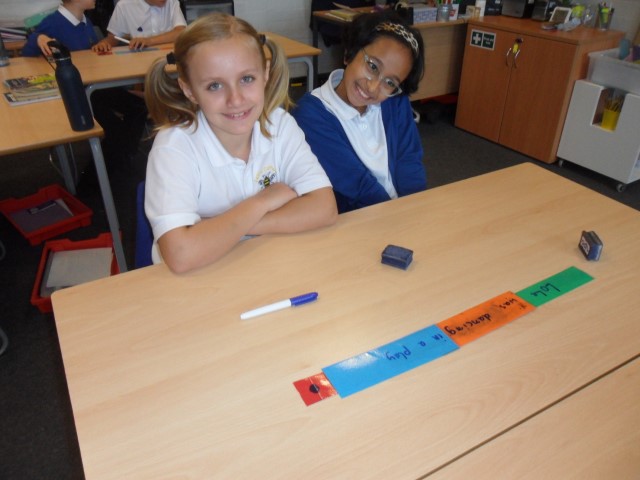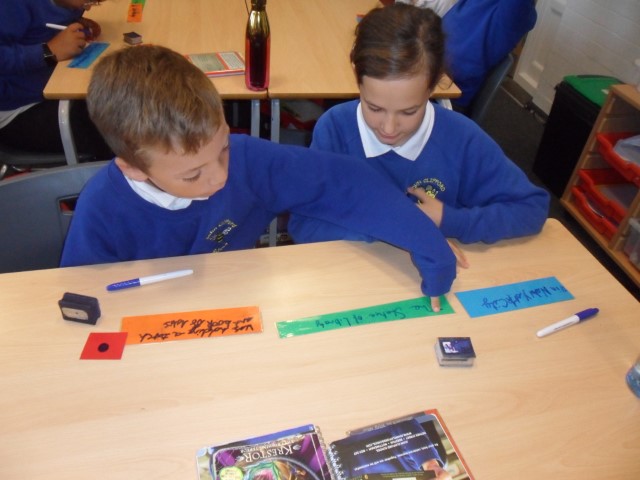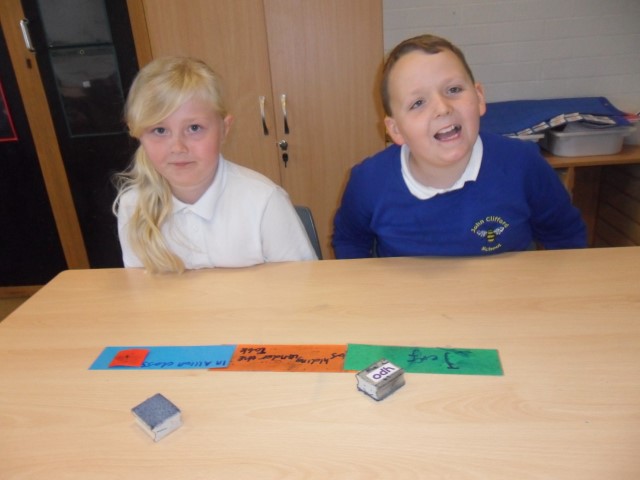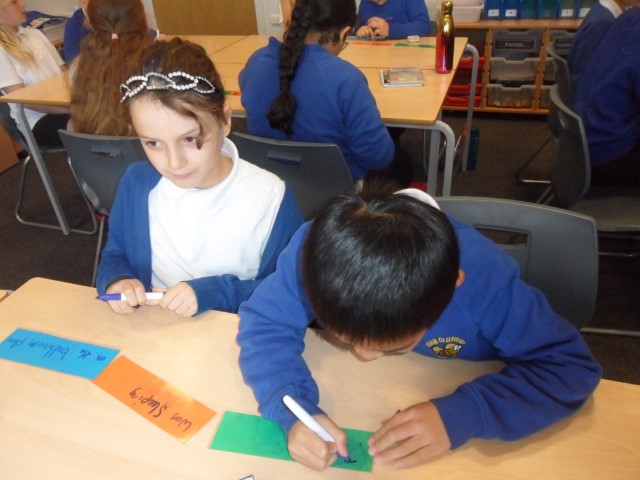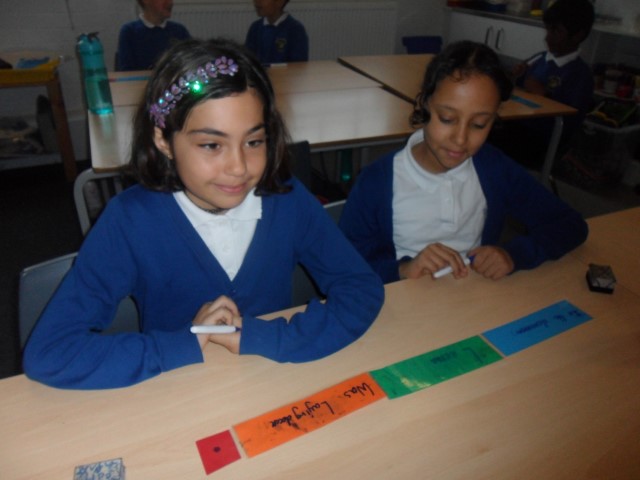 This term we are looking at the beautiful portrait work on British artist Lynette Yiadom Boakye.
She is an award winning artist and we've been inspired to learn about her style of painting, her inspirations and her composition.
We have used Lynette's style of creating portraits using feautures of people in magazines to dream up fictional characters.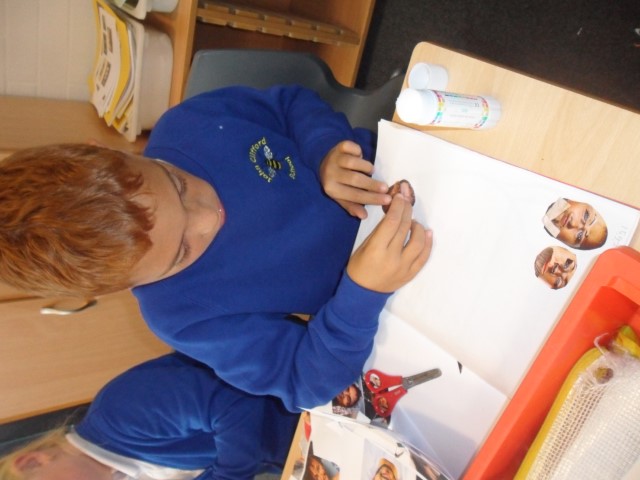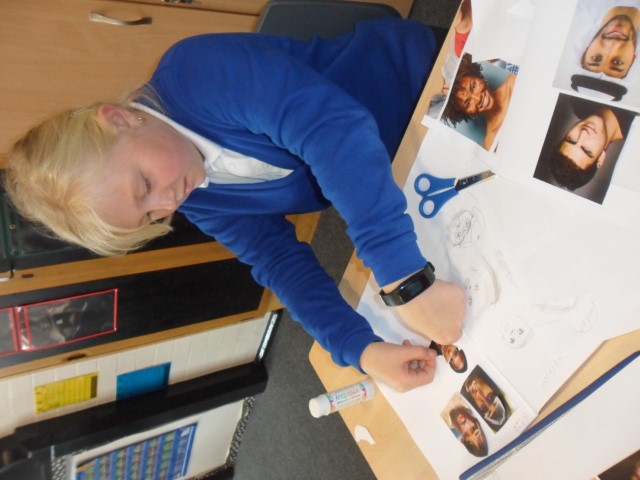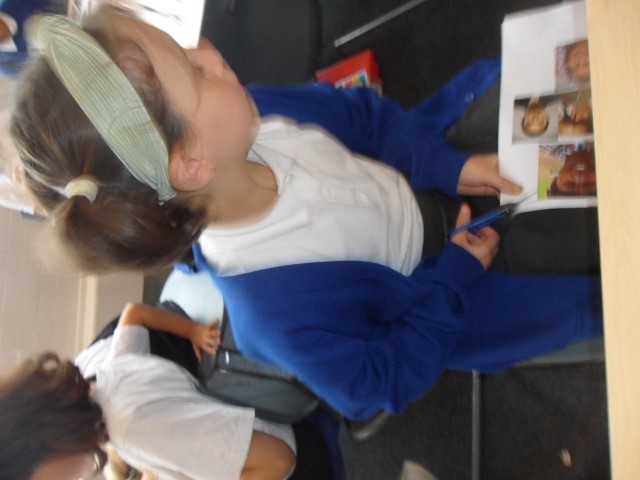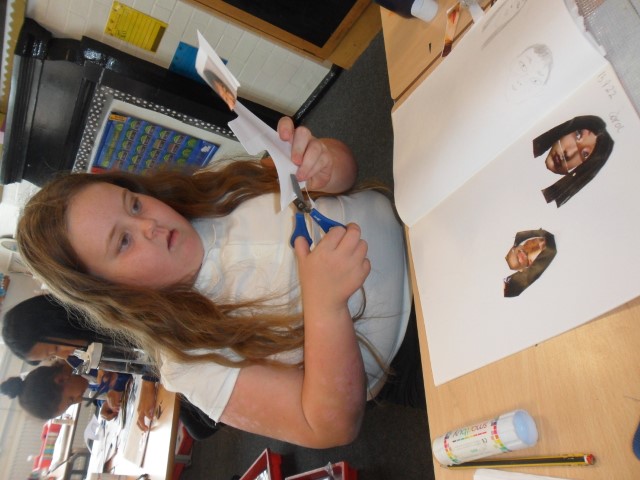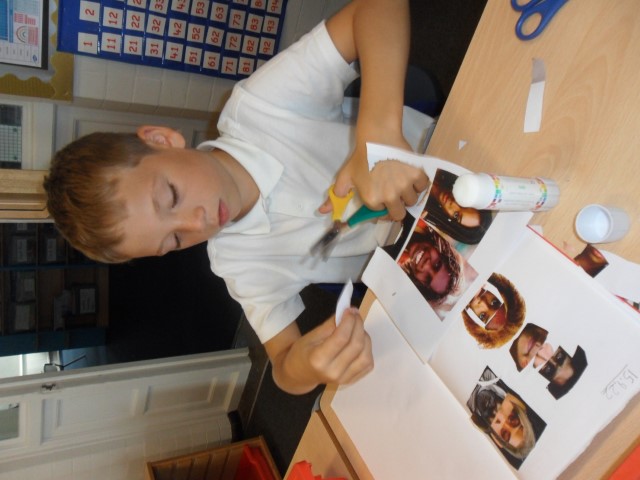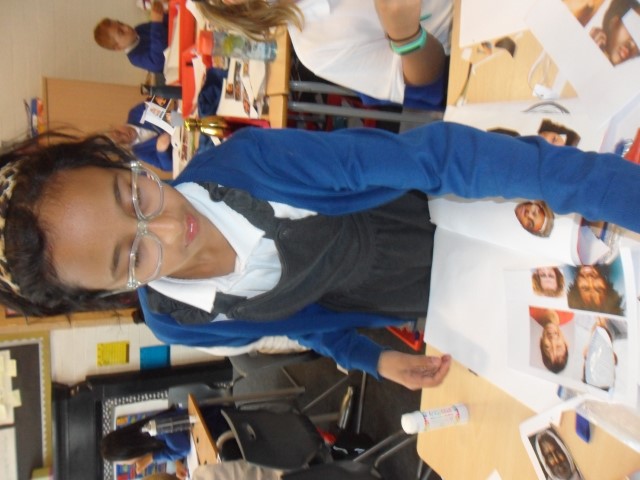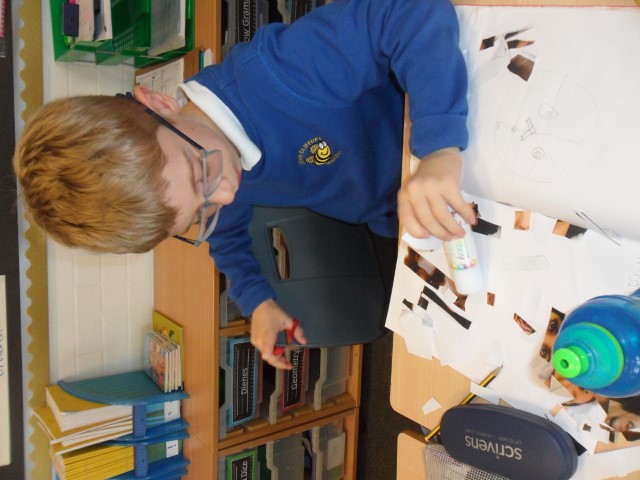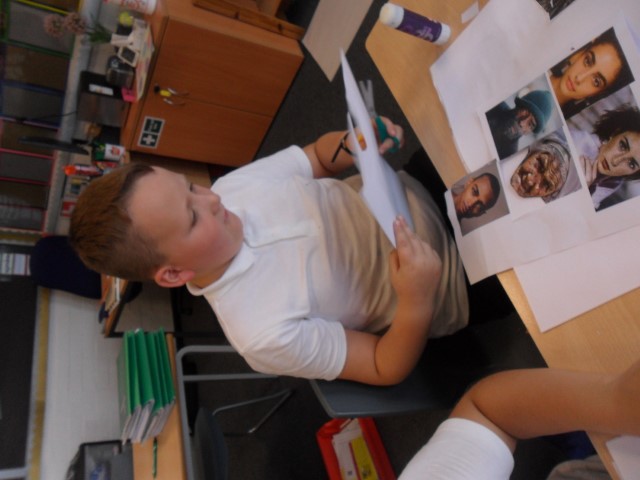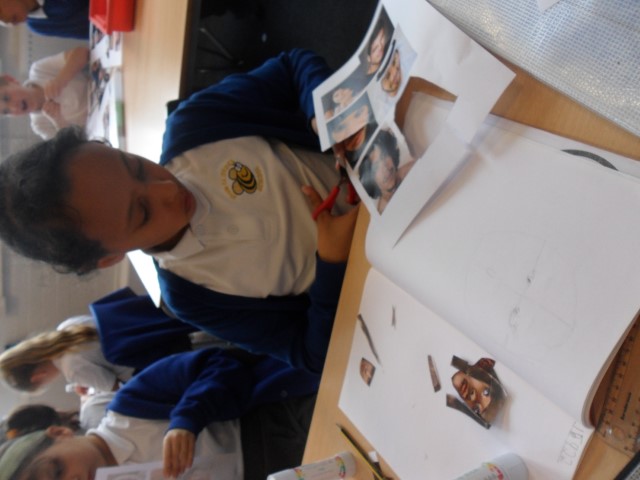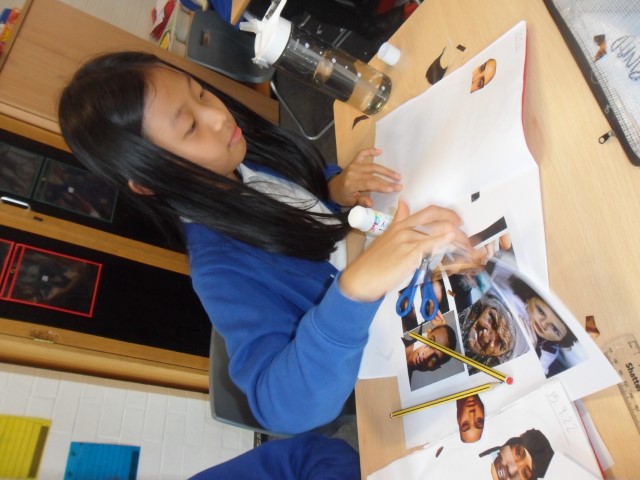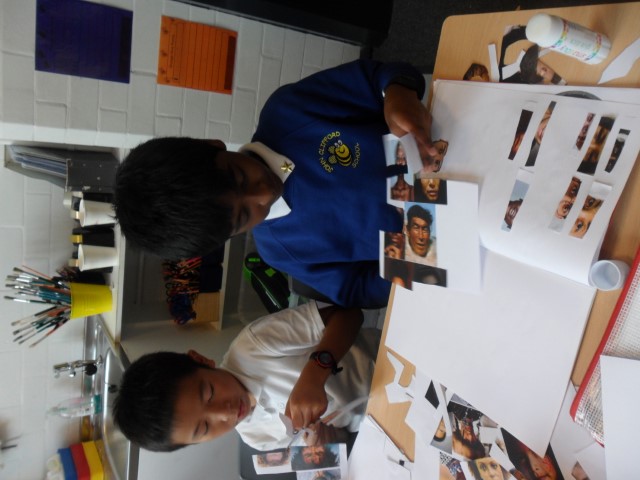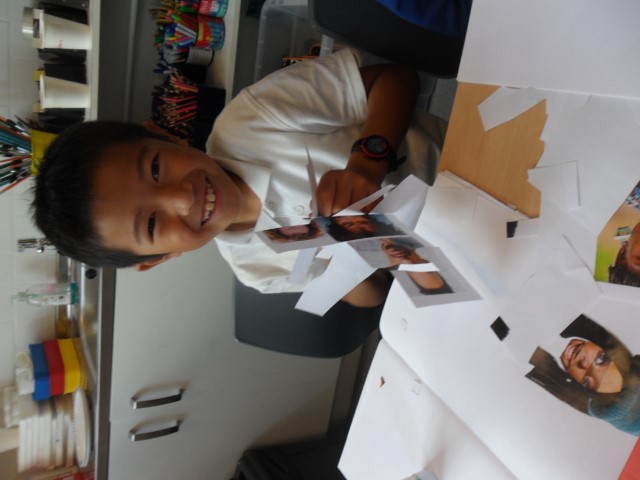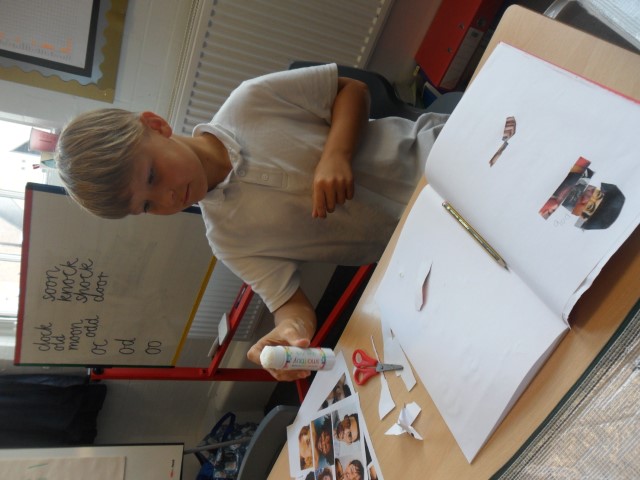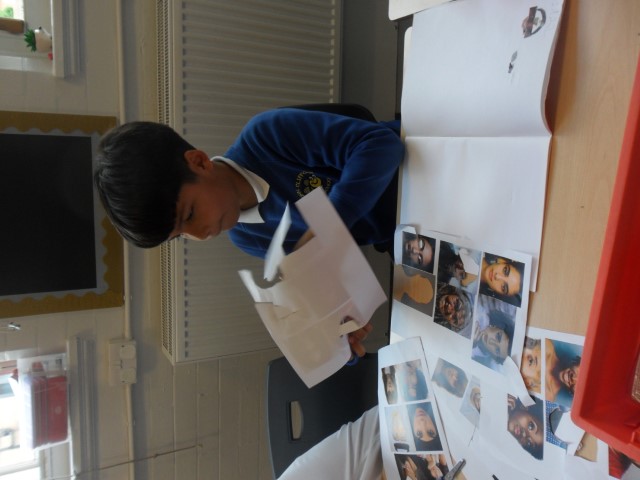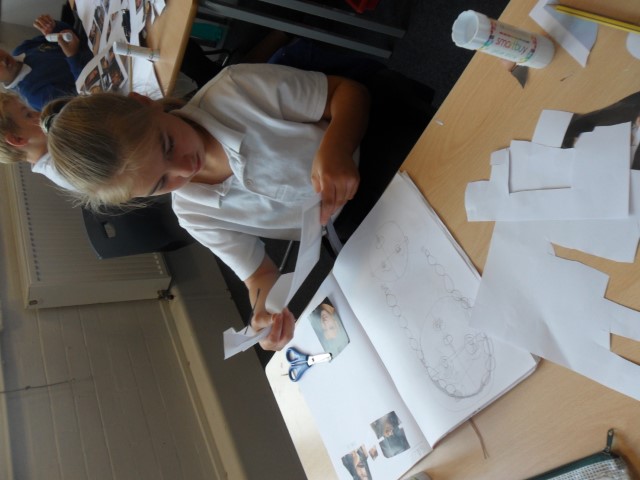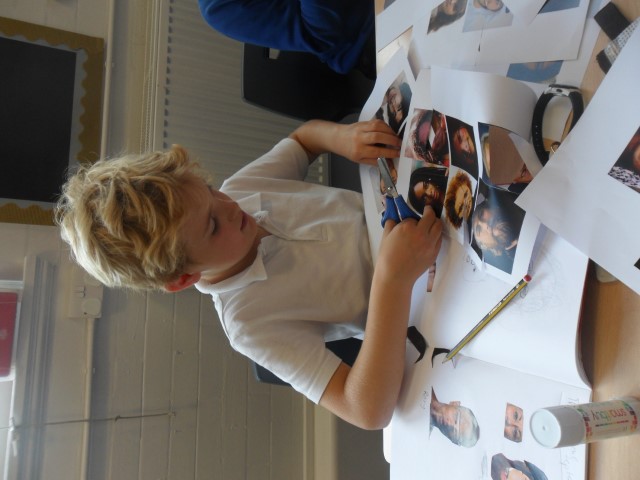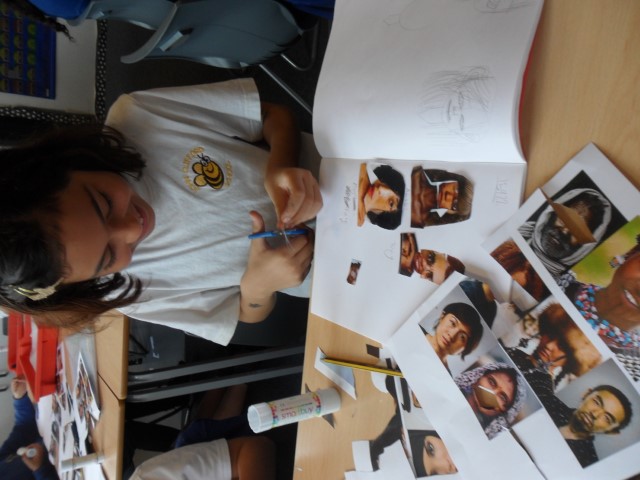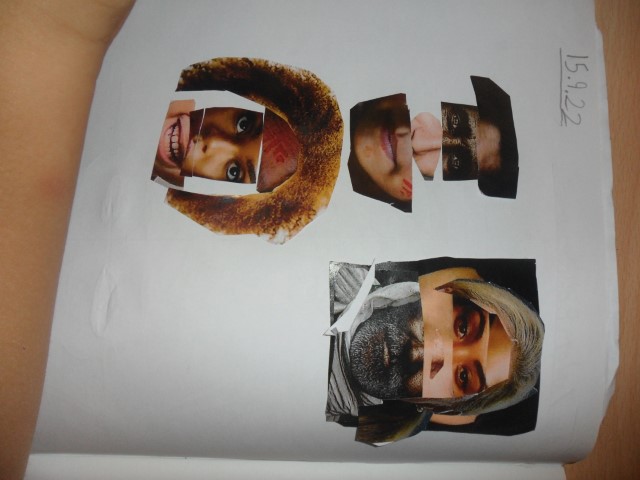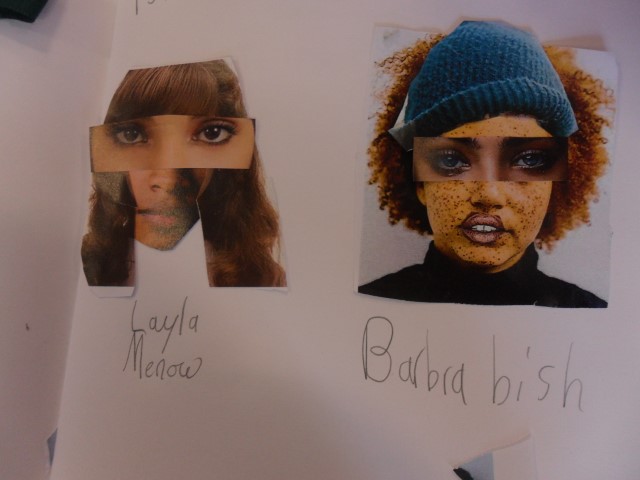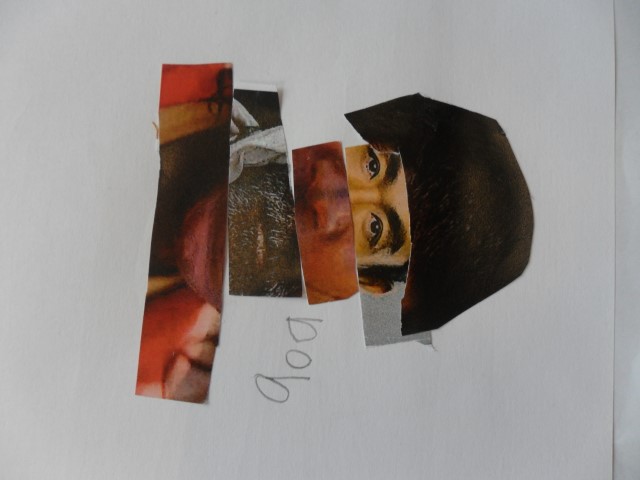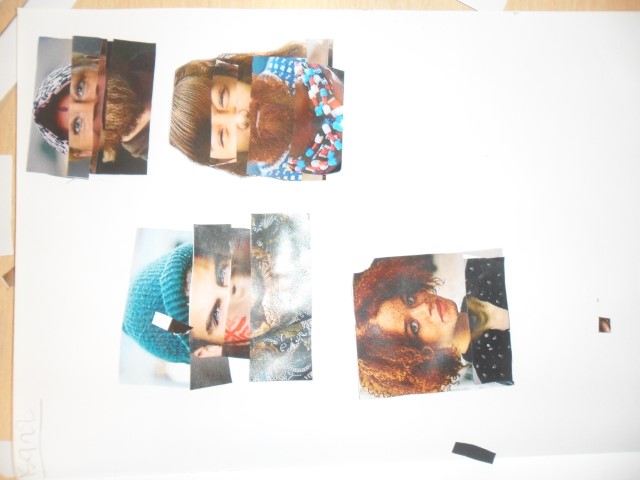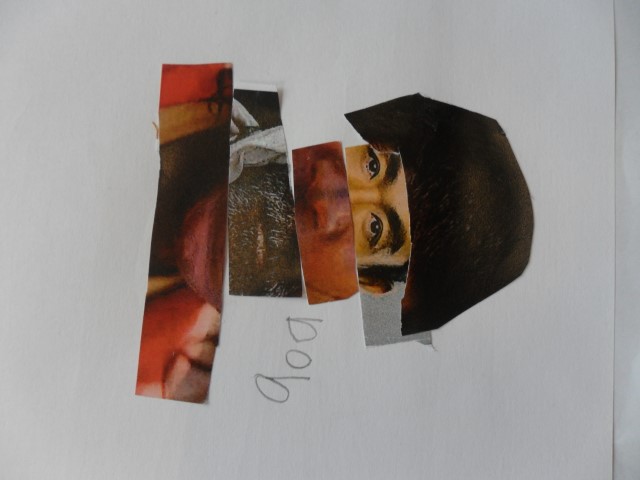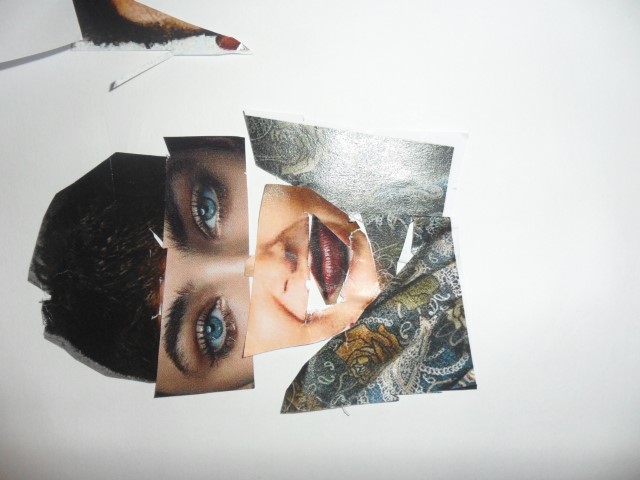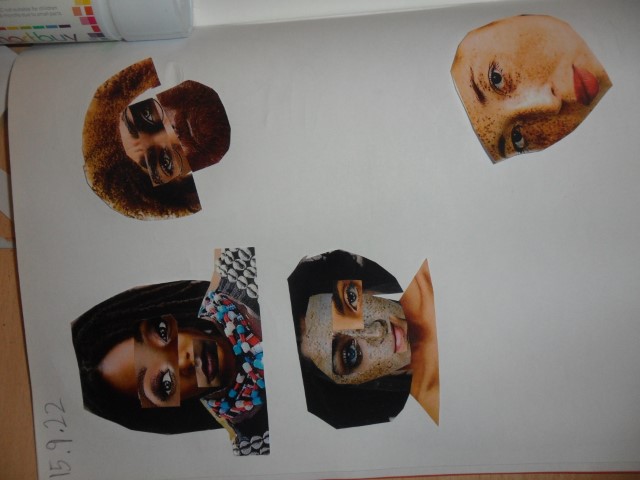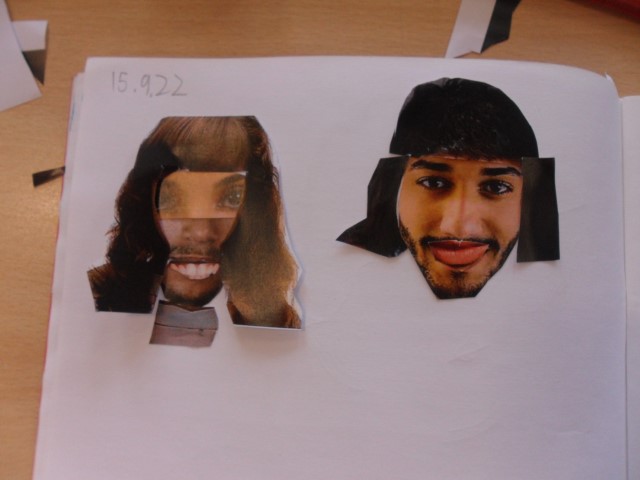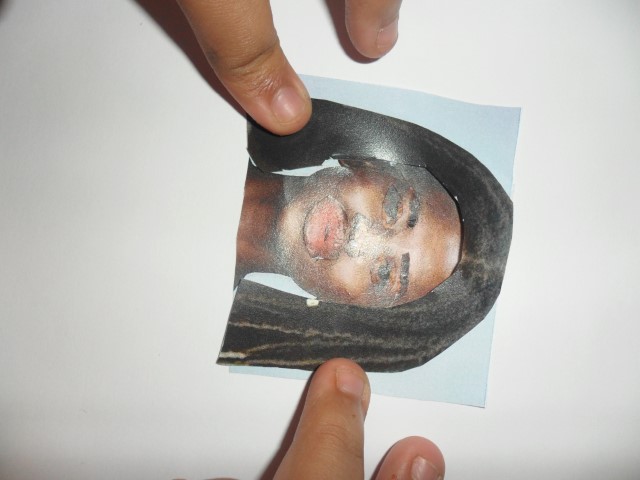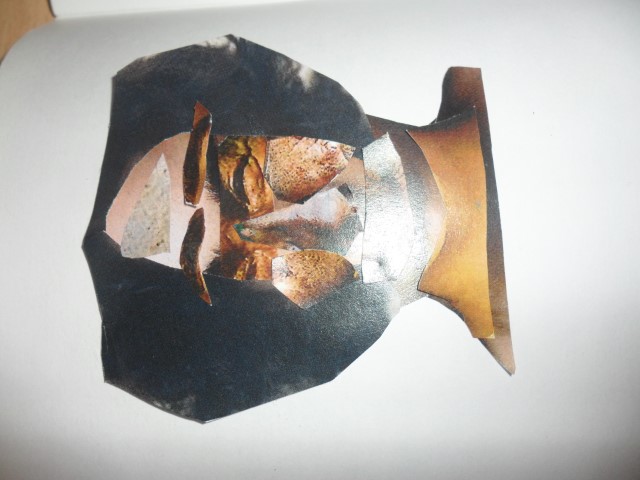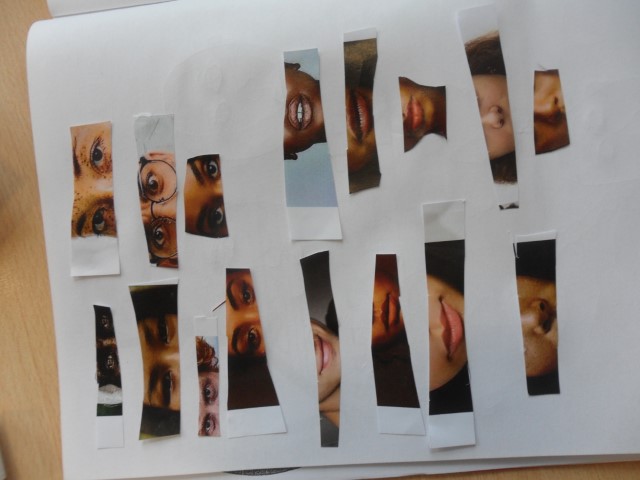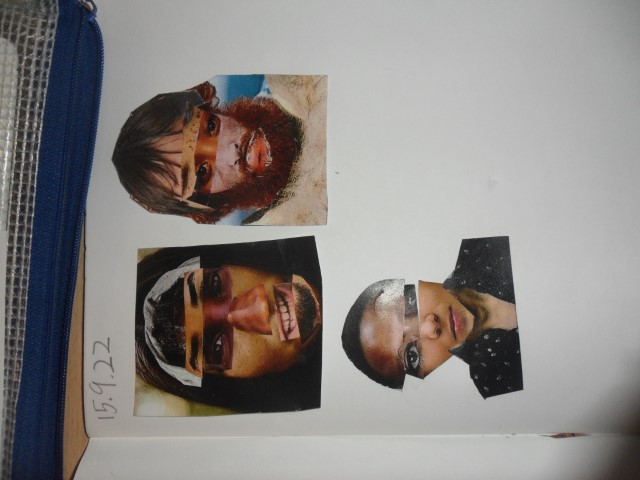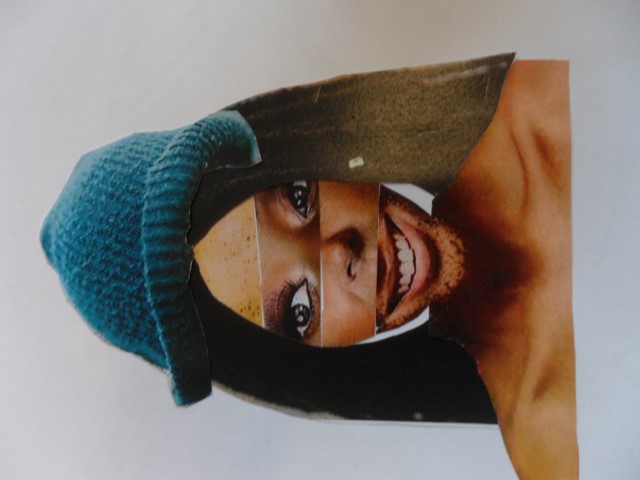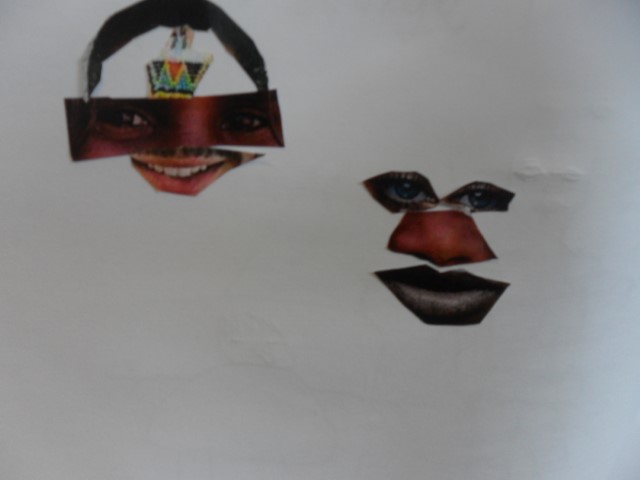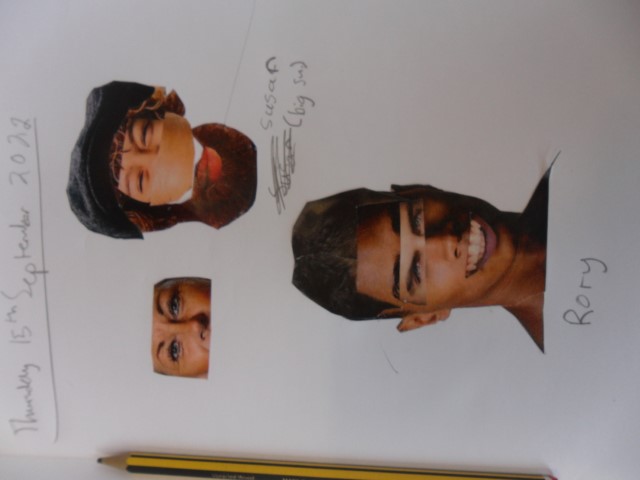 This week in Science we have been looking at the life cycle of bird. We looked at some eggs to see if we could idnitfy the different parts of the egg required for reproduction.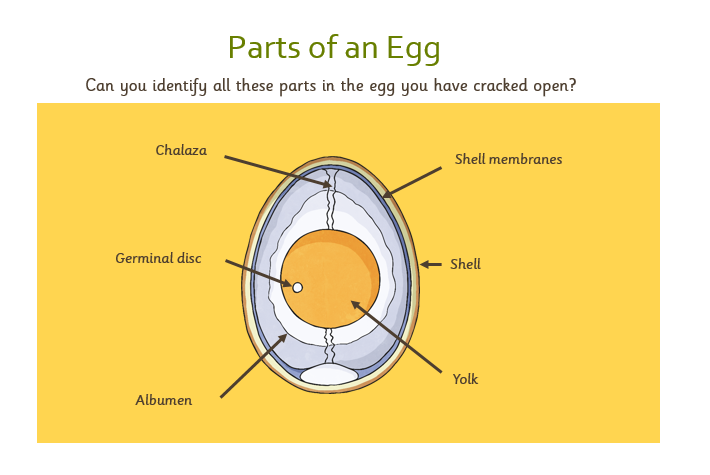 We were surprised we could find all of the arts in a regular chicken egg. We had never spotted the germinal disc or the chalaza before!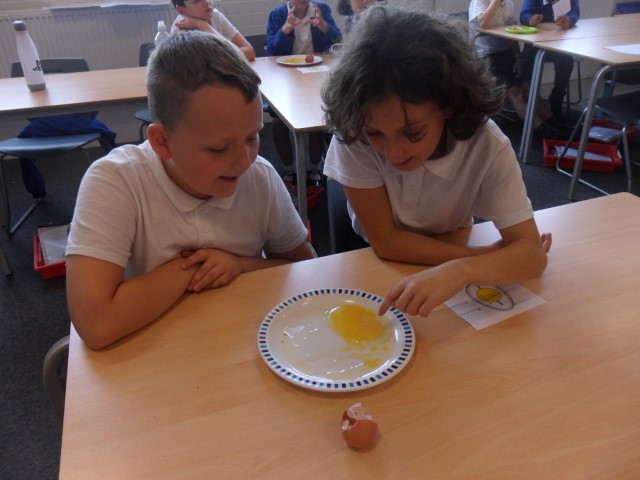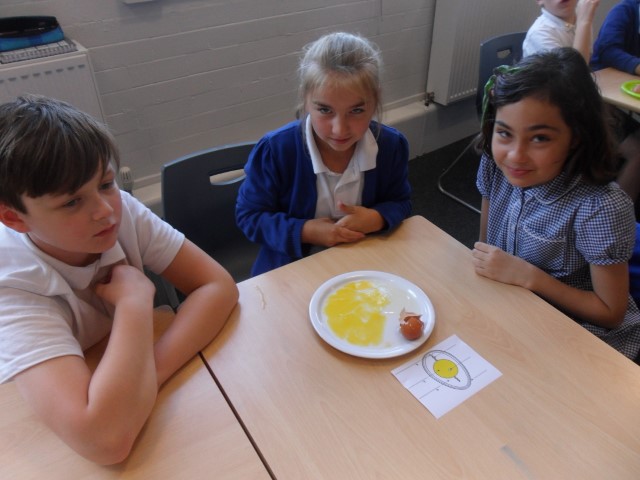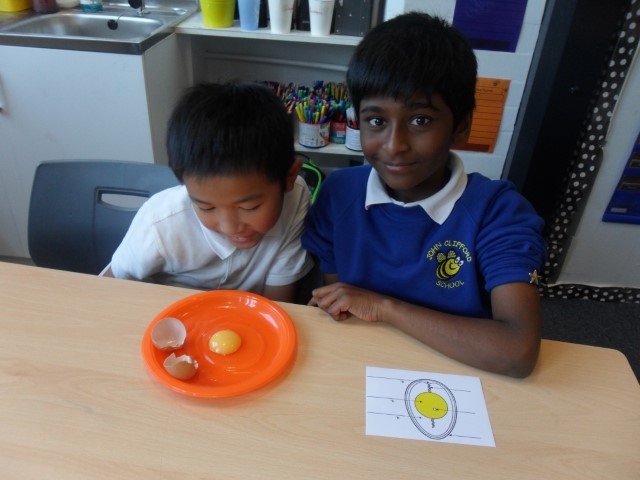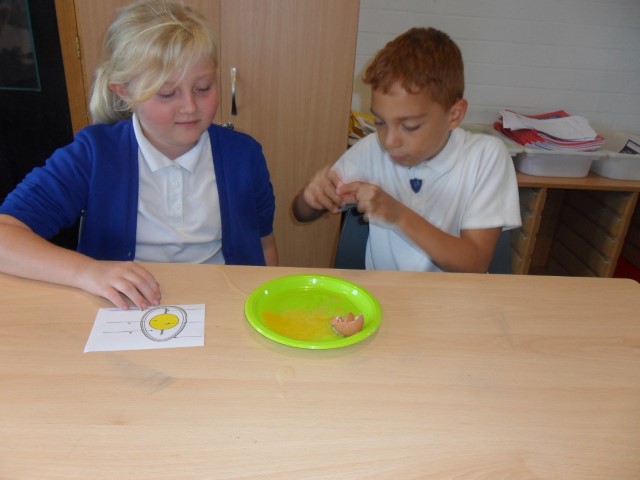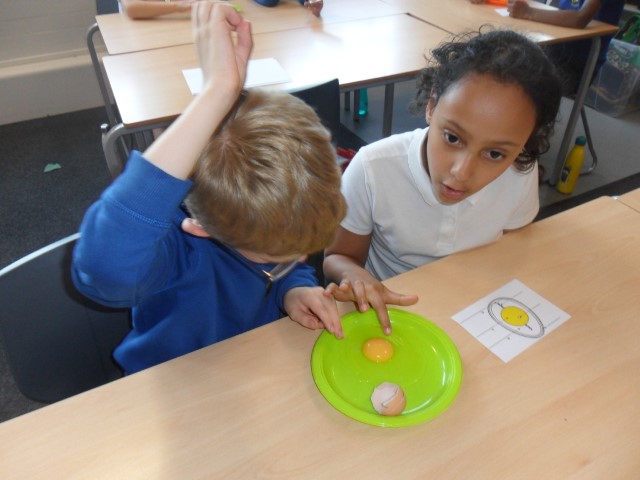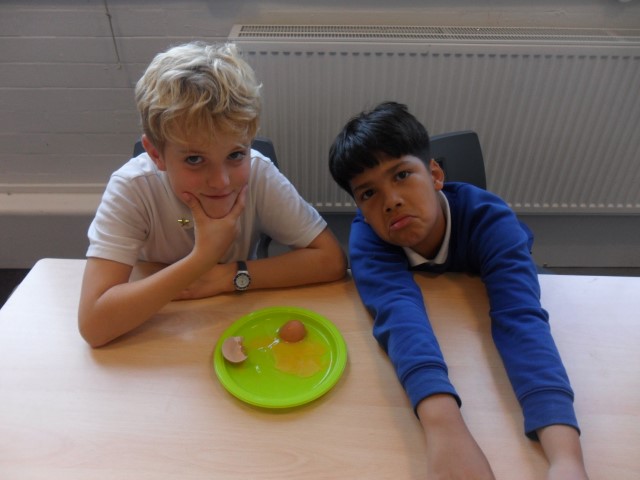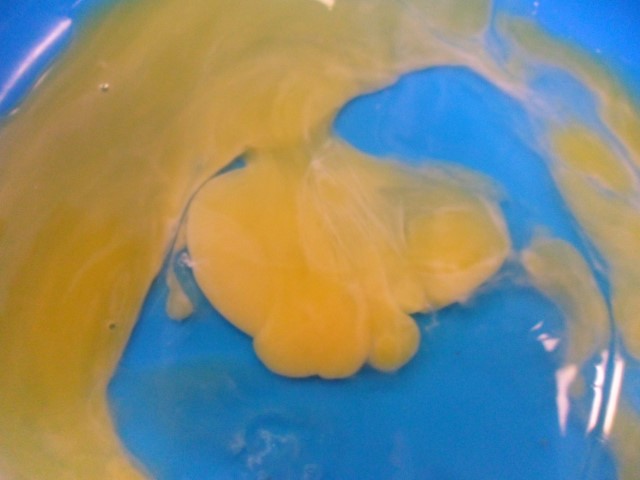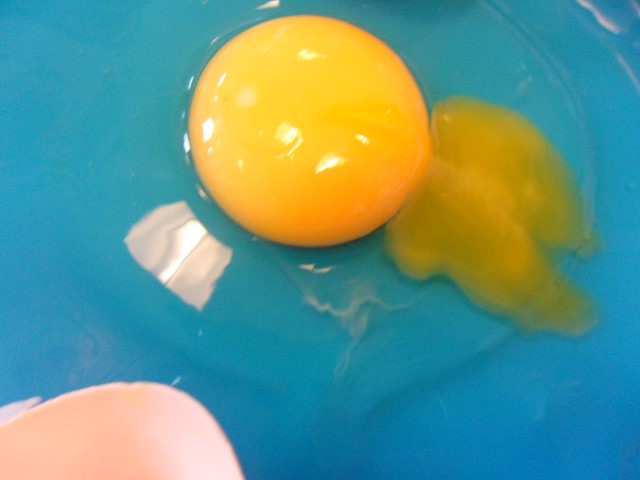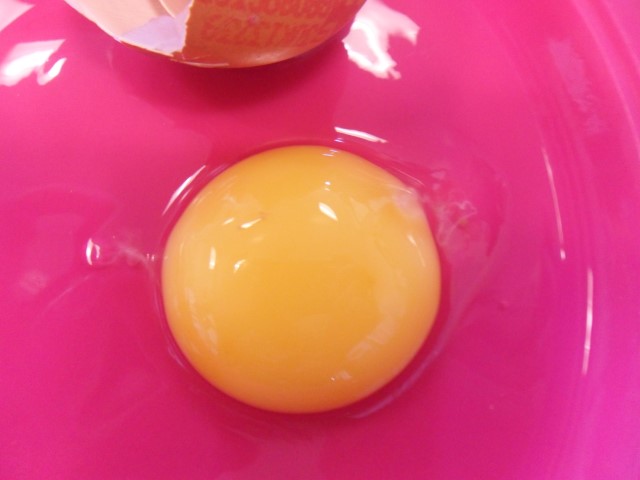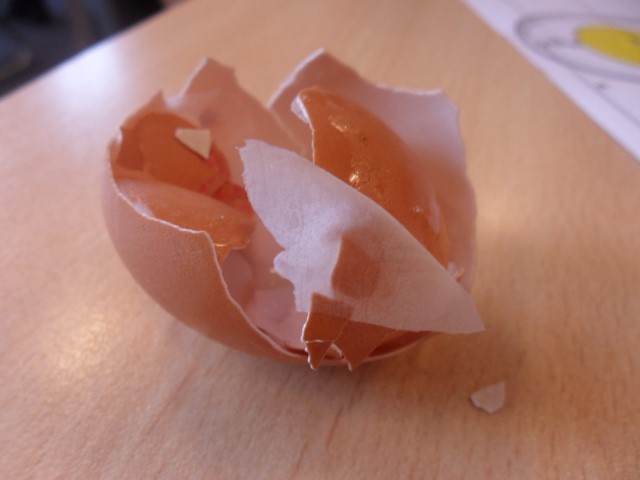 Subcategories