"Art is not what you see, but what you make others see."
‒ Degas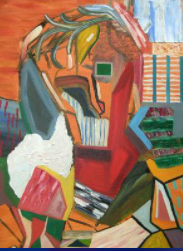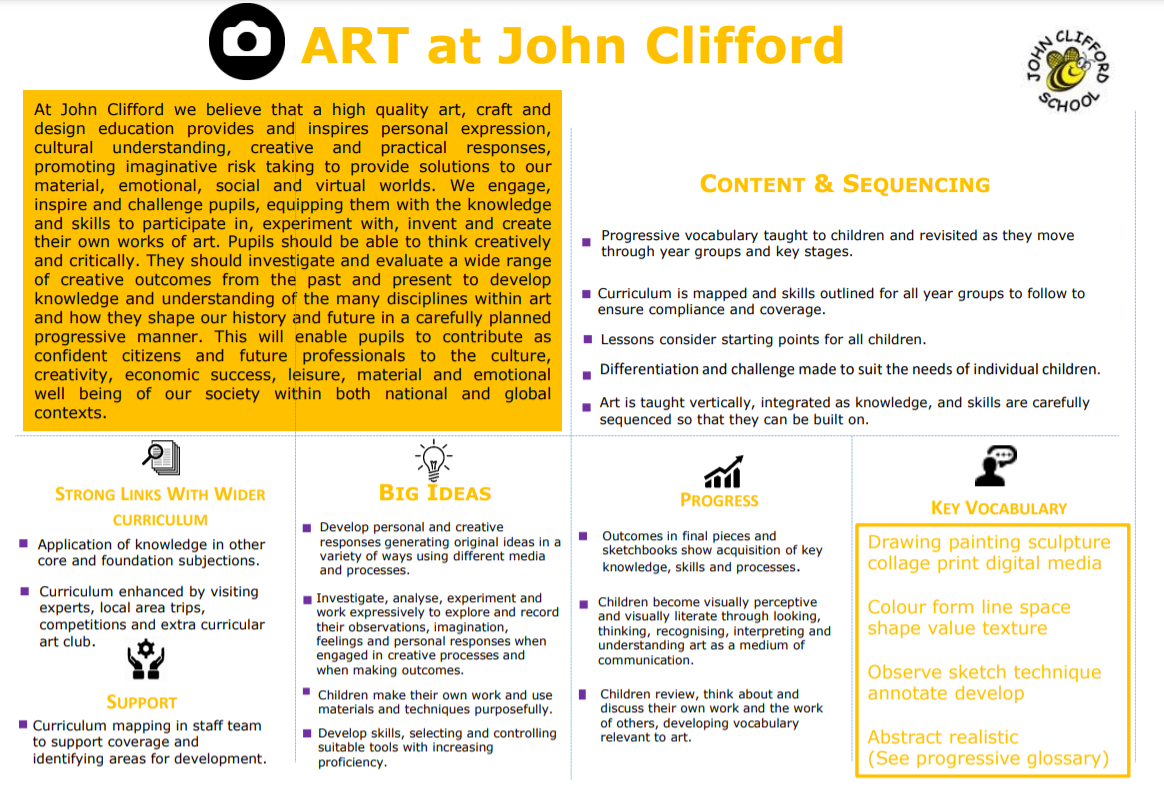 Broadgate Park Art Project 2019
A group of 10 children from John Clifford had the amazing opportunity to take part in a Street Art project with the support of Broxtowe Borough Council and the Beeston District and Civic Society. The children took part in a stencil art session with the amazing Nathan Parker (professional street artist). They then created their own stencils ready to use on the wall. The children showed creativity and enthusiasm for this project and their artwork is a true reflection of this.
This wall aims to give all children at John Clifford a sense of pride in their local area and to encourage respect for their local environment. Please take a look at our wall the next time you take a walk through Broadgate Park.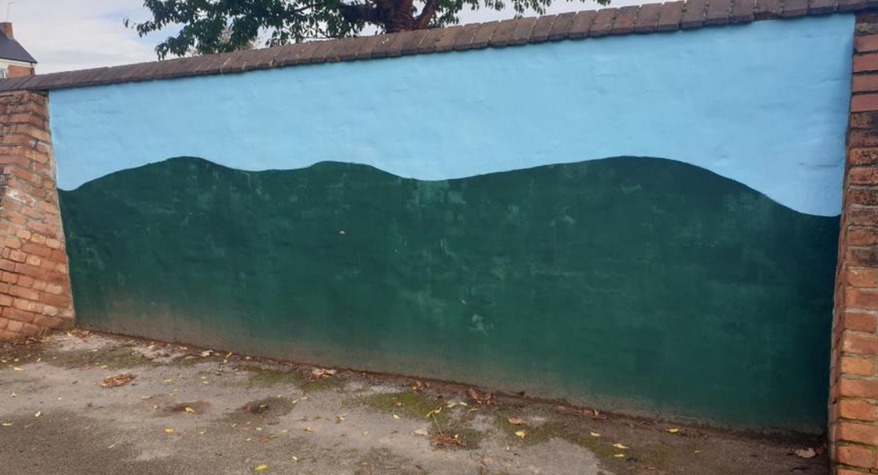 The National Curriculum for Art