"The best classroom and the richest cupboard are roofed only by the sky."
‒ Margaret McMillan
Every Day is an Outdoor Learning Day!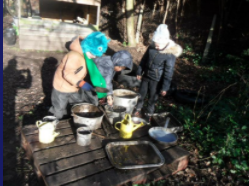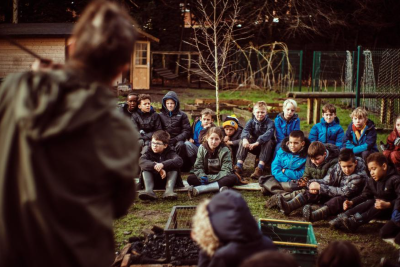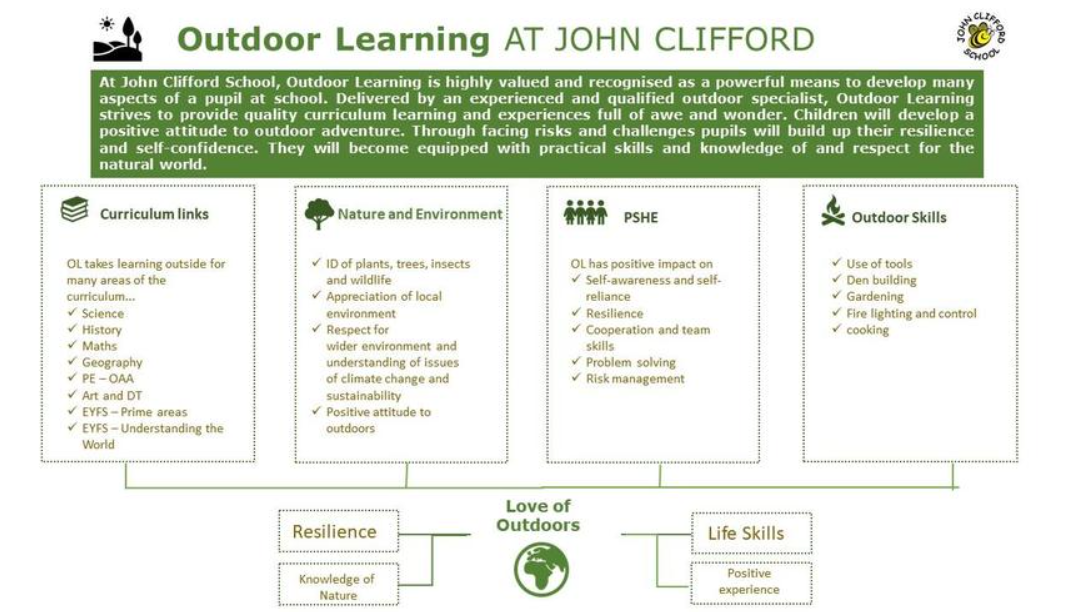 Prepare for outdoor learning:
If taking part in Outdoor sessions, your child will need to bring warm and waterproof clothing and wellies or boots.
We have now taken stock of waterproof suits, waterproof trousers and wellies of all sizes, so we can dress anybody appropriately even if they forget their own gear!
Remember - there is no such thing as unsuitable weather, just unsuitable clothing! Please talk to your child about how many layers, extra socks, gloves, hats etc they need!
Research on the benefits of outdoor learning:

Outdoor Learning is good for pupils and teachers

The Institute of Outdoor Learning