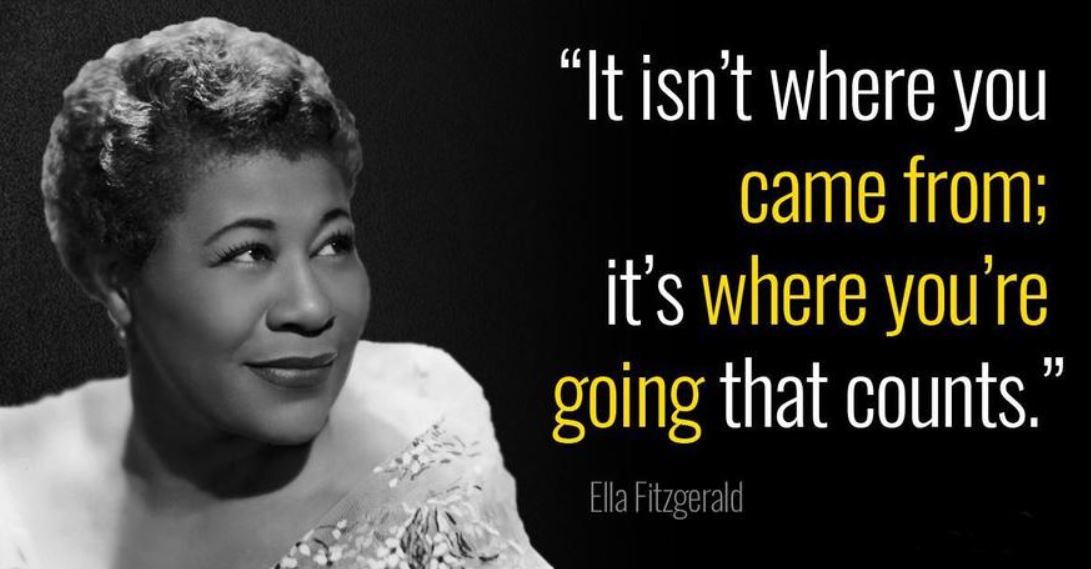 To celebrate Black History Month, this October as a school we decided to take part in a project. In Key Stage 2, we focussed on the contributions and lives of those who came to Britain as part of the Windrush Generation.
In Key Stage 1 and EYFS, we looked at different parts of African and Caribbean culture and at significant individuals who have been inspirational and have left an impressive mark on the world.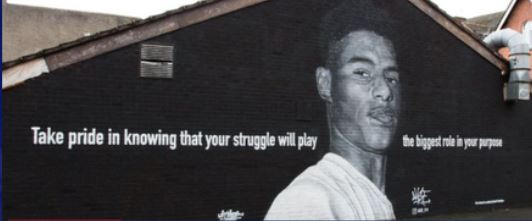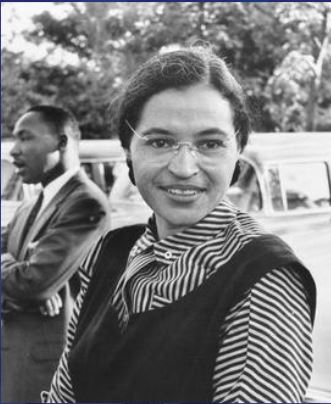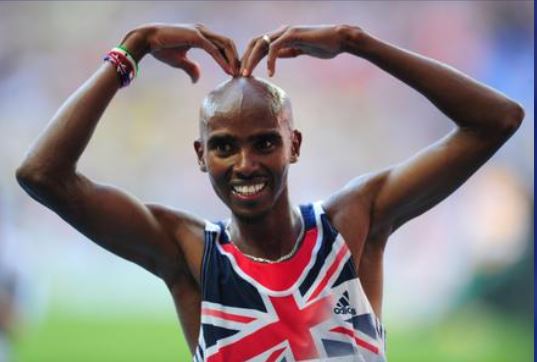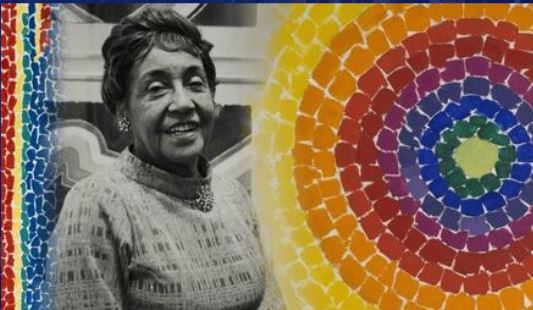 Throughout the two-week project children across the school had the chance to take part in workshops, discussions and creative activities. The children were insightful, inspiring and showed just bright the future is going to be.
In Year 3, the children talked about how it might feel to move to a country for the first time.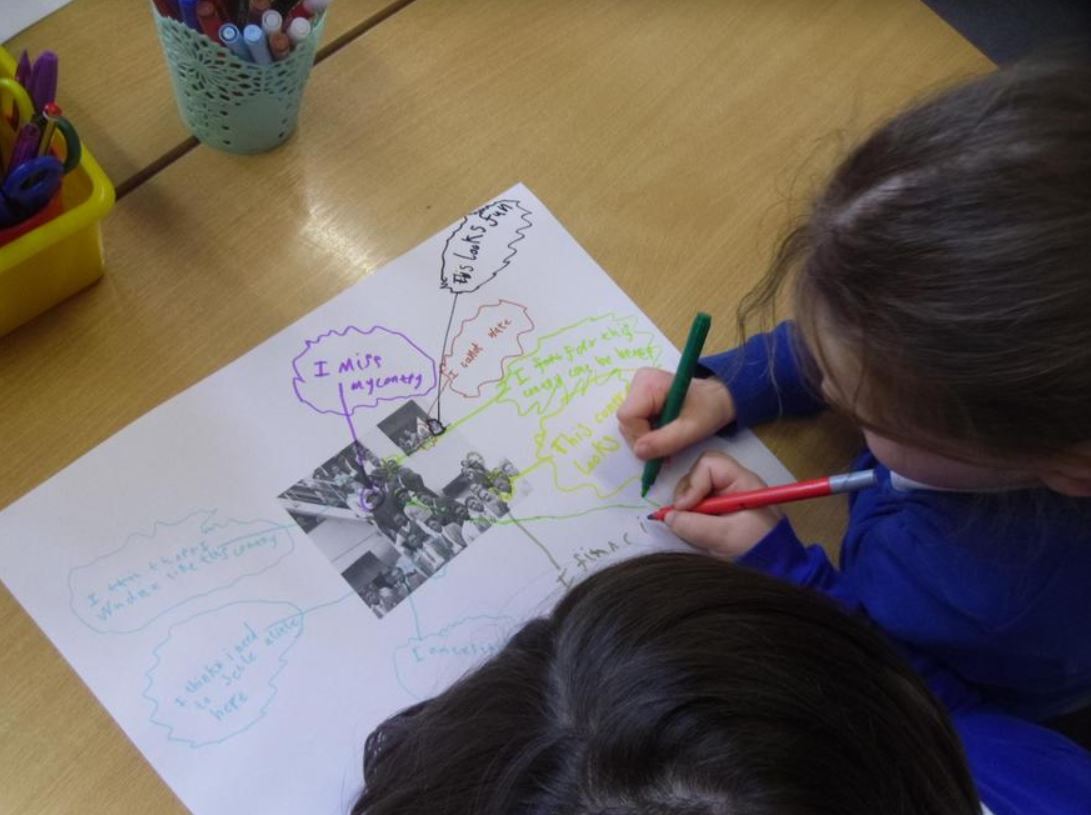 To launch the project on Monday 4th October, Mr Daniel came to talk to the children in Key Stage 2 about his firsthand experience of moving to England as a young child and some of the challenges that he faced. The children got a chance to ask questions and understand how life was for people of the Windrush Generation.
As well as this, children in Key Stage 1, listened to the experiences of Mrs Peters who moved to England as part of the Windrush Generation and they were encouraged to ask their family members questions about what their lives were like in the past.
Special Guests
We were also very lucky to have special guests who came in to talk to the children about various different topics and gave them an opportunity to ask questions.
Panya Banjoko (The Nottingham Black Archive)
The children in Key Stage One and Two had an amazing opportunity to meet a local inspiration, Panya Banjoko. Panya is the founder of the Nottingham Black Archive, which strives to keep a record of the impact and lived black individuals who have moved into Nottingham.
For children in Key Stage Two, she discussed and shared the importance of collecting historical artefacts and the importance of looking into the past to understand the present. The children were able to ask insightful questions about race, identity and culture. Panya shared her own life story and the impact that events in her life had on her choices as an adult. The children were thoroughly engaged and invested in what she had to say. To our amazement, she also shared a poem that she had written too, which was just fantastic.
In Key Stage One, the children enjoyed a story telling session from Panya which thoroughly captured their attention.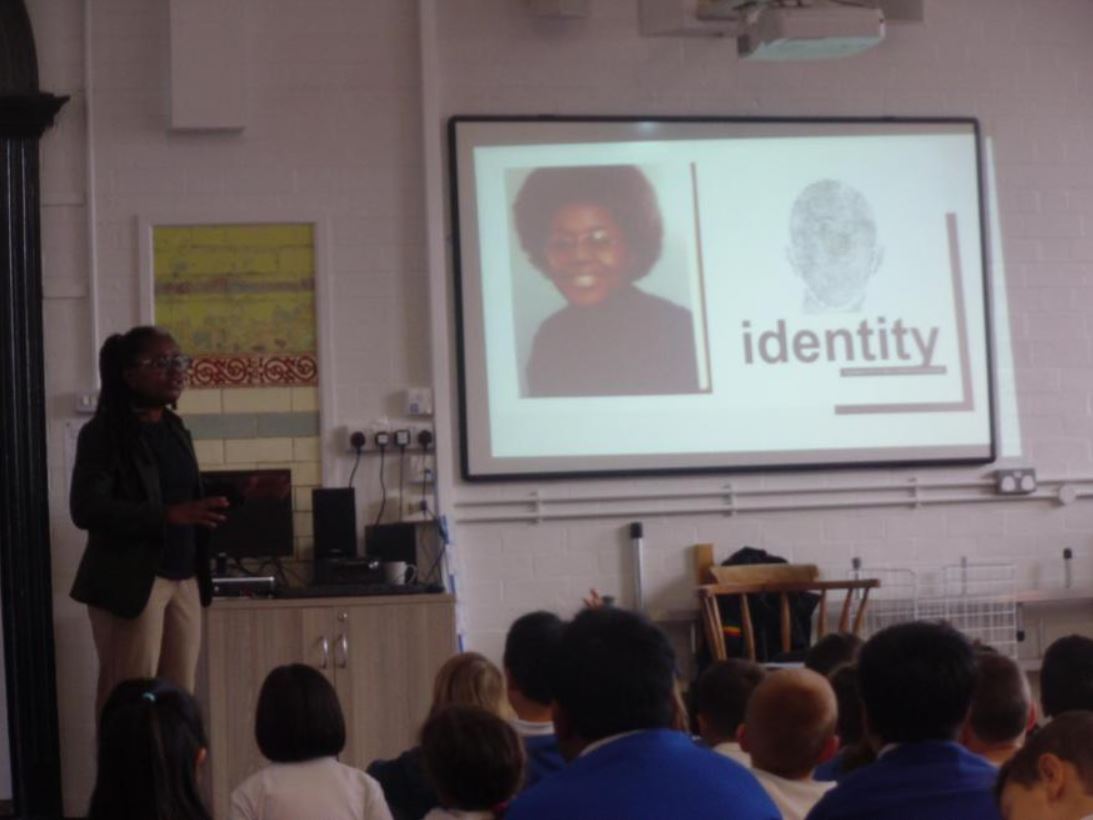 Windrush Workshops
The children in Year 3 and 4 took part in workshops that aimed to provide them with some information about what life was like for those who moved over to England in the 1950s,60s and 70s. Mandy and Christine brought in a range of artefacts for the children to explore and ask questions about, musical instruments, food, clothing, books, posters, music, letters, postcards and notes.
In one activity the children had a think about what they would take with them if they had to move to a new country. In another activity, the children looked at the life history of Christine and her mum and the changes and significant individuals who influenced who she wanted to become. The children had a go at looking at their timeline and the significant people and events that have influenced them in their life time.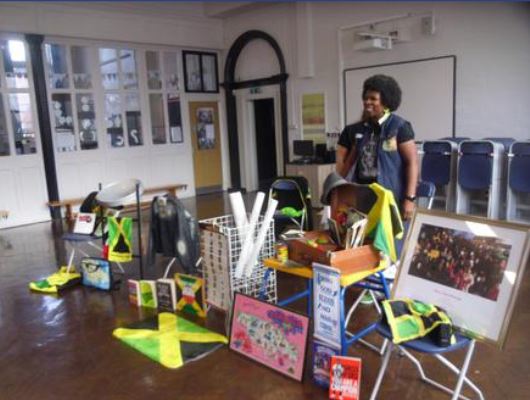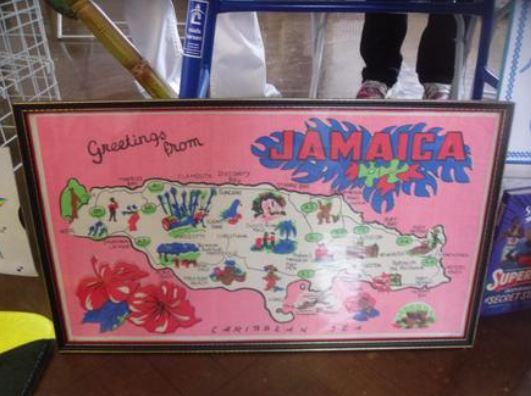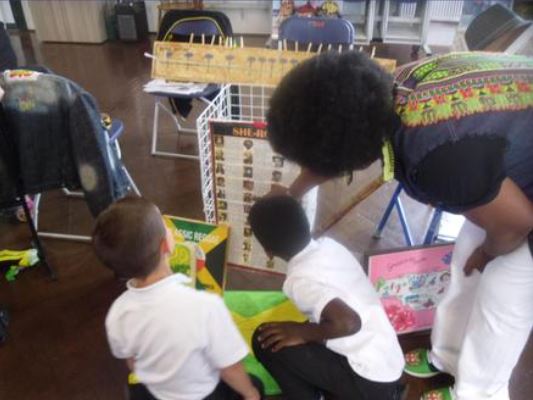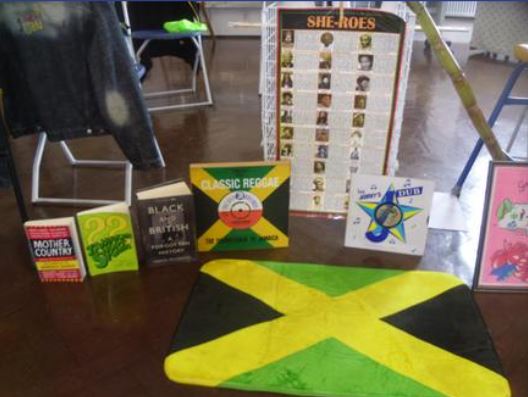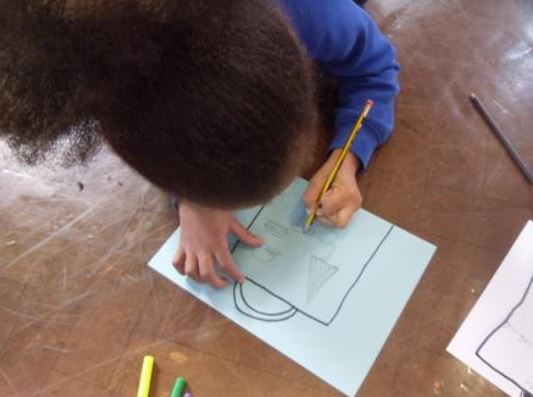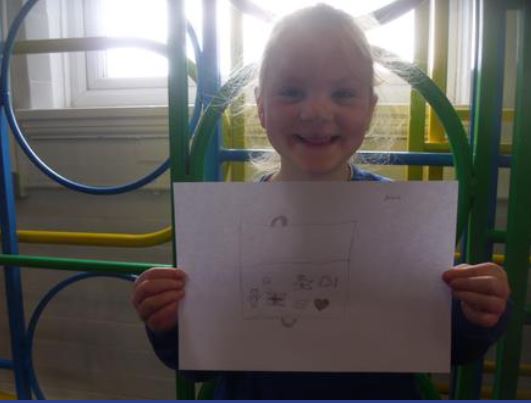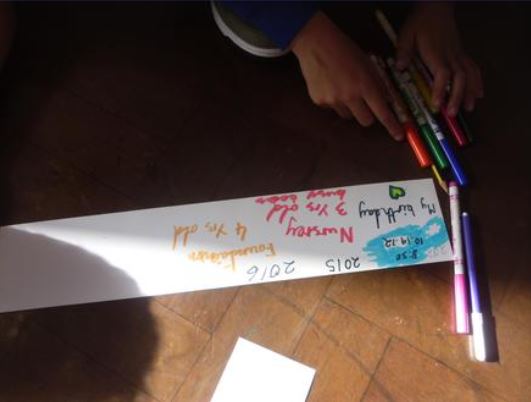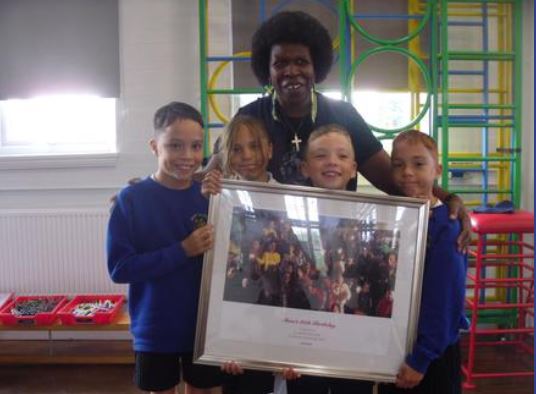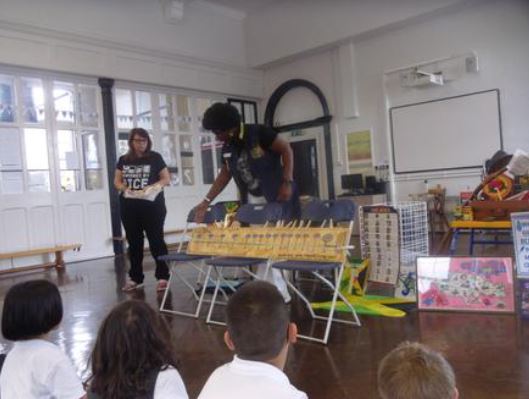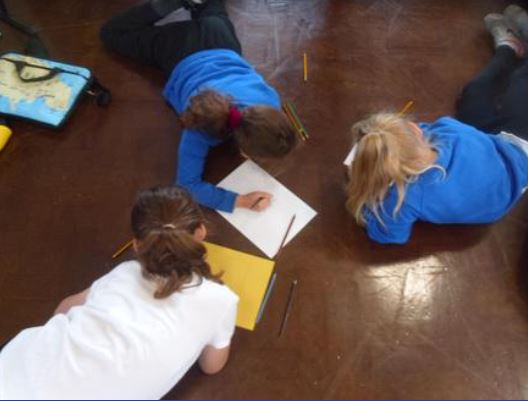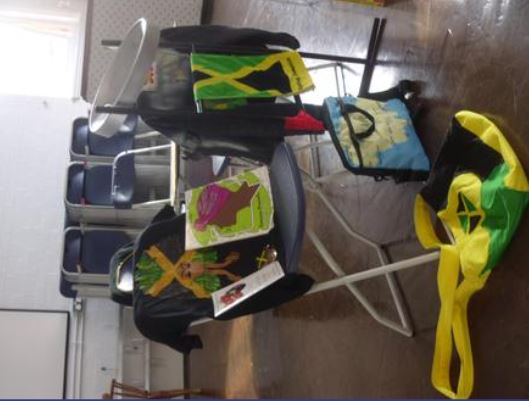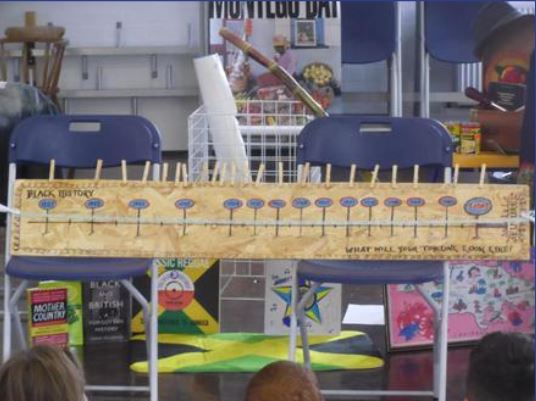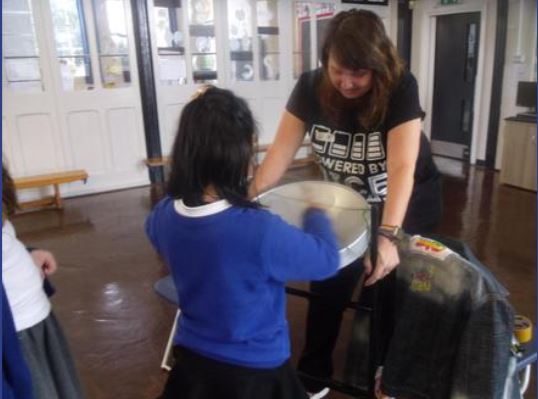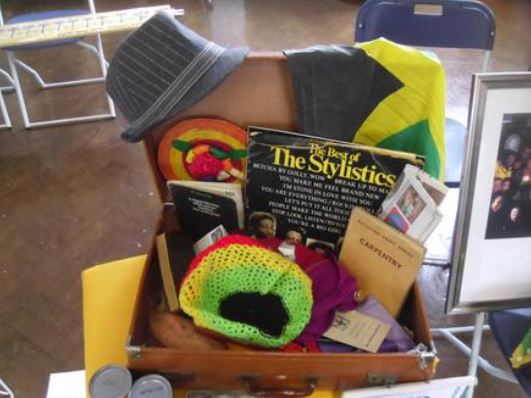 Proud to be day 2021
To celebrate our differences and to show just how amazing and unique we all are, we had a Proud to be Day. We all dressed (Staff included) in either the colours of our home country or a piece of traditional clothing. It was just brilliant to see!
Pure Steel Band
We also had the opportunity to listen to a Steel band performance by Nicola Coker (Pure Steel). She showed the children from Nursery through to Year 6 the origins of the Steel drum which was Trinidad. She also played some familiar songs and got us all dancing!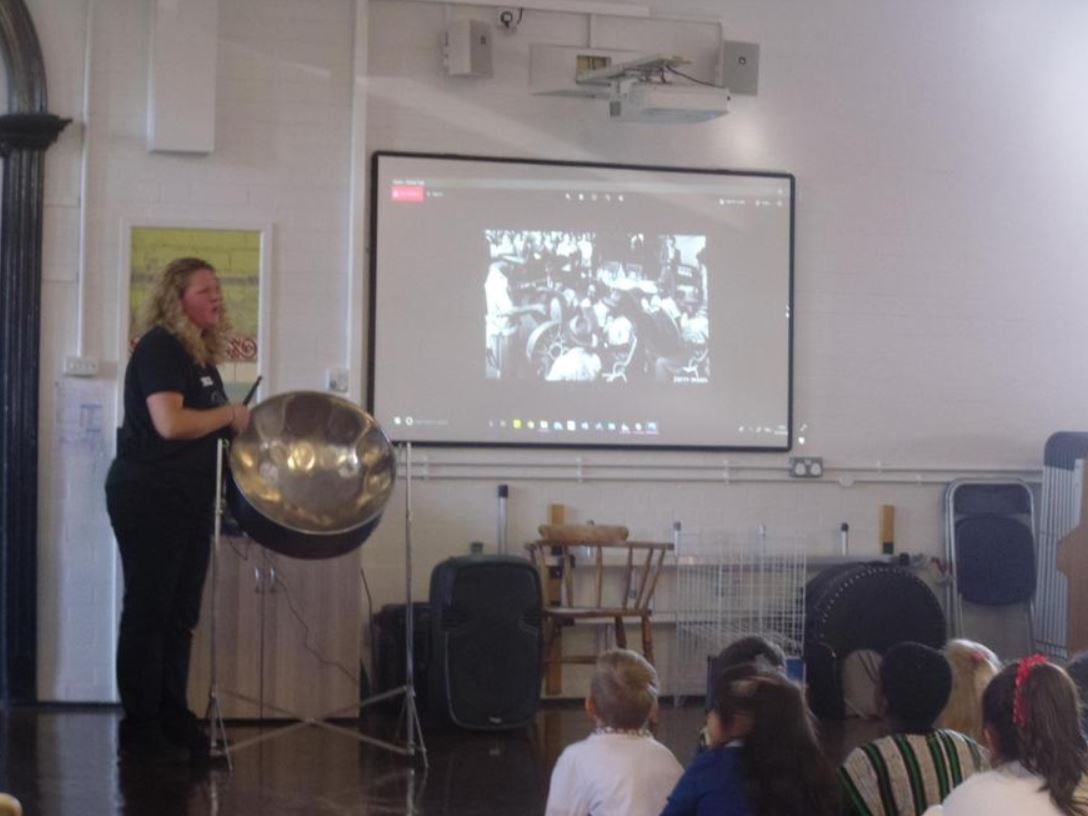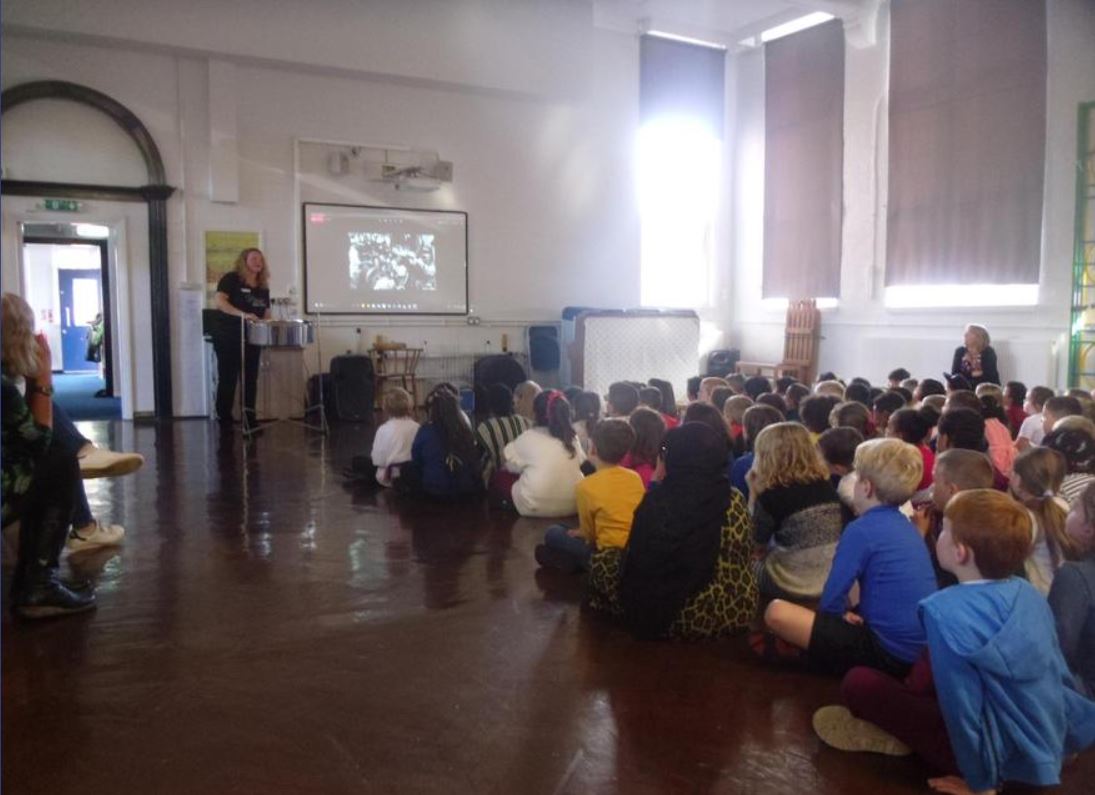 To showcase all of the work that we did during this topic, a little group of Year 3 and 4 children helped to create a wonderful display that showcases that we really are 'Proud to be' who we are.
This mini-project, was not only to recognise and celebrate individuals from ethnic minorities, it was to bring our children together as a community of conscientious, curious and supportive individuals who have rich experiences and a strong sense of identity.