We have a range of facilities available for hire in school that are available for use by groups and members of our local community, and with ample car parking on site and great location just on the edge of Beeston town centre, our school could be the perfect location for your next event.
If you are interested in booking any of the facilities below and would like to more information or costs, please contact Karen Long, Office Administrator, using our main email address or phone number.
All lettings are subject to our Lettings Policy, which can be downloaded below and must be read before any hire of the facilities takes place. As explained within, the school reserves the right to reject any letting request and to terminate any ongoing letting, should the school believe it has reasonable grounds to do so.
Please note: Our facilities are not currently available for hire during the Christmas school holiday period.
Community Room
A separate building on the school site that is available for clubs, meetings, birthday parties, courses (including ICT). The room has its own catering facilities and can seat up to 100 people.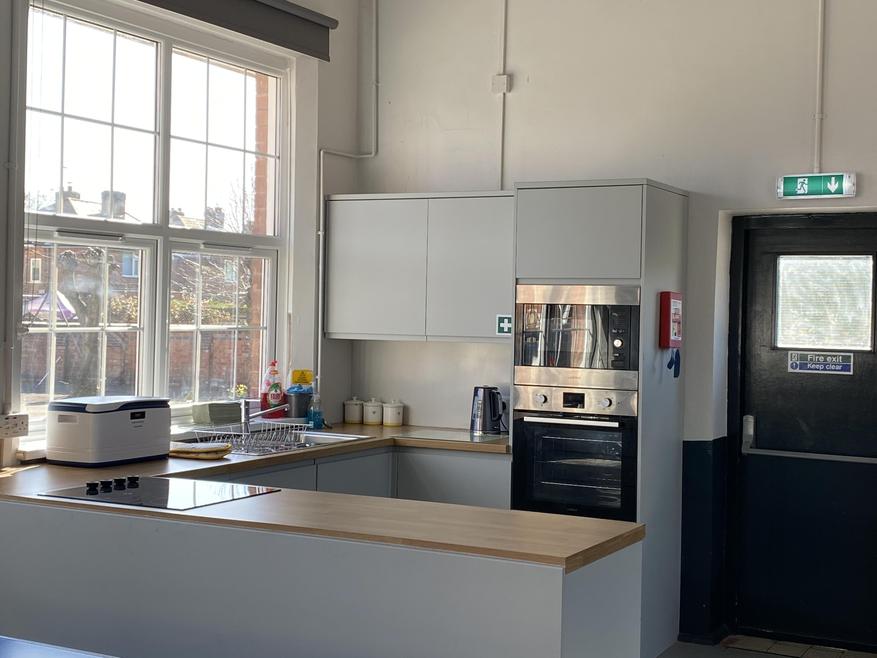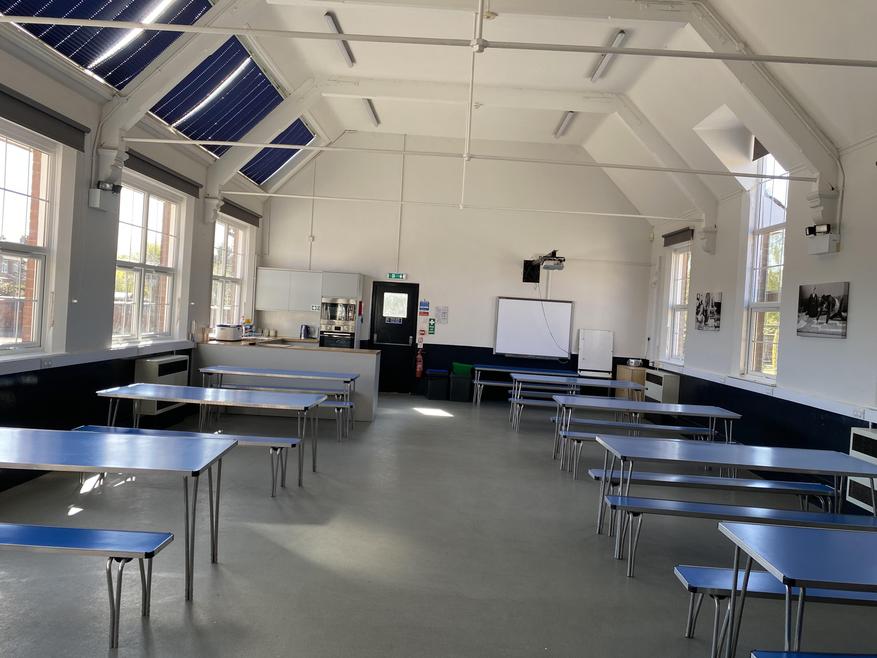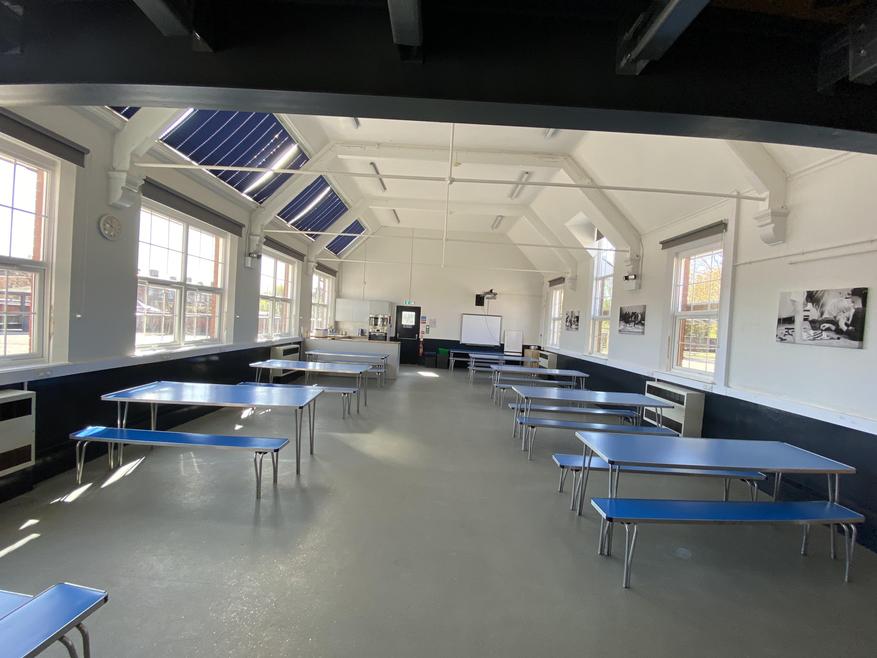 Halls
There are 2 large halls which include a sound system, lighting, portable stage and projector. The maximum occupancy is 150 with adult seating for up to 80.
The halls are ideal for exercise classes, clubs, choirs (we have 2 pianos), and meetings.

Dining Room
We have a dining room available for meetings with seating up to 80 people.